Your monthly donation will allow us to plan, and to futureproof our services, ensuring our children have the tools to thrive and to move on from these strange, uncertain and stressful times without lasting impact.
Please complete and submit this form to set up a paperless monthly direct debit using SEPA Direct Debit. When we receive this form we will send you a confirmation letter confirming the details of your direct debit donation with Jigsaw. You will also receive an email acknowledging receipt of this form.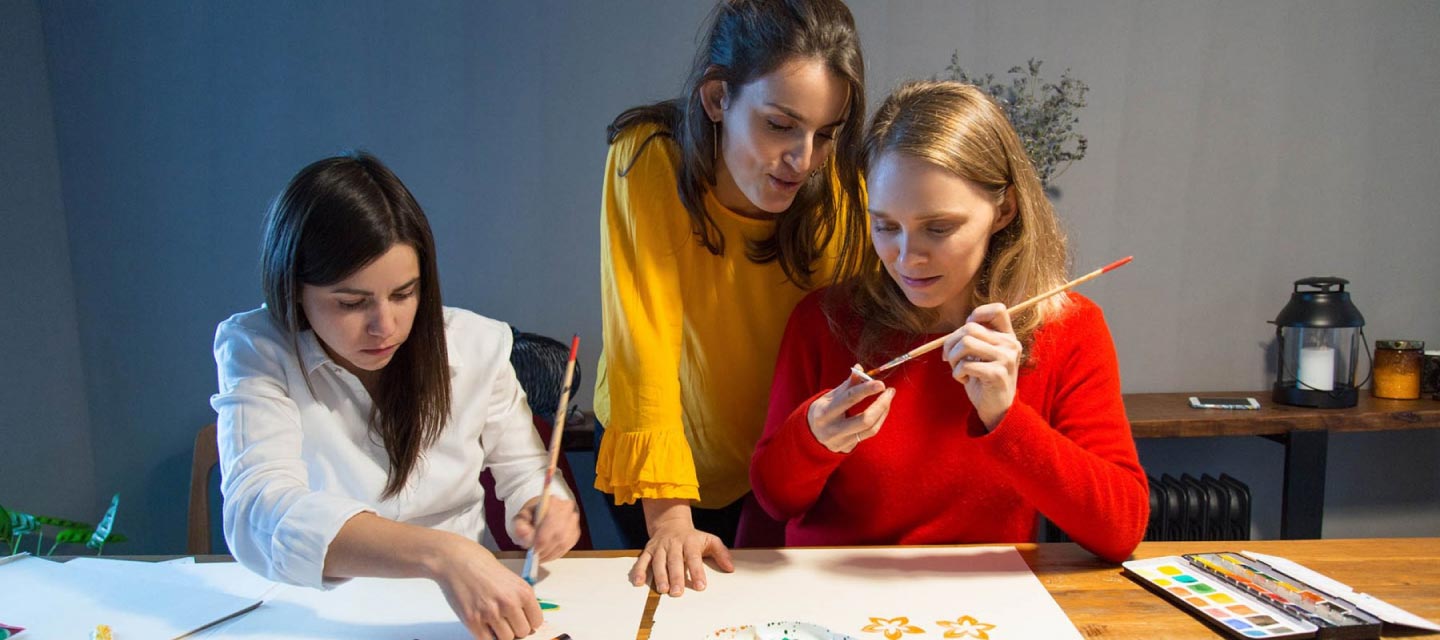 SEPA Direct Debit Mandate
How Your Donation Will Make a Difference
Ireland's young people need somewhere to turn. This Christmas, you can help instil hope in a young person. You'll help ensure they have someone to listen to them, support them...
Having a routine is good for our wellbeing. Integrating new or strong routines into your life will take time, so be patient with yourself.
Jigsaw is thrilled to have won the Large Not-For-Profit category at this year's Published Accounts Awards are the Shelbourne Hotel, Dublin.