One Good Community™
One Good Community™
One Good Community™
One Good Community™, developed with Lidl, aims to transform communities across Ireland.
We support what works, see what can be better and make sure everyone in the community benefits.
Through activities, programmes and supports, we're making communities better.
The objectives include:
increasing awareness of mental health across communities
increasing communities' knowledge on how to promote youth mental health
enabling communities to respond more effectively to their mental health needs
increasing awareness of Jigsaw's supports
building improved links with your local communities
creating an improved culture around mental health in communities.
From Friday 26th May to Saturday 3rd June 2023, these are the One Good Community™ activities taking place in Jigsaw communities:
Friday, 26th May
Open Morning – 10am – 1pm – Jigsaw Dublin City, Beckett House, Summerhill Dublin 1
Mid-Day Mile walk – 12pm – Lidl Dungloe, Carnmore Rd, Dungloe, Co. Donegal
Monday, 29th May
Fly a Kite – 10am – 12pm – Terence McSweeney Community College, Harbour View Rd., Knocknaheeney, Cork.
Tuesday, 30th May
Fly a Kite – 10am – 12pm – Trim Castle, Trim, Co Meath.
Wednesday, 31st May
Fly a Kite – 12pm – 2pm – Balbriggan Strand, Balbriggan Co. Dublin
Thursday, 1st June
Open Morning – 9.30am – 11.30am – Jigsaw Roscommon, Golf Links Road, Roscommon Town, Co Roscommon.
Friday, 2nd June
Open Morning – 10.30am – 12.30am – Jigsaw Laois Offaly, Cormac Street, Tullamore, Co Offaly
Saturday, 3rd June
Walk and Yoga on the Prom – 10am – 12pm – The Prom, Salthill, Galway.
For further information on One Good Community, please get in touch by filling out this form here: jigsaw.ie/contact. 
You may also like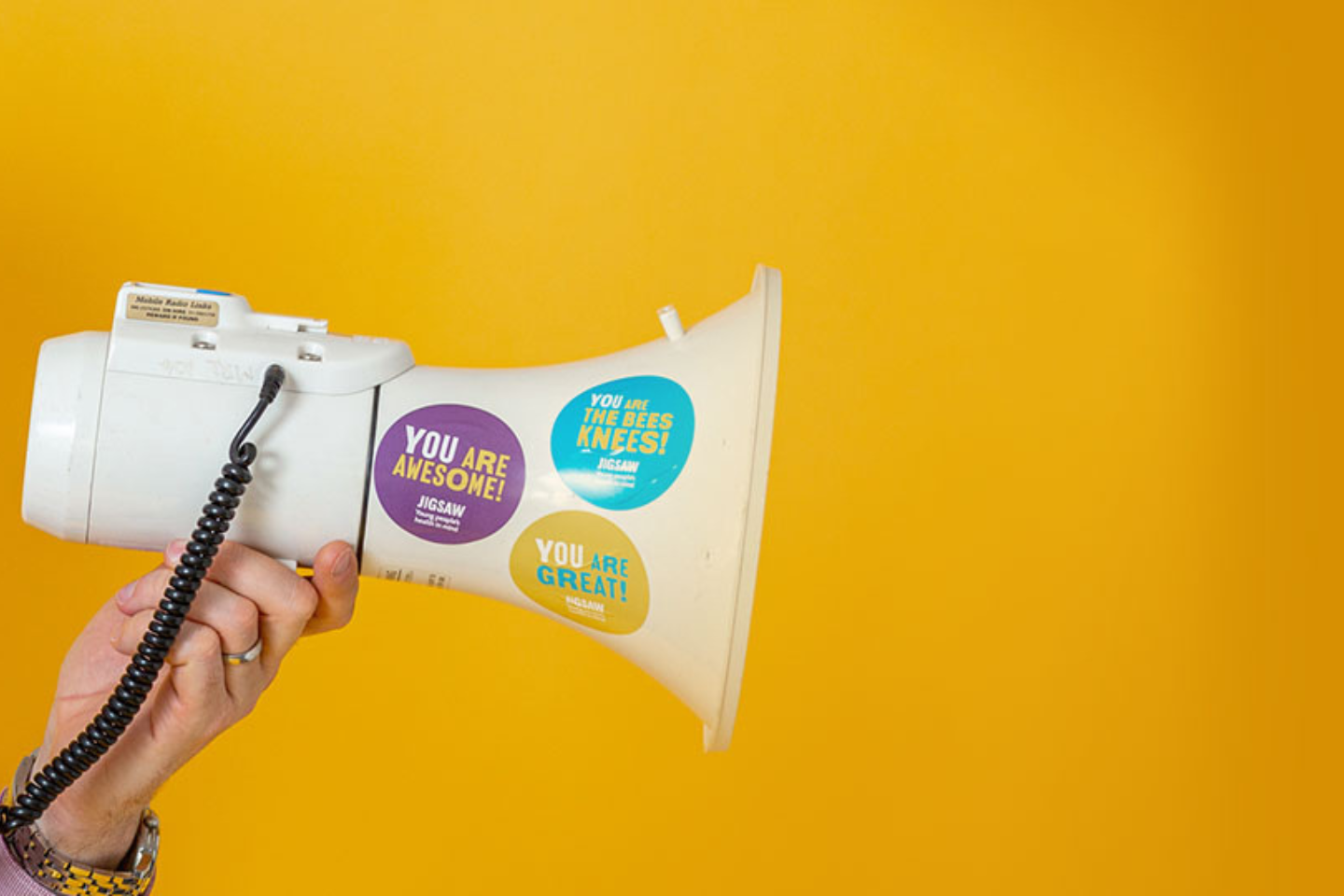 Fundraise for Jigsaw
Get your friends, family or workmates together and plan a table quiz, gig night, or bake sale.

Lidl One Good Club™
Lidl One Good Club™ is a five-step youth mental health awareness programme for LGFA clubs!