In your school
In your school
In your school
In Jigsaw, we believe that schools play a vital role in promoting and supporting the mental health and wellbeing of young people and all those within the school community.
Returning to schools after lockdown
Heading back to school after such a long time away is bound to evoke some concerns, both for staff and students. The fact that you are aware of this and are looking to support mental health in school is a positive start.
For some young people the lockdown provided relief from certain stressors. This led to reduced anxiety levels. For others, stress levels increased. Feelings of boredom, challenging family relationships and loss of social contact were reported.
New ways of working
As with teachers, some young people adapted quickly and easily to the new ways of working and interacting online. Others struggled significantly, feeling under pressure and unable to cope.
The evidence regarding if and how Covid-19 restrictions will impact on the mental health of young people is still emerging. Many may experience no negative effect. However, we know that mental health challenges were present before the pandemic. Our approach in schools should continue to promote and support positive mental health for all.
Resources for schools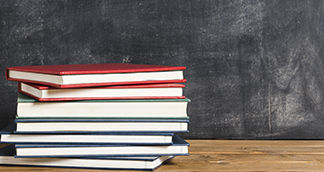 We have created a number of resources to support school staff help young people to navigate the return to school.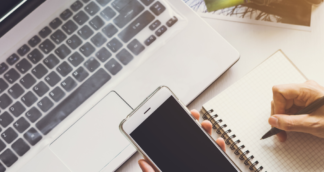 Check out our online courses to help upskill in youth mental health if you work in a school.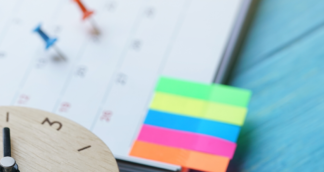 Staff wellbeing and self-care should always be a priority and, even more so, this year.