Lidl One Good Club™
Lidl One Good Club™
Thursday, 19 January 2023
Lidl One Good Club™, in association with the LGFA and Jigsaw, is a five-step youth mental health awareness programme for LGFA clubs which aims to raise awareness and improve understanding of mental health while empowering clubs to positively affect their members and communities.
Watch St. Nathys LGFA, Sligo talk about their experience with One Good Club™ within the club and the wider community.
Five a day
This simple, evidence-based framework is designed to help you improve your mental health.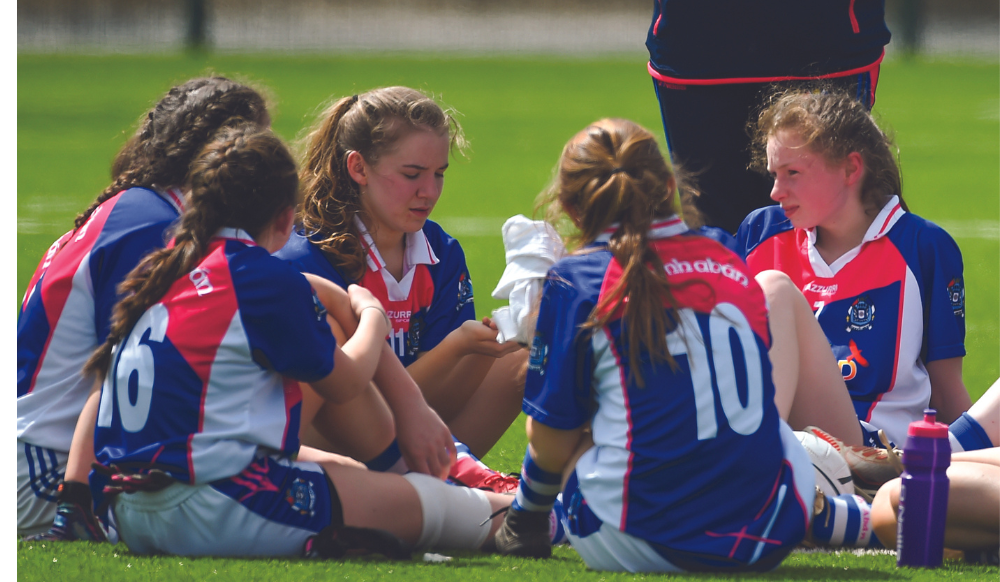 5 a day for your mental health
The One Good Club™ programme is based on our 5-a-day for your mental health framework that provides a simple set of evidence-based actions for people to improve their wellbeing.
Be Active: Go for a walk or run. Step outside, get some fresh air. Exercise makes you feel good.
Take Notice: Look up! Be aware of the world around you and of what and how you are feeling right now.
Connect: Spend time with friends or family. Pick up the phone. Talk. Relationships matter.
Give: Do something nice for a friend or for a stranger. Thank someone, give them a smile. Be kind.
Keep Learning: Try something new! Join a group, learn to dance, take up an instrument, use your voice.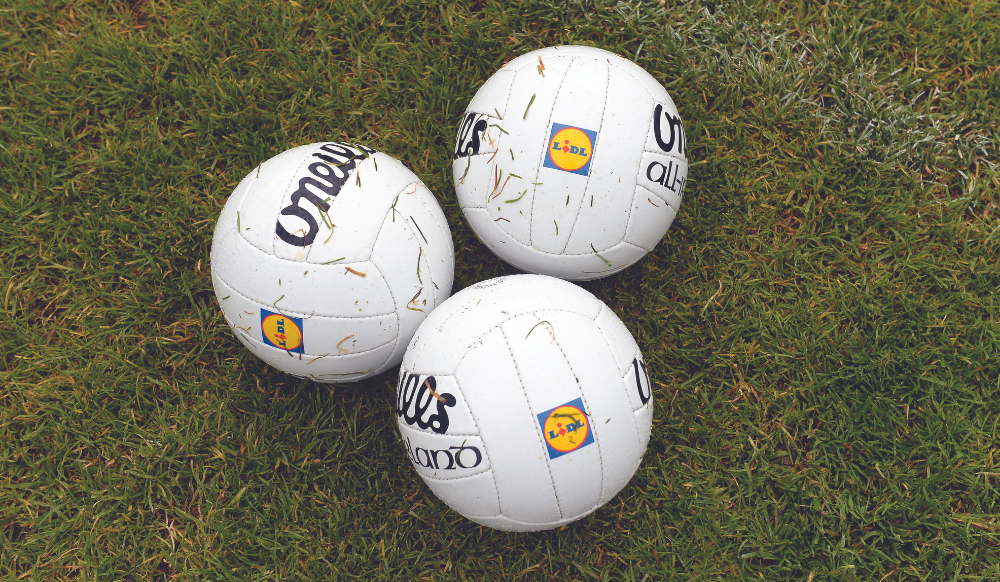 Get involved!
You can nominate your LGFA today.
Nominate your LGFA club
Anyone can nominate their local club. Simply complete the nomination form on www.abettertomorrow-lidl.ie/onegoodclub/, confirm that you have read and accept the terms and conditions, and click submit by the 8 February. Selected clubs will be contacted via their club secretary and offered a place on the programme on Monday, 13 February.
You may also like