Lidl promotes Jigsaw with The Tommy Tiernan Show
Lidl promotes Jigsaw with The Tommy Tiernan Show
Naoise
Tuesday, 05 January 2021
The Tommy Tiernan Show returned for a new series to RTÉ One on Saturday, 2 January. Lidl's sponsorship of the show highlights the mental health supports available at Jigsaw to help young people.
Lidl and Jigsaw partnership
Since 2018, Lidl have pledged to raise €1.25 million for Jigsaw.  and national awareness of supporting young people's mental health.
Through the partnership, Lidl have worked with Jigsaw on a range of campaigns, including:
One Good Club. Working with the Ladies Gaelic Football, Lidl and Jigsaw rolled out the One Good Club programme
One Good School. Lidl committed all the funds raised to Jigsaw's One Good School initiative. This is supporting the mental health of young people by developing a shared responsibility for mental health across the whole school community
One Good Adult. Each year in the lead up to world mental health day (10 October), Lidl have supported the Jigsaw message of the role we can all play in supporting young people's mental health.
Find out more about Lidl and Jigsaw's partnership.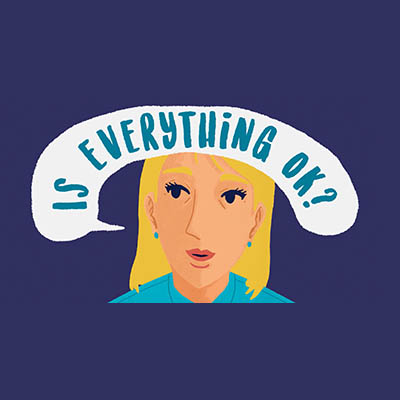 You may also like