Mental health, Covid-19 and the return to school
Mental health, Covid-19 and the return to school
Naoise
Sunday, 01 September 2019
In Jigsaw, we view mental health and wellbeing from an early intervention and prevention perspective.
This section gives you the opportunity to explore with your class, the unique position that young people find themselves in at this time and to connect with how they might be feeling. It will also give young people the space to examine what supports they may need during this time: an important step in them feeling seen and being listened to.  This will set the scene for the next sections, which include practical considerations for supporting young people to manage feelings and identify their assets from a strengths-based perspective.

Defining mental health
This section will help young people understand that:
Mental health is something we all have
People experience mental health differently
Mental health is like a scale and what is going on for us can impact our mental health in positive and negative ways.
Activity: Post it notes

Give each young person some post-it notes and ask them to write or draw some images or words that represent mental health to them.

Ask the class to share ideas with each other and then as a group.

What are some of the key themes coming up in the class?

Animation: What is mental health?

Watch this animation, which explains Jigsaw's key messages on mental health and wellbeing. How did the messages here compare with what the class came up with? Use the information from the animation to build on the earlier discussion.

Resource: Mental health wheel

Use this activity to consolidate learning about the definition of mental health. Ask young people to add their ideas and learning about what is meant by mental health onto the wheel.
Supports and challenges to our mental health
This section will support young people to understand what can help, and also, challenge their mental health. It will highlight how their mental health can be affected by what is going on for them.
"Mental health is like a scale"
Use the image of a scale to ask questions about how it may relate to mental health.
Our mental health is like a scale and can shift depending on what is going on for us.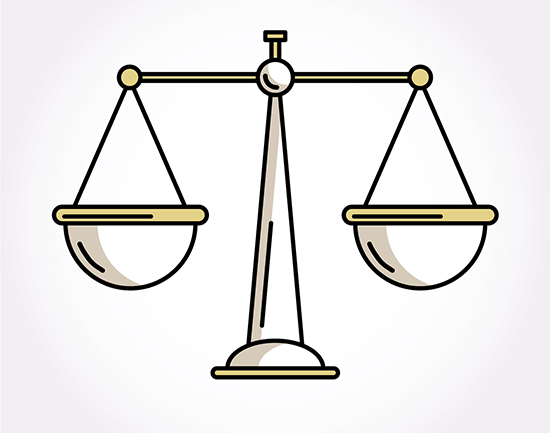 Mental health scale
Download the mental health scale. Ask the class to label the things that support their mental health and the things that can challenge their mental health.
Remember supports for our mental health are things that:
make us feel good
help us to feel connected
bring us joy
calm us down
make us feel relaxed
make us feel happy.
Things that can challenge our mental health are things that:
make us feel worried
interrupt our sleep or appetite
make us feel isolated
disconnect us from others.
Ask the class to share their answers.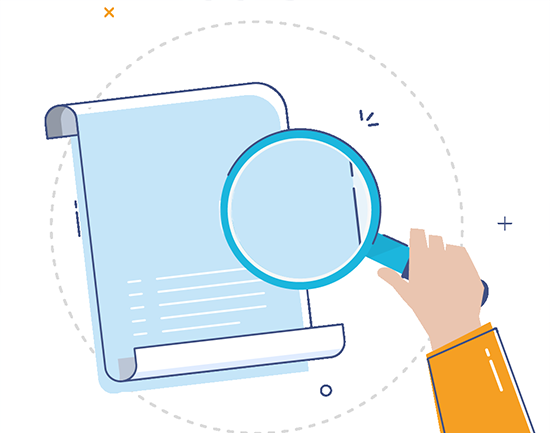 What hurts and helps the mental health of young people?
My World 2, launched in 2019, surveyed 19,000 young people in Ireland between the ages of 12 – 25 years-old. It gives us a valuable insight into risk factors associated with mental health distress but takes a balanced approach by exploring a wide number of positive factors.
Challenges to our mental health can be relatively brief, or persist for many years and come and go over time. Mental health difficulties rarely have one definite cause. They usually involve the combination of a lot of different factors.
Provide the class with 'what hurts' and 'what helps' information from My World Survey 2. Use it to prompt a class discussion.
Ask the class to consider whether these findings were what they would have expected? How do the findings compare to what they wrote on their mental health scale? Is there anything they would add to the findings?
*Some of 'what hurts?' pictured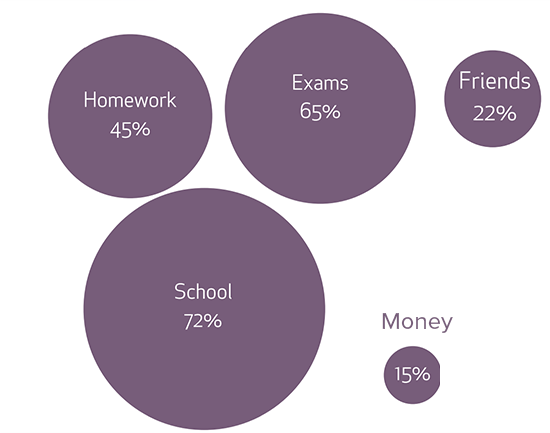 Covid-19, mental health and the return to school
This section will provide young people with the space to discuss the impact Covid-19 may have had on their mental health. In seeking balance, it's important to acknowledge that the impact may have been both positive and negative.
What springs to mind?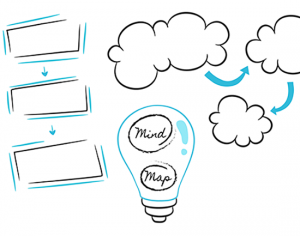 Ask the group to work together to mind-map what springs to mind when they hear the term "Covid-19". Add to this by considering how life at school has been impacted by Covid-19.
Use the responses to encourage the class to think about the different experiences that young people have had over the past few months. Focus on both positive and negative experiences.
Young peoples' experiences of Covid-19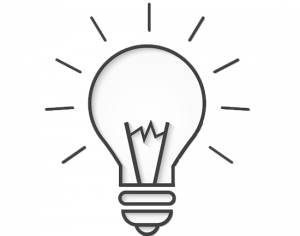 This activity will enable the class to discuss the different ways that young people may be experiencing the current situation, by discussing some true to life scenarios.
Give the class the chance to discuss the scenarios and work in a group to answer the Think Tank questions.
What impact has the last few months had on this person?
Support in many different forms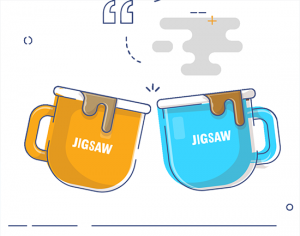 Jigsaw offers a variety of ways for young people to seek support. These include online articles on issues that might be affecting young people, the opportunity to join live group chats or to link in directly with a Jigsaw clinician.
Encourage the class to visit jigsaw.ie to find out more or click the link to explore the website as a class.
Find out more about different forms of support 
Move on to section 2
This section should have helped young people to develop their understanding of mental health and think about how the last few months have had an impact. The next section, Managing feelings, will support young people to identify difficult feelings and introduce some strategies to manage these.
You may also like