Resources for schools
Resources for schools
Resources for schools
The return to school after the summer break is always an emotional time. It can bring a mixture of apprehension, excitement and possibly even relief at a return to normality.
However, there is little doubt that September 2020 will be like no other. The return to our school hallways has never looked more different.
The global pandemic has created a wave of uncertainty, unknowns and change for all of us and we witness this more than ever within our schools. The emotional ask of teachers and school staff will be significant as they embrace their changing environment and support young people in their classroom.
Responding to school needs
As a principal, deputy principal, teacher, guidance counsellor or support staff, you may, no doubt find yourself in a difficult situation trying to focus, prioritise, adapt, plan and respond to the needs of your school community as they begin to trickle back through the doors.
Given the challenges of the last number of months, Jigsaw recognises the need for support in the area of mental health and wellbeing. For you, your staff and, in particular, your students. We have created a set of resources to support schools to respond to these challenges. These resources seek to promote and support mental health and wellbeing across the whole school community.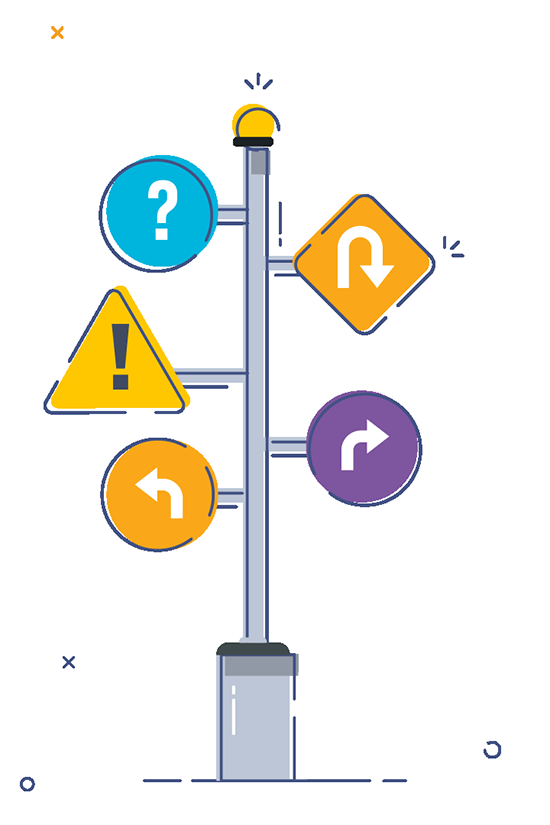 Return to school toolkit
To support school staff as they help young people to navigate the return to school alongside Covid-19, Jigsaw have created a class toolkit. This will support young people to refocus on mental health, manage difficult feelings and to think about what strengths they have to support them with current and future challenges.
Staff wellbeing and self-care

As you support young people through the activities in this toolkit, it is important to remember your own self-care needs. Click below to find out more about the different elements of self-care and for information on challenges to self-care. You will be encouraged to set your own self-care goals and to reflect on the importance of self-care in your role as a school staff member.

Read more
School leadership
This is a time for school leaders to look at developing a 'whole-school' approach to mental health and wellbeing. Taking a whole-school approach will help support your school through this period of transition. It will enable schools to adopt a universal approach that staff, students and parents can benefit from.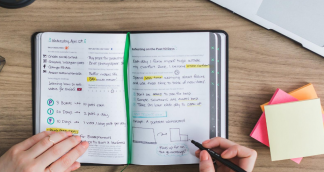 The global pandemic has created a wave of uncertainty. Nowhere is this more evident than in schools.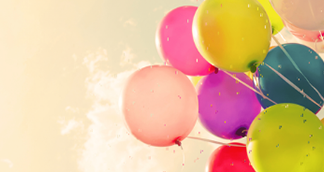 Here are a number of strategies you can consider to promote and support staff mental health and wellbeing.
Practical ways to begin to consider your own self-care strategies