Section 2: Preparing for change
Section 2: Preparing for change
This section of the toolkit will explore how change might look for young people. It will look at the strategies and strengths that young people can draw upon to manage these changes.
Activities here will help them explore strategies and strengths they can draw upon to deal with change.
During the transition to post-primary school, young people often experience changes in their friendships. These resources were designed to support young people to prepare for changes in friendships and stay open to opportunities to make new friends.

Learning intentions: 
Explore what change might look like for young people

Support young people to prepare for change

Provide support with changing friendships and encourage new opportunities for friendships.
How might change look?
The transition from primary to post-primary school can bring many new experiences for young people, some welcomed and others which are more challenging. This animation highlights the different changes young people may face during this transition from primary to post-primary school. Giving young people time to think about some of the changes ahead of them, may help them to feel more prepared.
Young people will reflect on: 
Changes that can be

can be expected in post-primary school

The possibility of both challenging and positive new experiences
Ways to cope with change, which may be specific to them.
Use the animation and corresponding worksheet to encourage young people to consider the challenges they may encounter and possible solutions that might work for them.
Worksheet

This worksheet What changes might I expect? will create further dialogue regarding what young people might encounter in post-primary school.
Support with changing friendships
Throughout life, people may experience changes in friendships. As young people leave primary school, they may also leave some of their friendships behind and this can be quite difficult for some young people. As they enter post-primary school, they will be introduced to many new peers and classmates. This section will help prepare young people for possible changes in their friendships, encourage them to think flexibly about friendship and remain open to the opportunity of new friendships.  
 Young people will reflect on: 
The fact that friendships may change and that's OK

Their attitudes towards friendship

 

The importance of staying open to new friendships.
There are ups and downs to friendship. Many young people will have experienced a negative experience with a friend such as an argument or even a break-down of a friendship, which may have left them feeling upset, hurt or worried. These difficult experiences may cause some young people to be more closed off to the idea of new friendships.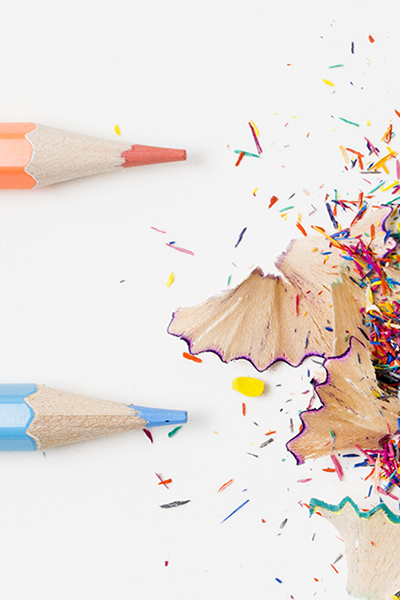 School transitions: part 3
Watch part 3 of the animation which explores how Blessing, Eoin and Jamie are getting on in their new schools and their experiences with changing friendships. After watching the animation with your class, you can use the worksheet in the next tab to explore their attitudes to changes in friendships.
Friendship statements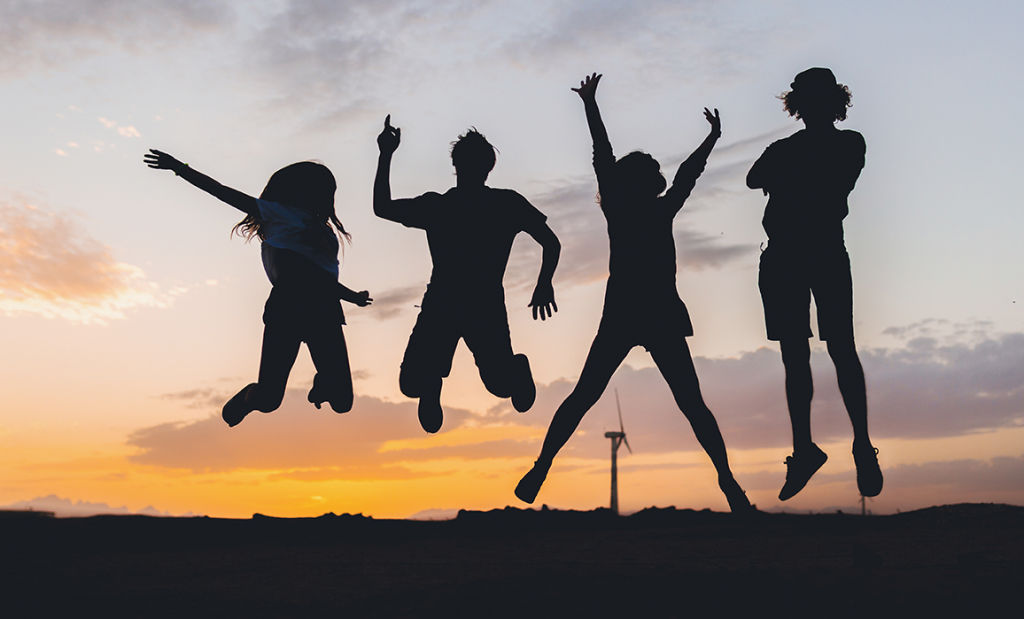 Use this worksheet with young people to explore their attitudes towards friendship. It may encourage them to think more flexibly about their friendships.
Staying open to friendship
Use this 'open to friendship' this pdf  to  remind young people to keep an open mind about meeting new people.
Upload it to your school's webpage or shared Google drive so young people can access it.
Let's get organised
When we are about to experience a time of change or uncertainty, it can help to feel prepared and organised. During this period of change there will be lots of things that will be out of the young person's control such as who their new teachers will be, or the amount of homework they will receive. Encouraging young people to be as organised as possible during this change may make them feel more in control and prepared for challenges they encounter.
Young people will reflect on:
What they can do to organise themselves in preparation for

the changes ahead

.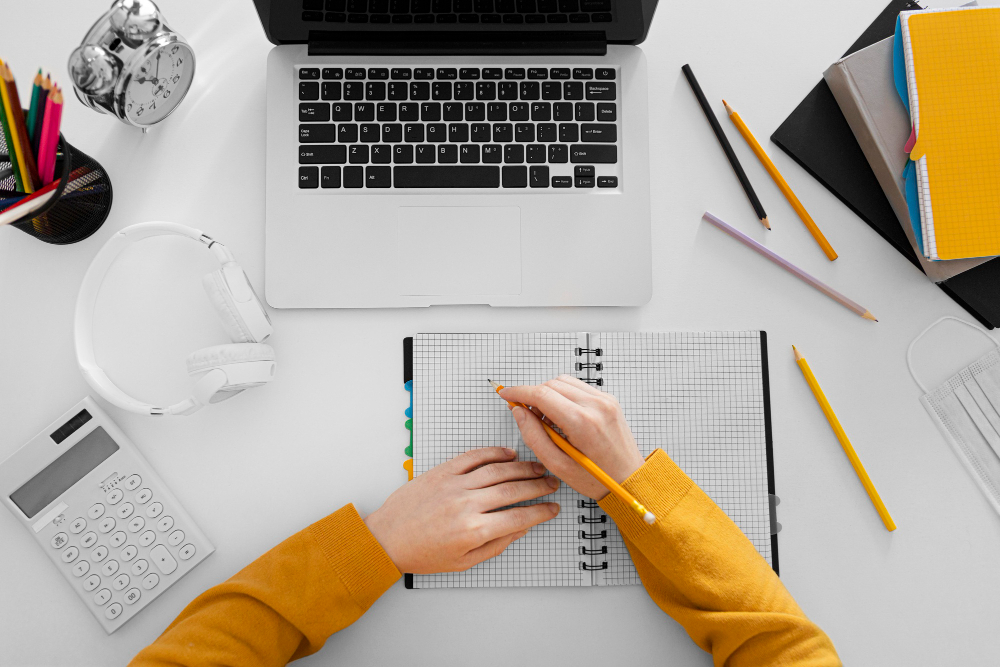 Worksheet

The let's get organised worksheet can help young people to feel more in control. Ask young people to complete the worksheet with list of different things the young person can do when preparing for post-primary school.

It may be useful to highlight that this is not a definitive list and young people may encounter different experiences that are challenging. Encourage young people to talk to a supportive and trusted adult if they are worried about something in particular.
Move on to Section 3: Strategies to support youth mental health
This section explored some of the changes that may occur during this period of change and reflected on how young people can prepare themselves for evolving friendships.
Section 3 explores ways that young people can look after their mental health and wellbeing.
You may also like