Specialist Certificate in Health Promotion – Youth Mental Health
Specialist Certificate in Health Promotion – Youth Mental Health
Specialist Certificate in Health Promotion – Youth Mental Health
The Specialist Certificate in Youth Mental Health Promotion is a Level 7 accredited course, jointly developed by Jigsaw, the National Youth Council of Ireland and University of Galway. This course is designed for professionals working with young people in a range of sectors, who wish to develop knowledge, skills and competencies in youth mental health promotion.
By doing this course, participants will acquire:
Professional education and training in the principles and practice of youth mental health promotion;
Skills and competencies for the effective implementation of mental health promotion interventions, based on principles of evidence-based practice and policy;
Competence and confidence to incorporate principles of best practice in youth mental health promotion in their own work settings.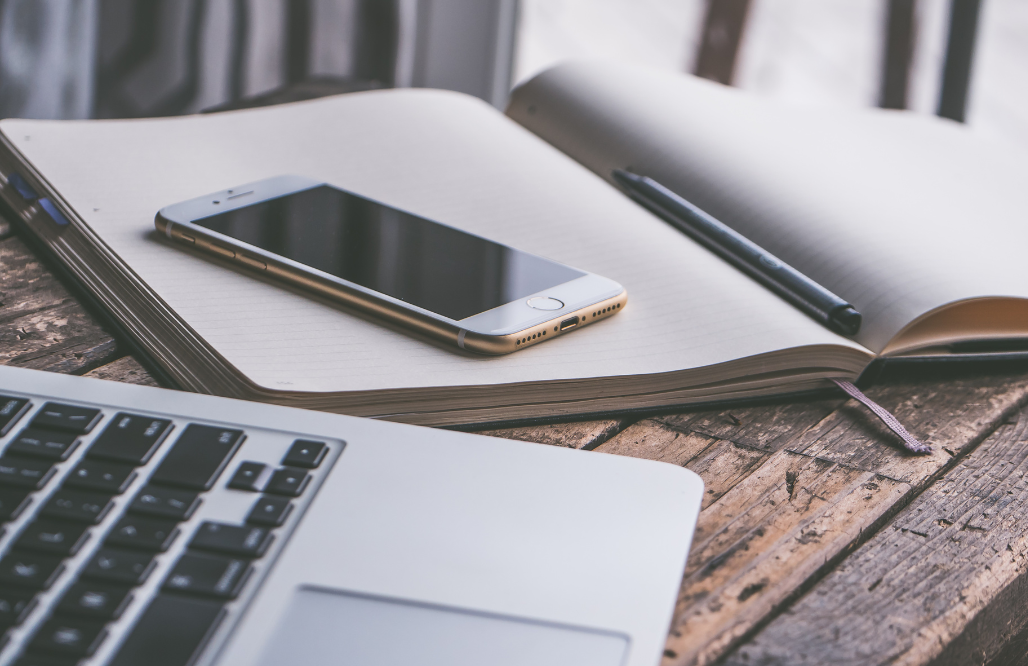 Why choose this course?
This course is intended for professionals working in different sectors who wish to acquire knowledge and skills related to youth mental health promotion. The programme will be open to those working in a professional capacity in areas such as mental health, health promotion, public health, primary care, education, community work, nursing, social work, psychology and allied fields. The learning from this programme will support professional development and workforce capacity in youth mental health promotion, positioning graduates to advance their role in this field and re-orientate their practice to support the promotion of population mental health.
Leanne
Past participant
This was a fantastic course which allowed me to deepen my understanding of principles and practice in mental health promotion, learn from experts within the field, and meet people who are motivated by and interested in working to better support young people.

The blended model and mix of self-directed and facilitator led sessions catered to a flexible learning approach and the assignments were modelled on real-life mental health promotion activities. This course and my learning from it has elevated my work, both personally and professionally and I couldn't recommend it more highly.
Course Outline
The programme comprises three modules. The first two modules include participation in workshops and self-paced instructional materials with assignments and independent study, while the third module focuses on project work.
Module 1: Foundations of Health Promotion

• Definition of health and health promotion

• Health Promotion programme development

• Current issues in Health Promotion policy and practice

Module 2: Specialism Module in Youth Mental Health Promotion

• Concepts and determinants of youth mental health

• Effective mental health promotion interventions, evidence-based principles of effective practice

• Implementing youth mental health promotion strategies

Module 3: Project Development in Youth Mental Health Promotion

Course participants will be required to design and plan the implementation of a youth mental health promotion intervention with young people within the participant's own work setting.
Dates and mode of delivery
Programme delivery is through blended learning with online course materials for self-study, accompanied by face-to-face instruction through lectures and workshops, delivered over 10 days throughout the academic year. Onsite delivery will take place at Jigsaw's National Office in Dublin. The course will run from 9am – 5pm each day.
Semester 1
• Thursday, 14 September – Induction, Jigsaw National Office
• Thursday, 21 September, online
• Thursday, 12 October, Jigsaw National Office
• Thursday 9 November, online
• Thursday, 30 November, Jigsaw National Office
Semester 2
• Thursday, 18 January, online
• Thursday, 9 February, Jigsaw National Office
• Thursday, 29 February, online
• Thursday, 21 March, Jigsaw National Office
• Thursday, 11 April, online
• Thursday, 25 April, Jigsaw National Office
Assessment
Modules are assessed by means of continuous assessment based on essays and project work throughout the year.
Course Fees
Entry Requirements
A primary degree or equivalent professional qualification. Each applicant is assessed individually on relevant academic and professional experience, level of motivation and suitability, as per the application form.
Continued Professional Development
Specialist Certificate in Health Promotion is a Level 7 award on the National Framework of Qualifications.
Successful graduates who wish to apply for the Postgraduate Diploma in Health Promotion Programme offered by University of Galway can carry forward ECTS, and on this basis are exempt from one optional module of the programme.
Application Process
The application window has now closed for 2023/24.
Apply here
Further information:
For more information please contact Lil Fahy, Youth Mental Health Promotion Manager at Jigsaw. Email: lil.fahy@jigsaw.ie.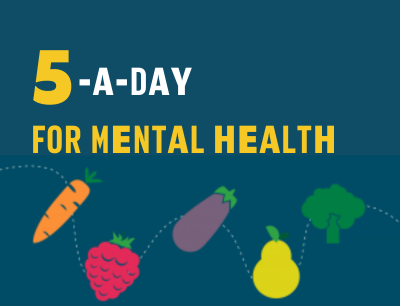 5-a-day for mental health
This one hour course for young people aims to identify what you can do to look after your own mental health, who to talk to if you are having a difficult time with your mental health.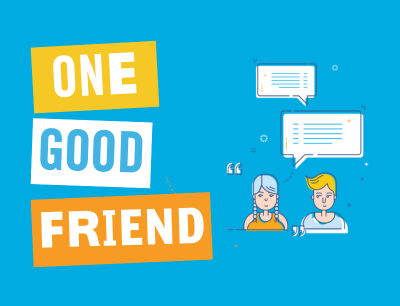 One good friend
One Good Friend is a three-part interactive course where you will have the opportunity to develop your knowledge, confidence and skills in supporting a friend's mental health and wellbeing.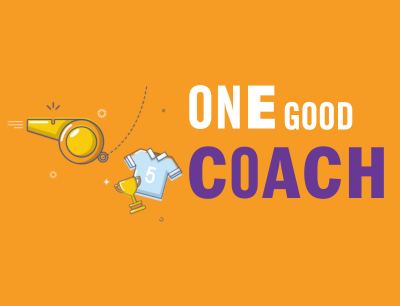 One good coach
This online course for those who work or volunteer with young people within a sporting context and will take approximately 40 minutes to complete.