Thank you for registering
Thank you so much for registering to take a stand for young people's mental health. We look forward to seeing you and your colleagues at our team building challenge in Croke Park on Thursday, 28 July 2022. We will be in touch shortly with more information.
If you have any queries, please don't hesitate to contact us via email fundraising@jigsaw.ie or by phone 01-4727010.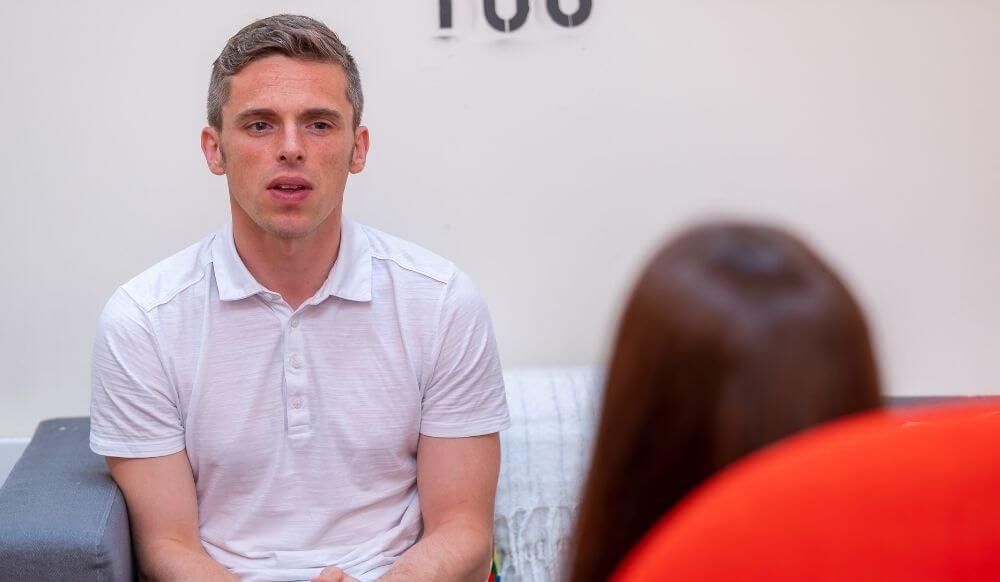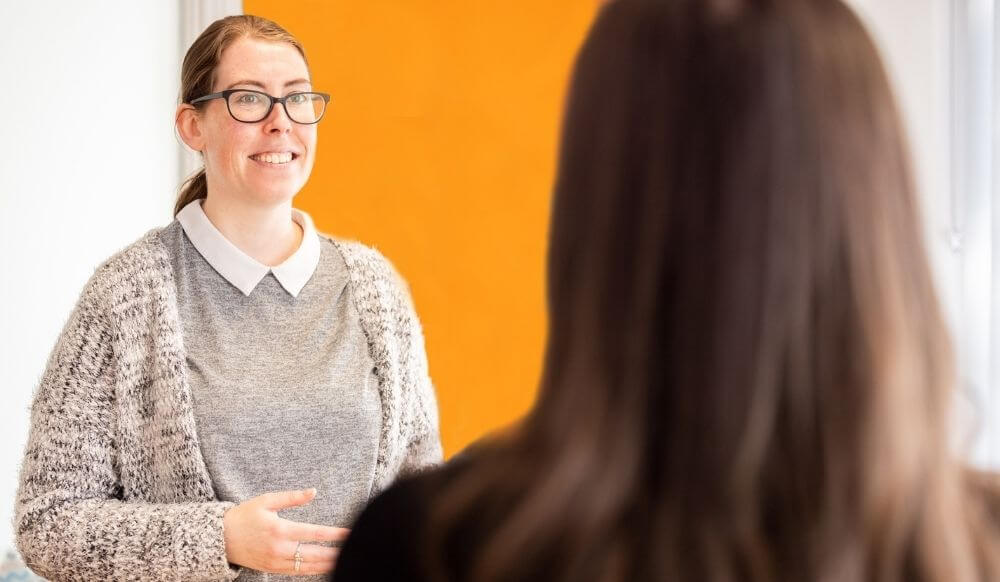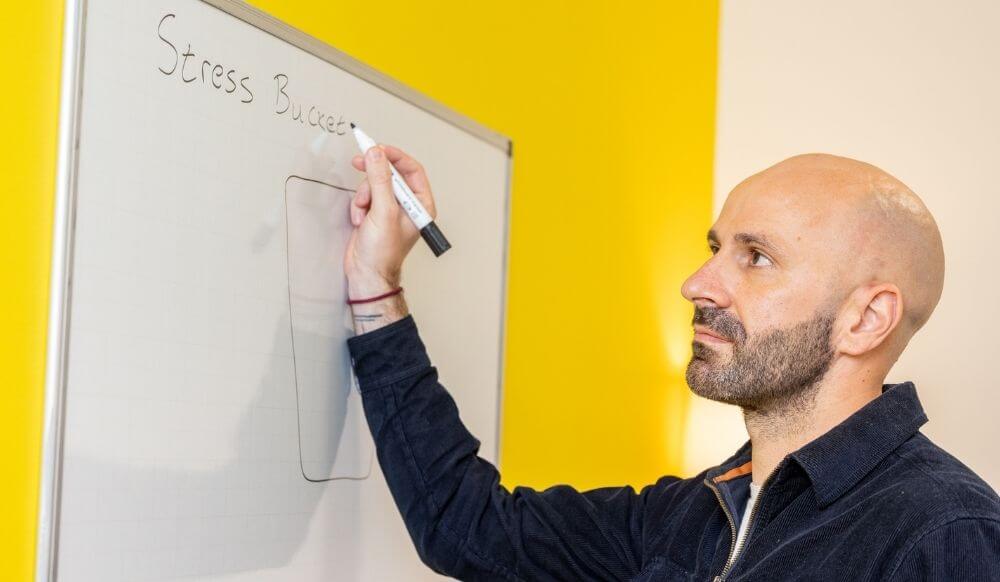 How we support youth mental health
We deliver a suite of free primary care mental health services and supports for young people and adults.