What brings you here today?
At Jigsaw we have a wide range of information and resources in the area of youth mental health.
Jigsaw support
Choose the service that suits you best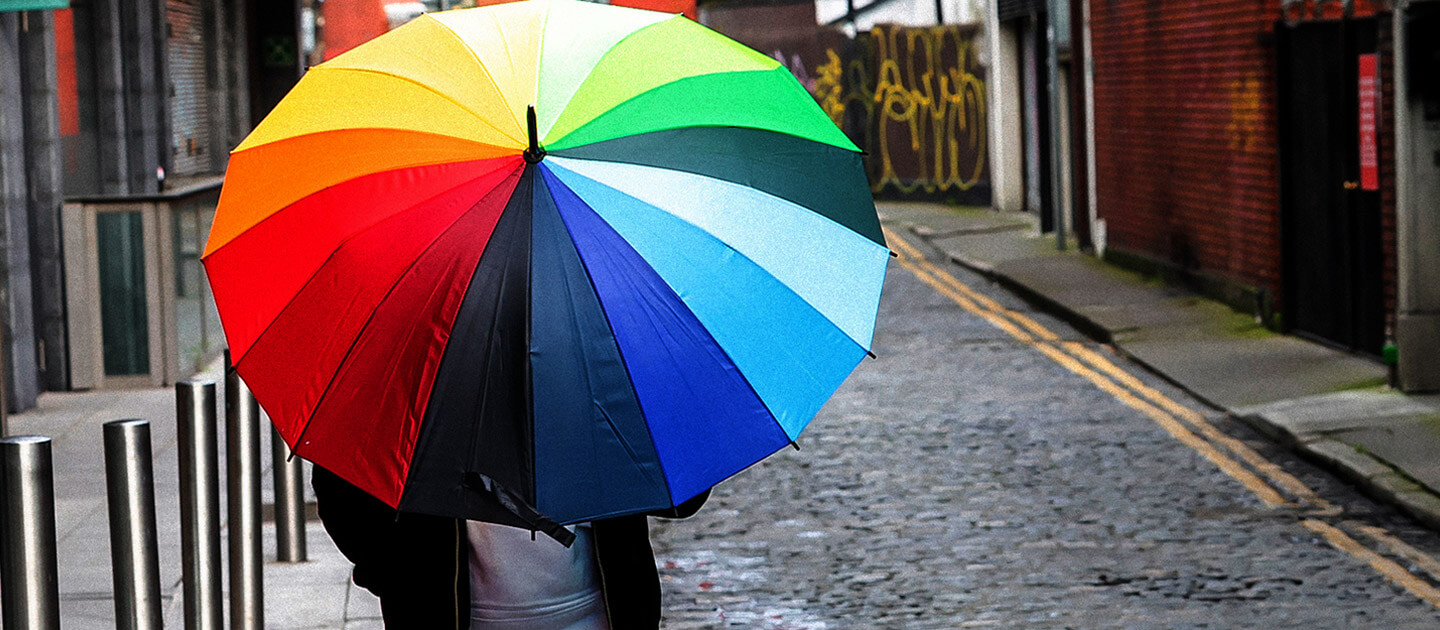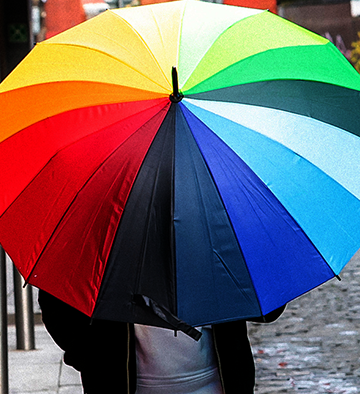 You can make a difference
By donating to Jigsaw today, you can help us provide vital mental health supports to young people across Ireland.
Schools Hub
In Jigsaw, we believe that schools play a vital role in promoting and supporting the mental health and wellbeing of young people.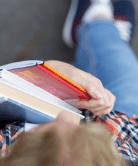 Check out our youth mental health and wellbeing toolkit for schools, including interactive resources, animations and guidance videos for school staff.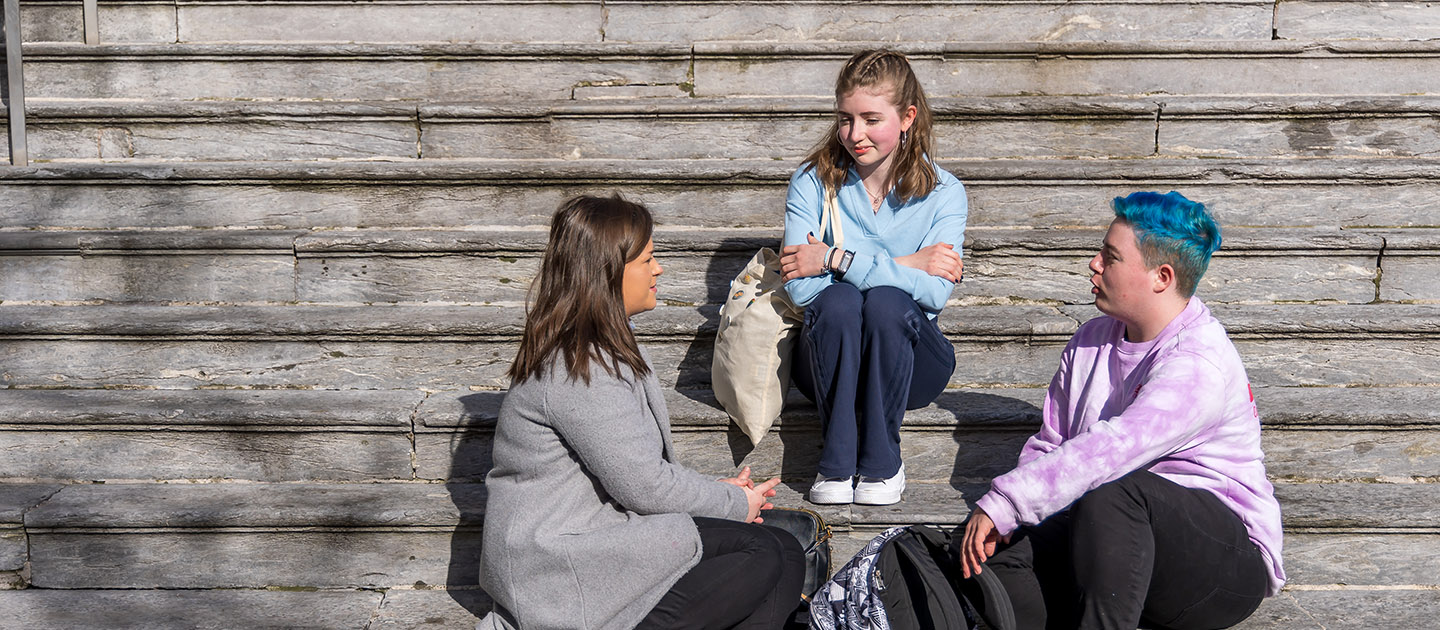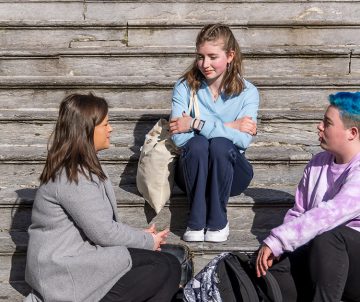 Jigsaw services
We provide free, confidential, brief mental health supports for young people aged 12-25 in communities around Ireland.
A young person who attended Jigsaw
As a teenager I received the mental health support I needed. The work we did together has helped make me who I am today and I strongly believe that every young person should be able to access that kind of help.