Who we are
Who we are
Who we are
We are Jigsaw, the National Centre for Youth Mental Health. We believe a better life is possible for the hundreds of thousands of young people across Ireland facing mental health difficulties.
Meet our teams
A team of supporters, professionals, volunteers and campaigners, we are all passionate about supporting young people with their mental health.
We believe our early intervention support and prevention can make a massive difference to the mental health of Ireland's young people.
Meet the Senior management team | Service teams | Board.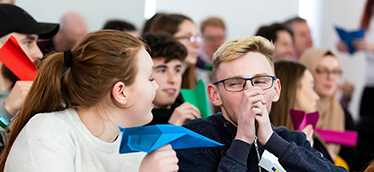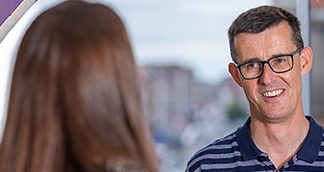 We offer the following benefits, designed to promote work-life balance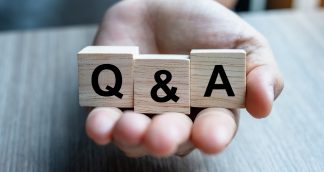 Check out what you need to know about working at Jigsaw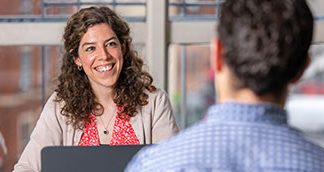 In Jigsaw, clinical roles are generic, with shared job titles, rather than specialised