Youth mental health workshops
Youth mental health workshops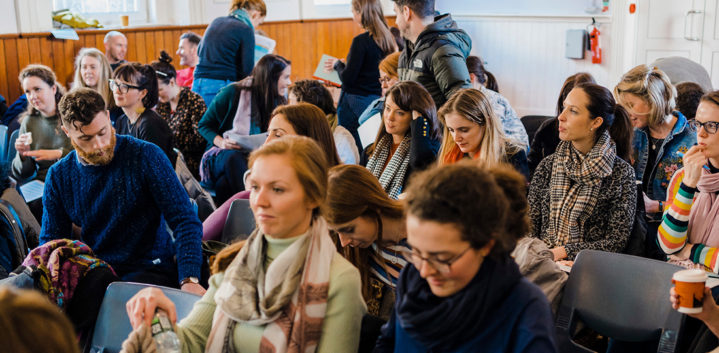 Youth mental health workshops
We work closely with communities to build confidence and understanding to support young people with their mental health.
Our work in communities
What do our workshops offer?
Our workshops increase community awareness and understanding of youth mental health and strengthen the knowledge and confidence of people who work or volunteer with young people.
Below are the different types of workshops we offer for community groups, education settings, or workplaces.
Community and education settings