Benefits of working at Jigsaw
Benefits of working at Jigsaw
Benefits of working at Jigsaw
We offer the following benefits, designed to promote your work-life balance and make your time at Jigsaw enjoyable and rewarding.
Organisation culture and work environment
We asked staff what they think makes Jigsaw different. Overwhelmingly, what came back was the feeling that Jigsaw is a continually evolving, dynamic and innovative organisation. There is a strong emphasis on listening and learning from each other in Jigsaw.
We're a progressive organisation, one where collaboration and a genuine passion for change in youth mental health are evident throughout our workforce and volunteers.
>> See what some of our Clinical Managers have to say about the culture
Sponsored training
We recognise the benefits of continuous training and development. Jigsaw will pay for additional external training up to the value of €800, which will enable you to provide improved services for our young people.
Employee Assistance Programme
Jigsaw provides an Employee Assistance Programme (EAP). The purpose of this EAP is to give employees easy access to confidential counselling and information services to assist in coping with personal, work, financial or legal issues. When employees are worried or concerned, it helps to have someone who will listen.
Protected (line management support) and supervision
Within our services, every four to six weeks your line manager will organise a one to one meeting with you to review the previous weeks. This will be time to support you in your role and achievement of your goals.
>> Meet some of our Service Managers to see what's involved
Flexible working
As part of our commitment to ensuring a great work/life balance, we have implemented a number of initiatives within the organisation to support you such as altered working hours, part-time, job share and compressed working weeks. This is all part of the people strategy to support how, when and where people work.
Holiday entitlement
Staff at Jigsaw are entitled to 25 days annual leave pro rata per year from the day you join.
Company days
Jigsaw grants employees an additional day's paid leave on Good Friday and a half day's leave on Christmas Eve as an additional benefit.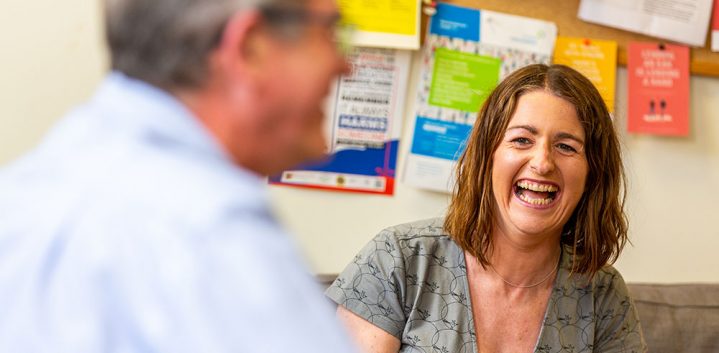 Meet our team
See what our staff have to say about working at Jigsaw and what their roles involve
Careers at Jigsaw
Pension contribution
We offer all employees an option of membership to the group-defined contribution pension scheme. Under the scheme, Jigsaw will make a contribution on their behalf of 10% of their basic salary to the scheme with a minimum contribution of 5% from the employee.
Sick pay benefit
We understand that we will all be sick at some time. Jigsaw supports employees with up to 24 paid sick days within a rolling 12-month period.
Critical illness benefit
Sometimes, a longer period of sick leave can be required. In these cases, Jigsaw supports our employees by providing up to three months' full pay and a three-month additional half pay when needed.
Salary
Jigsaw strives to maintain a competitive pay structure and to ensure that all staff are fairly compensated for their performance and contribution to the success of the organisation. We also have annual performance reviews linked to remuneration.
>> Hear about working in Jigsaw from some Youth and Community Engagement Workers
Health insurance
Jigsaw has partnered with Laya Healthcare and as an employee you will receive a preferential discount, saving up to €100 annually!
Professional membership fees
To support staff, Jigsaw pays for job-specific professional membership fees i.e. CORU, ICP, IACP, ACCA, CIPD.
Expenses
You shouldn't lose out when you have to cover a legitimate company expense out of your own pocket. We've introduced expenses reimbursement with monthly pay runs so that you aren't out of pocket for too long.
Bike to work scheme
Here at Jigsaw, we value looking after the environment and improving your health and fitness level. This scheme saves you some money, reducing up to 52% on the purchase of a bike or bike equipment.
Taxsaver scheme
Jigsaw provides employees with the option of purchasing annual Bus, DART, Rail or LUAS travel tickets in a tax-efficient manner, again saving up to 52% on the cost of the ticket.
VDU vouchers
Jigsaw wants to support you and your eye health. If you use a computer regularly, we are happy to pay for an eye test or contribute towards glasses if and when you need them.
Marriage leave
If you are getting married, we know how time-consuming the preparation can be. At Jigsaw, we give every employee who has been with us for more than 12 months, three extra days annual leave when they get married to get the most out of this special event.
Find out more about work at Jigsaw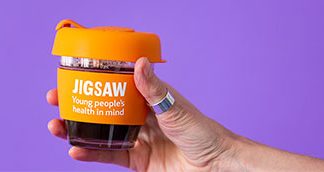 Read our frequently asked questions on the application process and working here.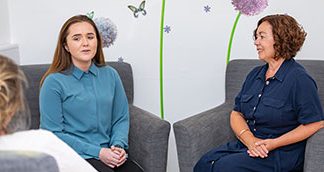 Meet some of the team members and find out exactly what each role entails.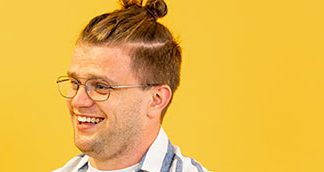 Look at our current vacancies for full-time, part-time and fixed-term roles.