Donate
Donate
Stephen's journey with us began when he was 15. His father passed away and he experienced feelings of anxiety and depression.
He had no language for what he was going through, but Stephen started seeing Marie, a Jigsaw clinician. She helped him to see the big picture and gave him strategies to deal with his anxiety. By helping him with his past, he was ready for what lay ahead. Steven's recovery had begun.
Stephen's story
Play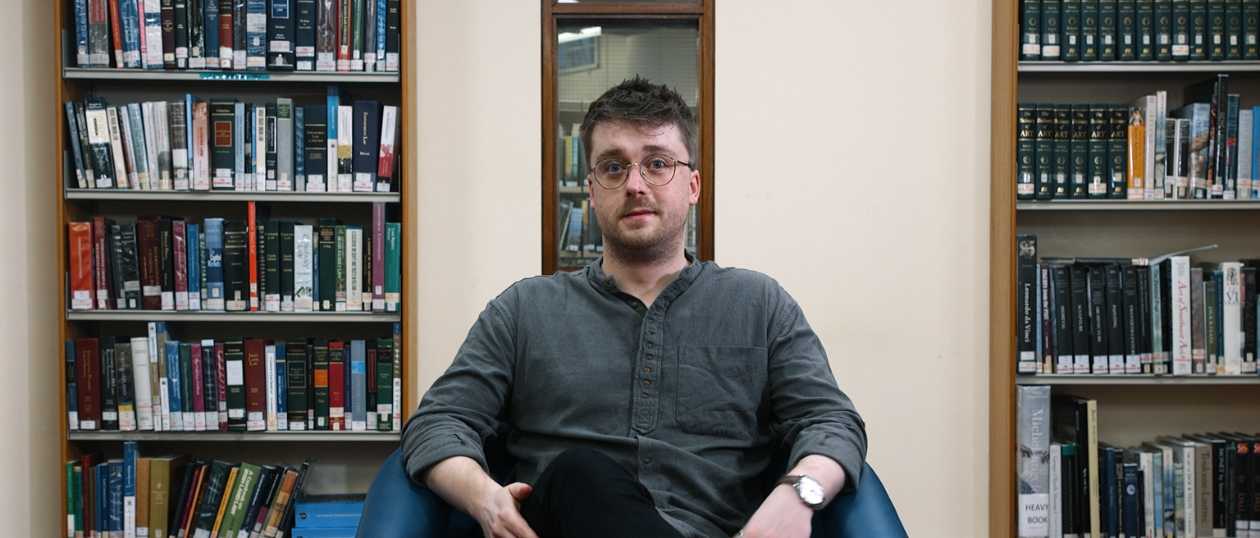 How we're making a difference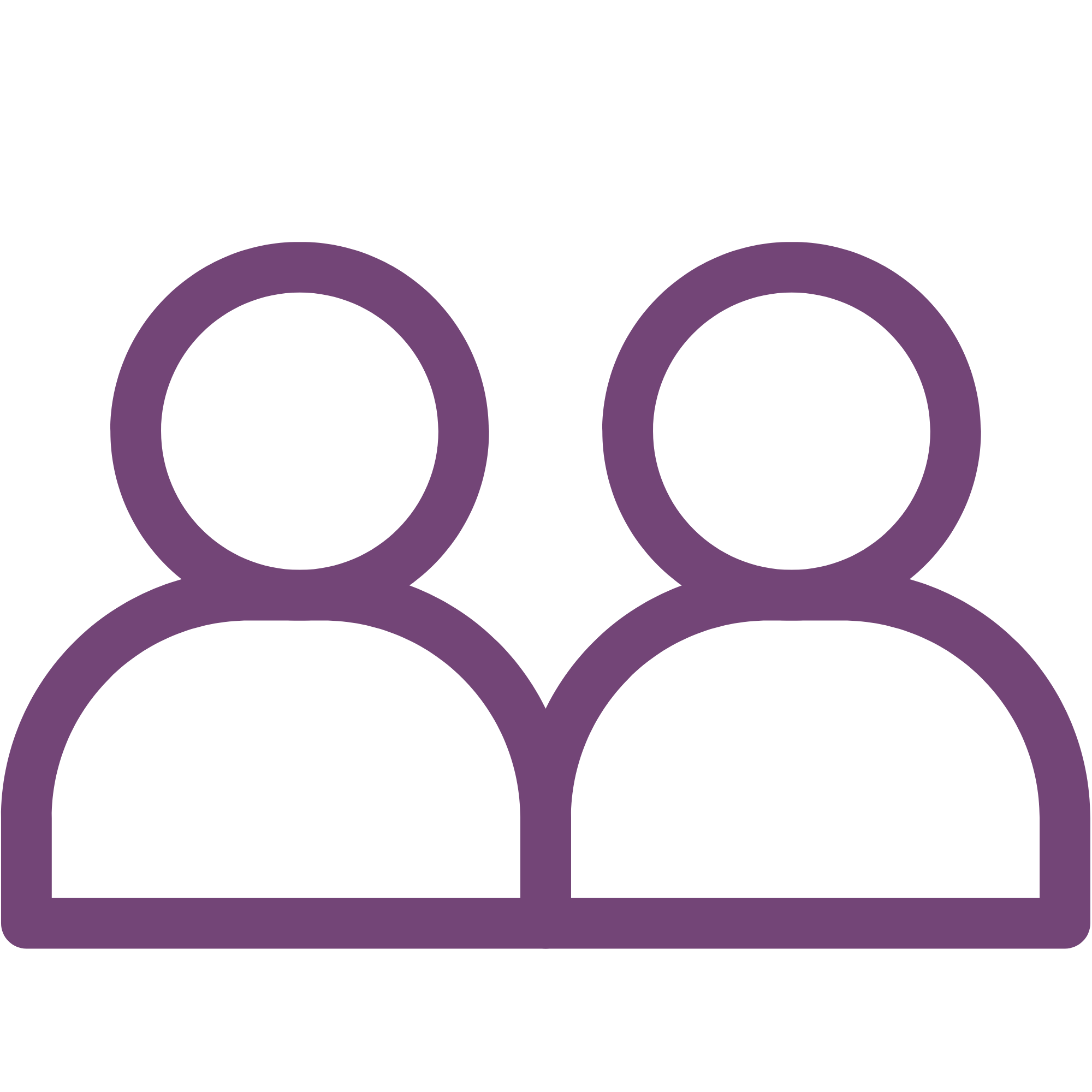 36,353
Free therapy sessions were offered to young people who needed to talk.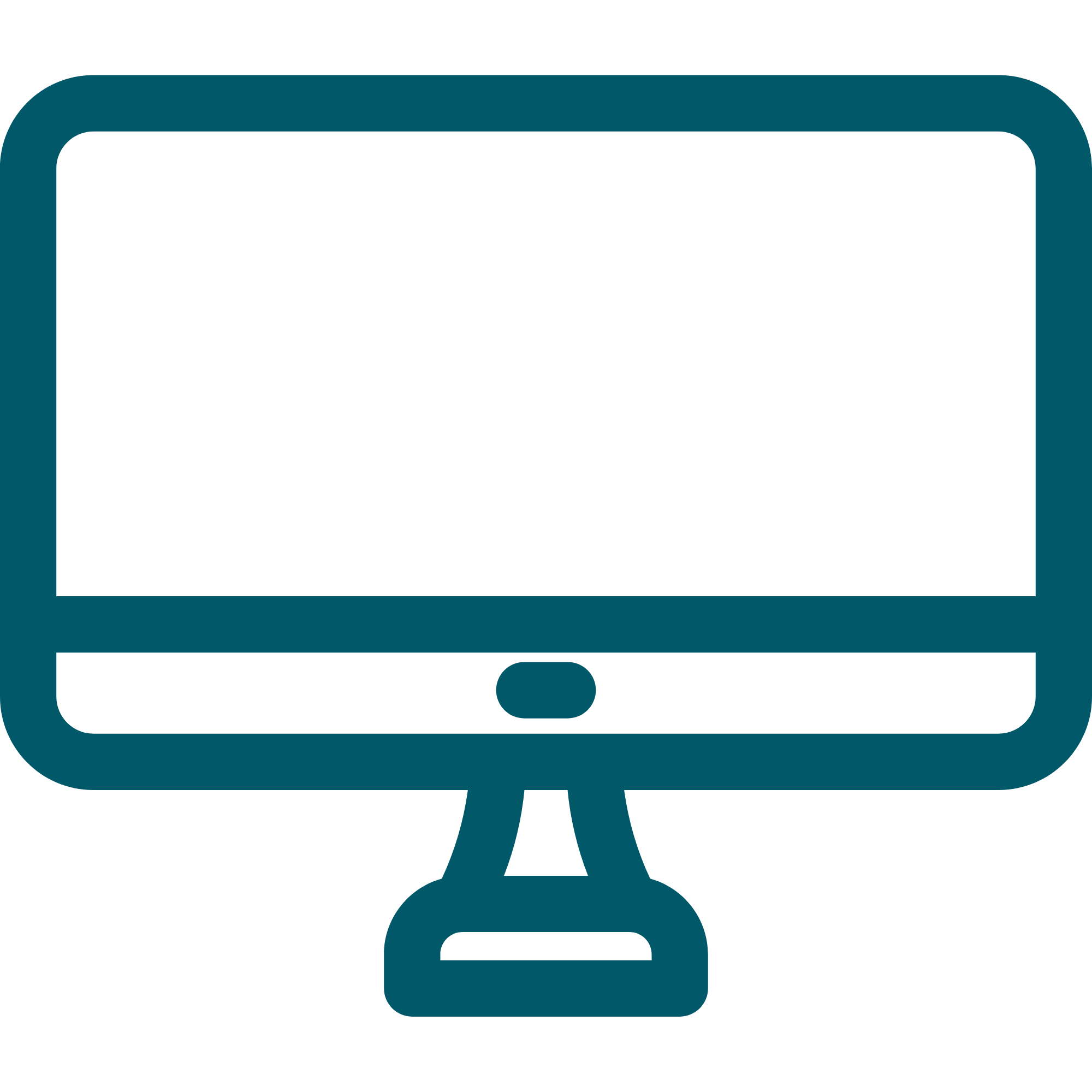 589,765
Visits to jigsaw.ie by people looking for information and support for their mental health.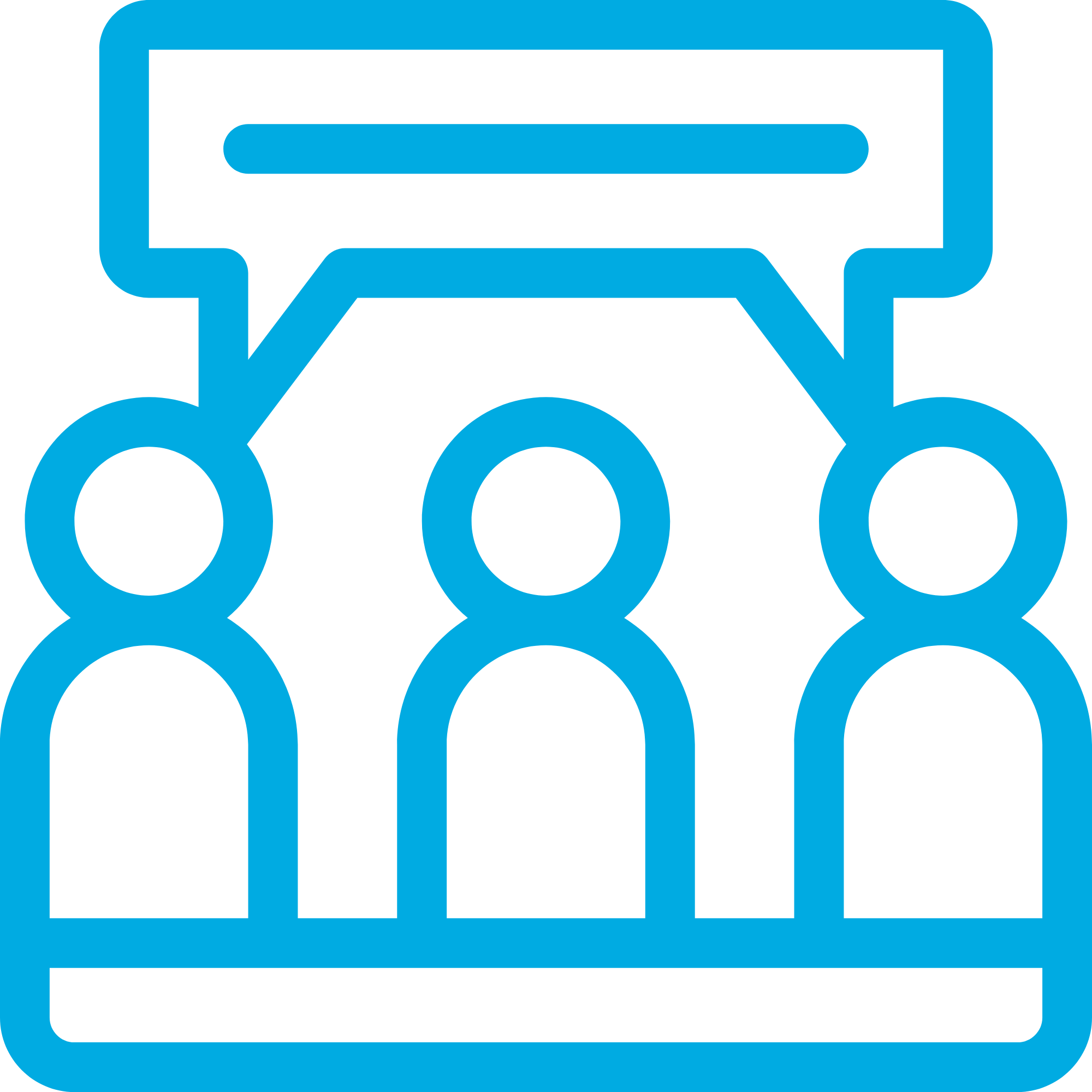 32,213
Parents, teachers, and young people learned about mental health in our workshops.
Stephen
Marie started to help me look at that grief that I'd been avoiding for so long. In those sessions with Marie, they started to give me a language and a vocabulary to not only talk about it, but to process it myself.


How we help young people
Jigsaw is a charity and demand for our services grows every year. Your donation helps us reach young people who need us.
We work with young people early so a mental health challenge doesn't become a crisis.
We put young people at the centre of their care, by working with them, their parents and our professionally certified team.
Our clinicians come from a range of backgrounds and we match young people with the most appropriate clinician to help them.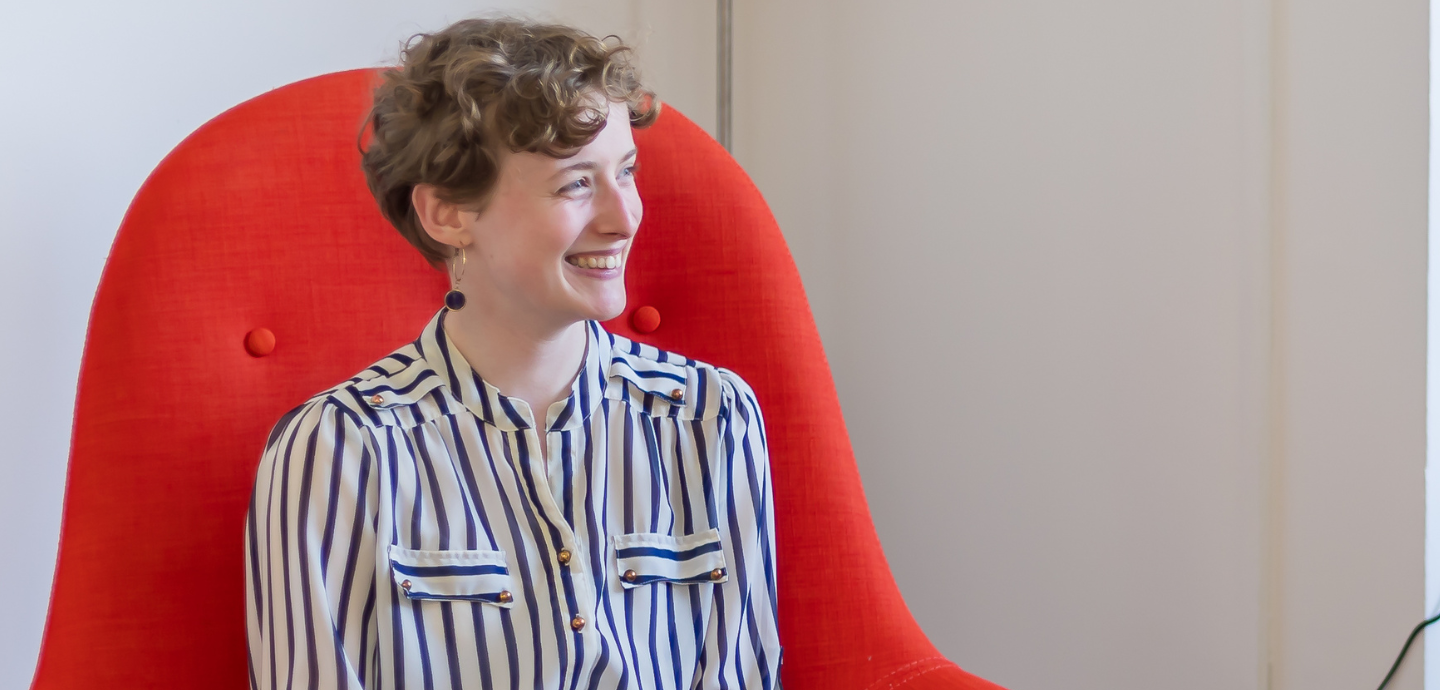 In-person support
Jigsaw helps thousands of young people with their mental health through free sessions with our clinicians.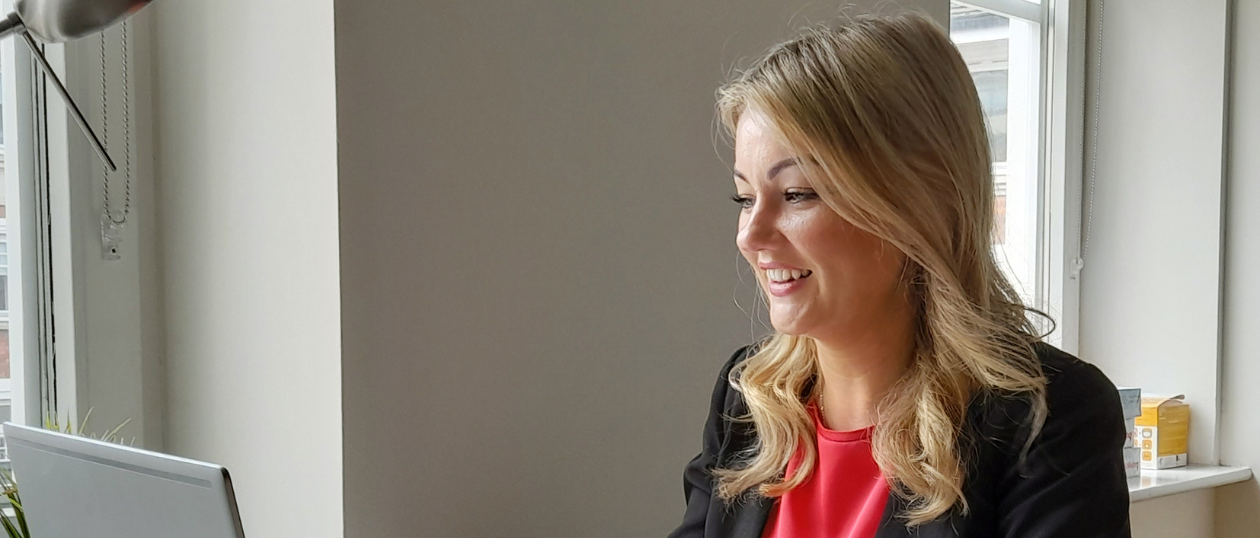 Online support sessions
Young people get support from our online clinical team through one-to-one chats and peer-supported group chats.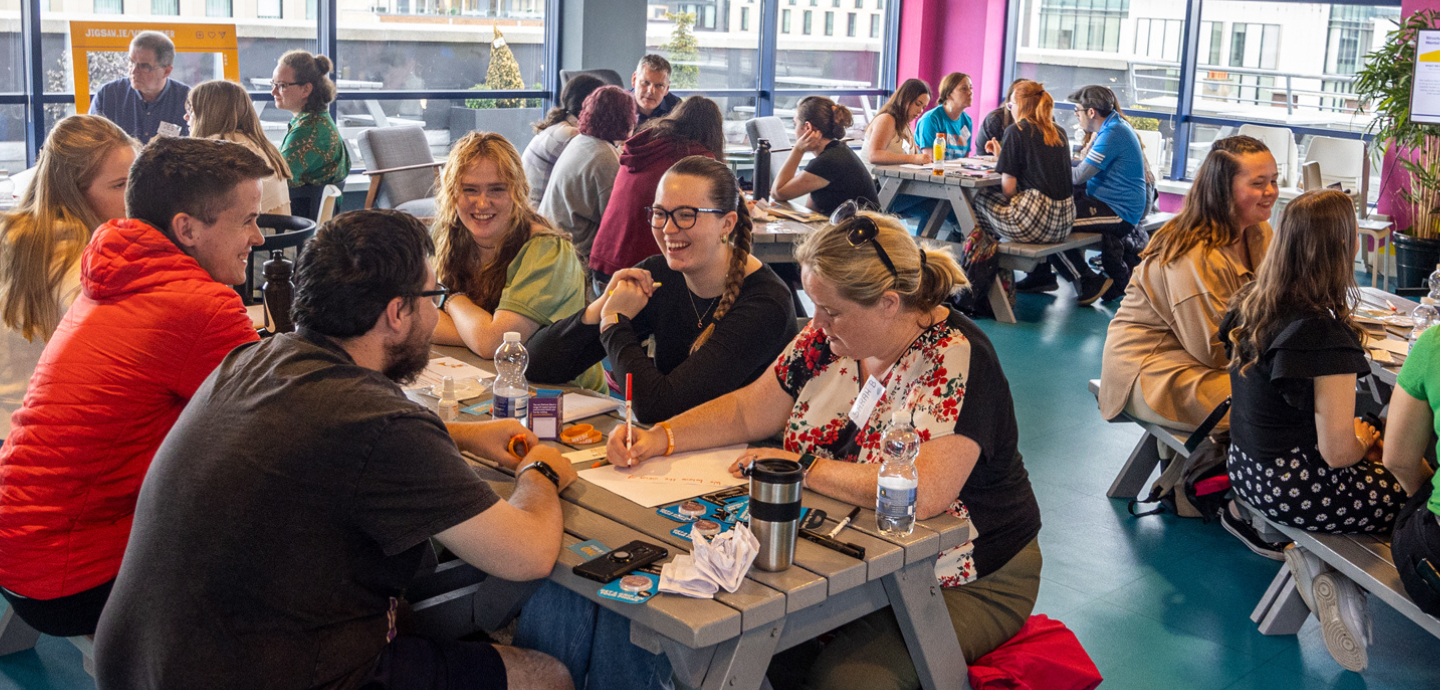 Schools and communities
Fostering healthy relationships among peers, school staff and parents is critical to a young person's overall development.