Talk online
Talk online
Talk online
Get support from a member of our clinical team if you're aged between 12-25 living in Ireland. 
Choose what suits you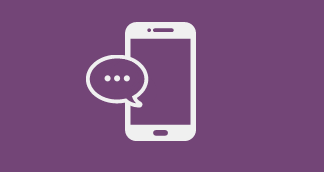 Register to access 1:1 live chats with a member of our team, Monday-Friday.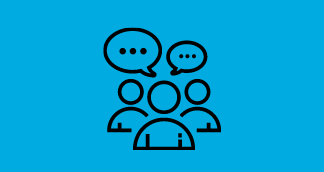 Connect with others on mental health themes, moderated by a member of our team.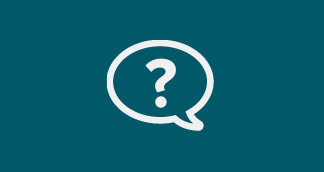 Ask any mental health question and our team may publish an answer online.