Talk online
Talk online
Talk online
We have introduced new ways for you to connect online with a Jigsaw clinician about whatever is going on for you. 
Choose what suits you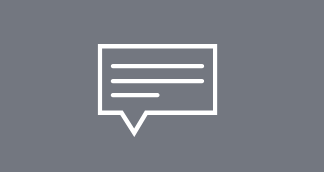 Young people can get text support directly from trained Jigsaw staff. Register to access daily live 1:1 chats, Monday-Friday.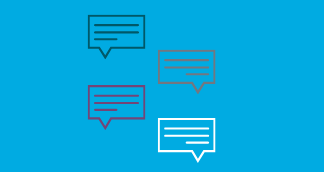 These are live discussions online on mental health themes, moderated by a Jigsaw Clinician. Each week has a different theme.…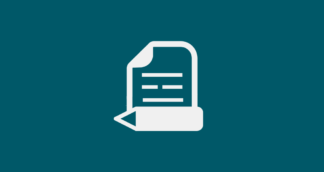 If you're a young person you can anonymously ask any mental health question or query you may have and have…
Phone support
You can also get in touch with Jigsaw clinicians by text message and email and ask for a return support call.
Contact details and opening hours:
Freephone 1800 JIGSAW (544729)
Monday to Friday, 1pm- 5pm
Text 'call me' to 086 180 3880
stating your preferred time for a call back from a Jigsaw Clinician, Monday to Friday, 1pm – 5pm.
email help@jigsaw.ie
you can email anytime, clinicians will respond from Monday to Friday, 9am – 5pm.
If you are looking for an urgent response please visit 'need urgent help'.