Fundraise
Fundraise
Ways you can fundraise for Jigsaw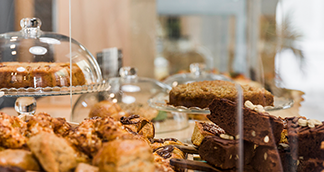 Get your friends, family, classmates or workmates together and plan a table quiz, gig night, or bake sale.
At Jigsaw, we see huge potential in co-creating, developing and implementing a unique relationship with you and your organisation.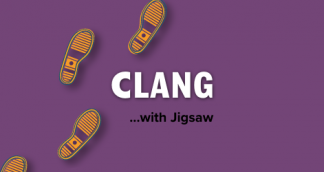 Our 5 day, walk or run challenge encourages you to do five a day for your mental health.