Volunteer youth advocates
Volunteer youth advocates
Volunteer as a youth advocate with Jigsaw
Jigsaw Youth Advocates are volunteers who support us in our goal of achieving better mental health outcomes for young people. 
Youth advocates create understanding, raise awareness of and promote youth mental health within their own community. They are also a key element of the youth voice and engagement approach within Jigsaw.
Why become a Youth Advocate?
Being a Jigsaw Youth Advocate provides lots of exciting and interesting opportunities to support us in achieving better mental health outcomes for young people in your community by:
delivering mental health promotion programmes
facilitating youth voice and engagement within your own community
promoting youth mental health
taking part in project groups related to our work in research and evaluation, communications, mental health promotion, and fundraising
contributing to Jigsaw.ie and helping to develop resources for young people and their parents/guardians
being part of the interview process for new staff
attending training related to support your own growth and development
raising awareness and reducing stigma relating to mental health.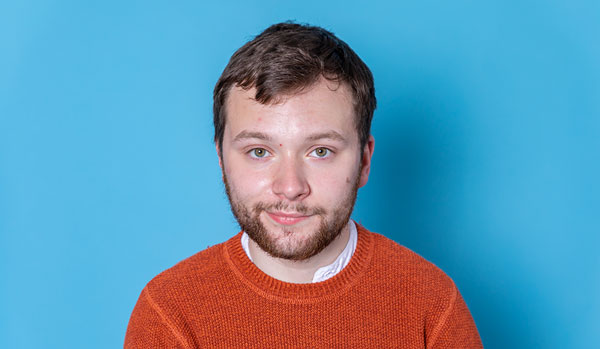 "I'm very passionate about youth mental health"
I volunteer because I'm very passionate about youth mental health and wanted to be a part of the conversation in that respect. Dylan Murphy, Limerick
Read more about Dylan
What skills, qualities or experience do I need?
Essential
Passion for youth mental health
Commitment with the ability to attend agreed meetings
Communication skills to listen and share ideas
Teamwork and enjoy working collaboratively
Respect for others and able to work as part of a diverse group.
Desirable
Creativity
Planning and organisational skills
Understanding of youth mental health issues
Awareness of their local community
Facilitation skills.
How you will be supported in your role
1
A designated Youth and Community Engagement Worker to support you in your role
2
Focused training such as mental health promotion, facilitation, project management
3
1:1 volunteer support and supervision alongside other reflective spaces to support the ongoing development.
You will also get:
Reflective spaces to support ongoing development
Agreed expenses, for things like travel
Recognition for your work.
Sounds great! How do I apply?
Services recruit youth advocates at different points throughout the year, please see below those currently recruiting. To apply you need to be aged between 16 and 25 and living, studying, or working in the community the service you have applied for serves.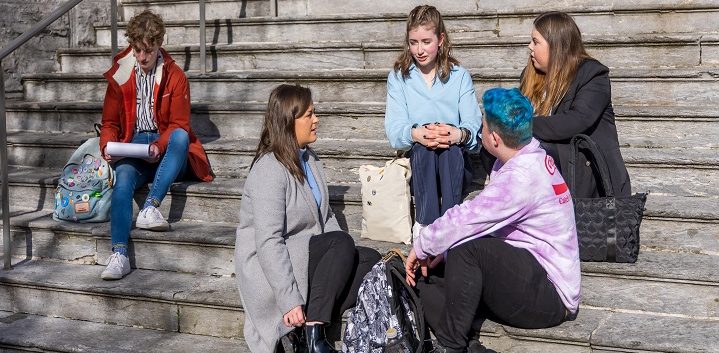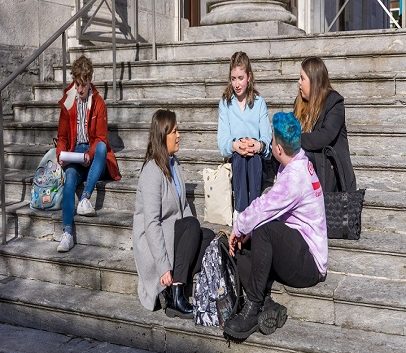 We're recruiting
Our services in North Fingal, Dublin 15 and Wicklow are currently looking for youth advocates to get involved.
Apply now
If you don't see your local service here and are interested in getting involved contact your local service for when they may be recruiting next.