Careers at Jigsaw
We work with dedicated, compassionate and highly experienced people across a range of disciplines.
Benefits of working at Jigsaw
Progressive culture
Dynamic and innovative organisation, driven by the enthusiasm of our staff
Flexible working
Altered working hours, part-time and job share options
Pension
10% employer pension contribution
Annual leave
25 days annual leave plus additional company days
CPD and training
Ongoing CPD opportunities plus additional external training subsidies
Professional membership fees
Jigsaw pays for job-specific professional membership fees
Read more about our benefits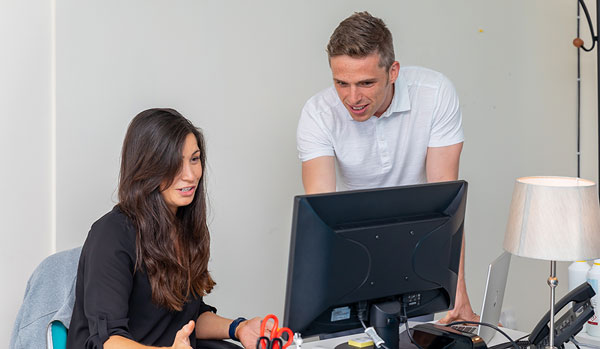 "I felt Jigsaw suited my set of skills"
It also offered meaningful direct work with people which I felt was lacking in other jobs that I had before. Ciara O'Leary, Clinician.
Meet some Jigsaw Clinicians
"The pace is fast but fun and enjoyable too."
Being in a good team makes working with Jigsaw very satisfying. Ger O'Donovan, Senior Clinician.
Meet some Senior Clinicians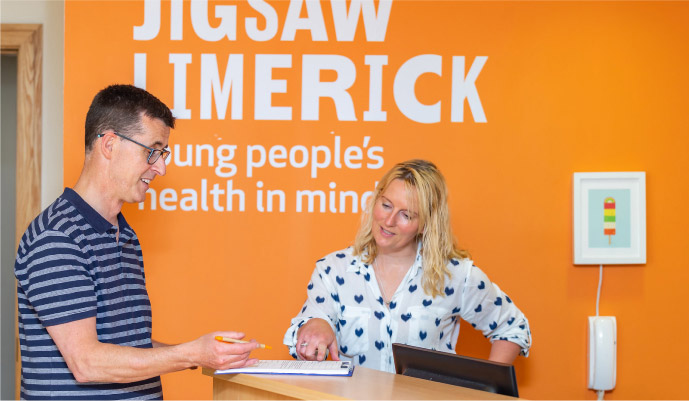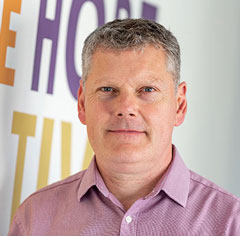 Vision and mission are front and centre at Jigsaw. The values of the organisation are embraced by people individually and chime with their personal values so the fit is usually good.
CEO