Thank you for your donation
You are helping us to ensure that young people in Ireland get support when they most need it. You are amazing.
An email receipt is on its way to you.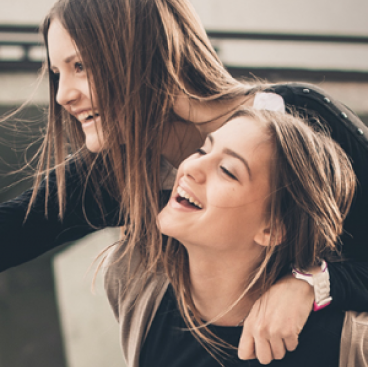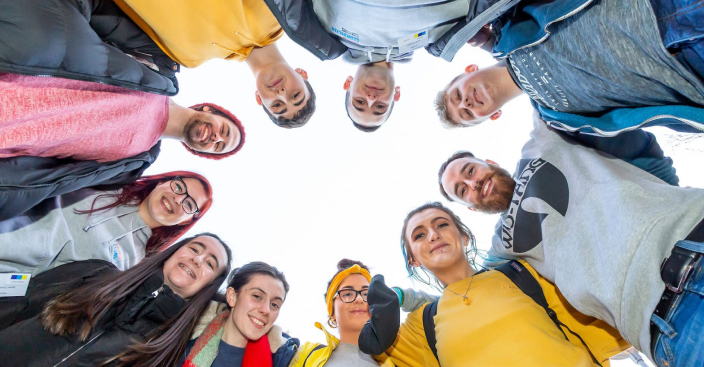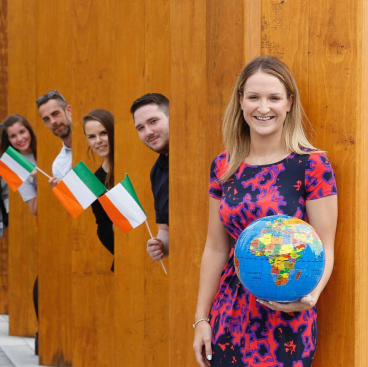 How your donation makes a difference

Jigsaw is co-hosting a unique online event today giving young people across the country the opportunity to contribute to youth mental health policy an...

The Covid-19 situation is changing on a daily basis. The recommendation still stands that social distancing for all of us is the best way to prevent t...