Volunteer youth advocates at Jigsaw
Volunteer youth advocates at Jigsaw
The views of young people are essential to the continued development and success of Jigsaw. 
Through our youth advocates, we listen to what young people have to say and involve them in shaping the ways in which we support their mental health.
Who are our youth advocates?
Our youth advocates are young people who volunteer to make a difference to young people's mental health across Ireland.
Young people who volunteer with us help highlight issues related to youth mental health and build awareness of how Jigsaw can support them and their communities. Their insights and input are invaluable in helping us continually improve our services to support young people with their mental health.
Every Jigsaw Service has its own group of youth advocates drawn from the surrounding community. Each group has around 20 members, aged from 16-25 years. All of them are passionate about youth mental health and may serve a term of up to three years.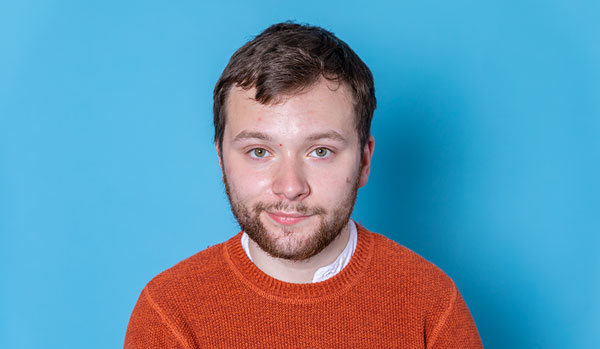 "I'm very passionate about youth mental health"
I volunteer because I'm very passionate about youth mental health and wanted to be a part of the conversation in that respect. Dylan Murphy, Limerick
Read more about Dylan
Why be part of a youth volunteer?
Being part of a youth advocate with Jigsaw provides lots of opportunities to get involved in new things.
For example they:
help in the development of new Jigsaw services and ideas for ways to support young people with their mental health
contribute to the Jigsaw website, and helped develop resources for young people and their parents
raise awareness and reduce the stigma surrounding mental health
get involved in events and activities to ensure the voice of young people is heard
train in interview skills and sat on interview panels for Jigsaw staff
sit with the board of directors and sub-committees.
Jigsaw services recruit their youth advocates at different points throughout the year, so if you're interested in getting involved contact your local Jigsaw for more details.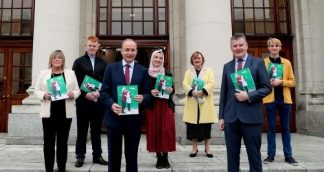 Youth advocates attended and spoke on behalf of Jigsaw at strategy launch.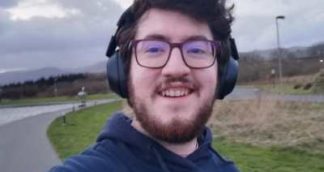 Read Mike's story about gaming and his mental health.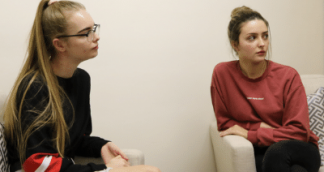 Youth advocates shape and help develop our supportive content.
Why does it matter to us that young people are part of Jigsaw?
Young people know what works for them better than anyone else. They have a right to be consulted with respect to  the policies and issues that affect them.
Young people are more likely to use support and services when they are consulted and involved with them. They help us to make better decisions and keep us honest!