Issues facing young people who are immigrants
Issues facing young people who are immigrants
Naoise
Sunday, 24 May 2020
It's not easy being an immigrant in Ireland. Some people had never heard of Ireland before they moved here, others knew very little about it. Even what language was spoken.
It can be very difficult landing in a country when you don't know much about it.
This article covers:
Why do people migrate
People migrate for lots of different reasons such as work, college, or just looking for a better life. Others are forced to leave their homes due to issues such as war, famine, and changes in political regimes. This leaves people with very little control over their lives, including what country they live in.
This can affect you in many different ways:
Loss
Missing planned activities can leave you with a sense of loss. The routine you had will more than likely be gone and with that certain milestones and your sense of identity can be affected.
Interpersonal difficulties
You may be missing others that have been left behind or who have moved somewhere else: family members, friends, and other members of your community. You may also be worried about those people and their safety and wellbeing.
Education impact
School or college could have been interrupted and engaging in another situation in Ireland can be challenging in a different system and potentially a new language.
Employment impacts
Leaving a job that was meaningful and enjoyable is very tough. It can be difficult to find a new one in your new country with added barriers of visas and qualifications from another country.
Mental health impact
Increase in anxiety; confusion; decrease in confidence; low mood; changes in sleep; fear, isolation, and loneliness are experienced by many people.
Feeling overwhelmed
You may be feeling overwhelmed by events in your home country, that led you to move. Cultural shifts that are unfamiliar like food and behaviour can be unsettling.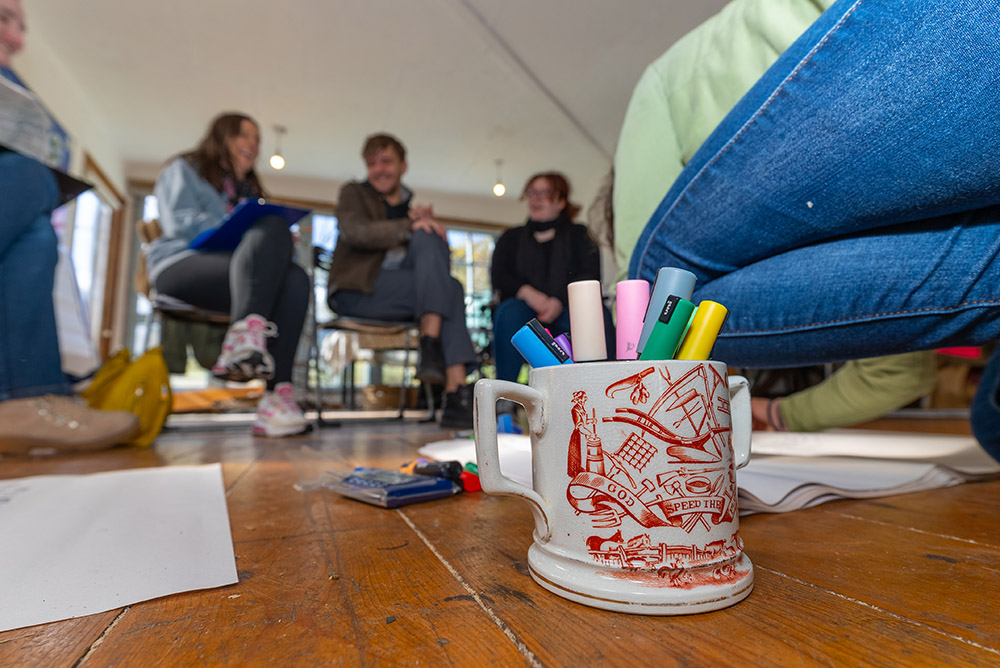 Interpersonal changes
Sometimes challenging situations can bring people closer together in a way that they had not been previously.
Positive feelings
While moving can be very challenging, it can also bring up more positive feelings and that's OK too. You could be feeling:
Excitement
Relieved
Safe, for the first time in a while
Optimistic
Close to people you had not before.
The move may give you a sense of freedom and that's exciting. Opportunities to learn new skills, and personal growth are always positive. It's completely understandable to feel a sense of relief and safety if you have moved from a conflict-torn area.
Change in your personal circumstances, in some cases having your basic needs being cared for can allow you to feel optimistic for the first time in a while.
Sometimes challenging situations can bring people closer together in a way that they had not been previously.
Racism and discrimination
While there may be many people who are friendly and open you may also experience being discriminated against. This is very painful and can be confusing as a government seems to welcome migrants and yet some people say negative things about them.
>> Read more about racism and mental health
Focus on your strengths
Remember your strengths. Moving to a different country, takes a lot of resilience, organisation, and courage. Acknowledge all you have taken on.
Watch some of our clinicians talking about how you can identify your strengths.
What can help
Having control over your life where you can make a difference. Take part in something or start a hobby.
Stay connected to people in your community and be open to meeting new people. Learn about the country that you are in.
Explore your new country's values, culture, food, and customs all while still valuing your own culture.
Learning ways to cope and manage your mental health is really important. These can be anything that suits you such as going for a walk, sport or dancing – on your own or with others.  There are so many known mental health benefits from exercise, and it doesn't have to be competitive, or structured. Just get your body moving.
Music, playing it, listening to it, or creating it. Arts and crafts, or just trying something creative all have mental health benefits. Meditation and yoga can also be helpful.
It is always a good idea to talk to someone we trust about how we're feeling.
>> Check out five things you can do for your mental health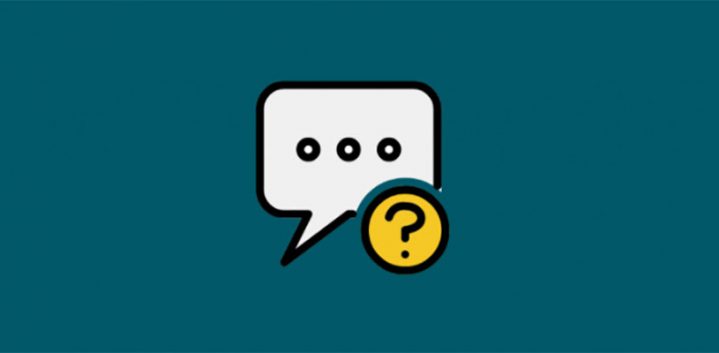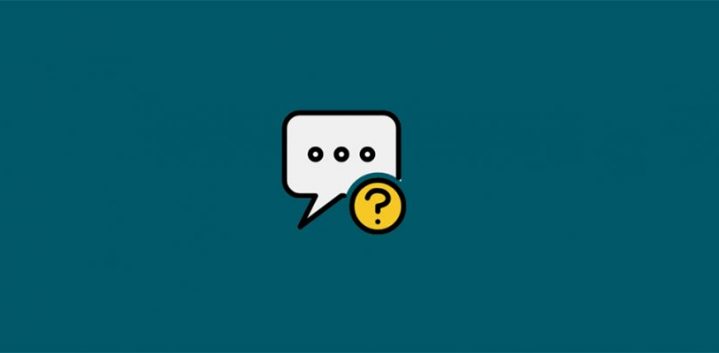 Jigsaw Live Chat
Talk to one of our clinicians online about anything that might be bothering you. It's free, texted-based, and anonymous.
Live Chat
You may also like