Amina's story: Setting boundaries with friends
Amina's story: Setting boundaries with friends
Thursday, 17 December 2020
Covid 19 and social distancing has meant that we all have to adjust and reset our boundaries. Amina, 17, a Jigsaw volunteer from Meath shares her experience of setting boundaries with friends. 
I would describe boundaries as a healthy foundation for any relationship.
Setting boundaries during a pandemic
Boundaries are essentially looking out for yourself and respecting yourself.
Even though we've been in a pandemic for a while now, sometimes it can be easy to forget. Especially when I'm around friends. There are some people that just don't seem to get that there's a pandemic and would approach you. When this happens I would ask them to step away.
Being there for friends, and yourself
I think boundaries are so important. Sometimes I can find it difficult setting them and feel like I'm being selfish because I'm looking out for myself.. Setting boundaries is not something that I'm used to, but it's something that I'm working on.
My friends would come to me a lot with their problems or if something's bothering them. I always want to be there to support my friends. But the first boundary I set myself is knowing that I can't be there for everyone.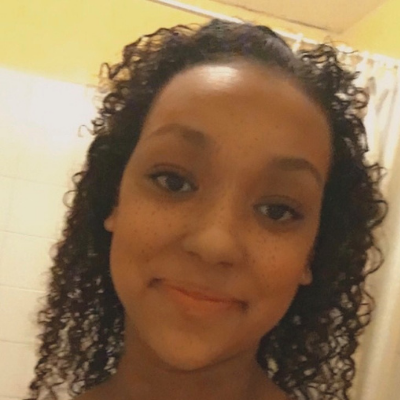 Amina
Jigsaw volunteer
Setting boundaries is not something that I'm used to, but it's something that I'm working on.
Respecting boundaries
Recently, a friend used to call me after 10 pm so she could speak freely without her family overhearing. I wanted to be there for my friend, but I don't want people ringing me after a certain time. I had to communicate this to my friend without hurting her feelings.
Thankfully, my friend was understanding, but this isn't always the case. Sometimes when you're setting boundaries, people just don't get it. When this happens, I find it difficult to know what to do. I'm always there for my friends. I'm always there to listen, just not all the time.
For me, boundaries have a lot to do with respect, so if you respect someone, you respect their boundaries.
You may also like