Online Service Team
Online Service Team
Our online clinical team provide therapeutic supports to young people aged 12 - 25 through our growing range of digital supports.
See available positions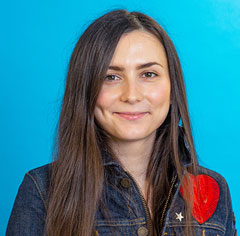 "I like what I do, and I like working with young people."
Senior Clinician (online)
What is a typical day like on the online clinical team?
A typical day in Jigsaw for a clinician consists primarily of working with young people, participating in clinical meetings, supervisions, returning clinical calls, participating in learning events & other projects.
I like that there is a variety to the role of a Jigsaw Clinician. Although it is mainly direct therapeutic work with young people, it also allows clinicians to take part in projects such as presentations, workshops, continuous professional development, and so forth.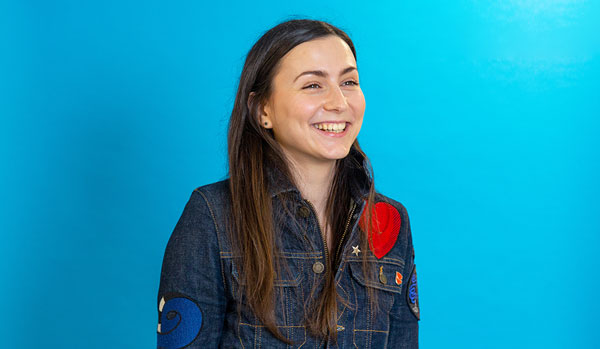 "Working with adolescents drew my interest."
When applying to Jigsaw I was searching for something different.
My experience before coming to Jigsaw
Before joining Jigsaw, I have worked in mental health too, however with people mainly aged 18 and over. When applying to Jigsaw I was searching for something different, and working with adolescents drew my interest.
What do you see as benefits of working with Jigsaw?  
There are a number of opportunities available to you when you work in Jigsaw. There is support and encouragement for further study, development and career growth. As Jigsaw offers a wide range of services, one can try themselves in different aspects of it and in various projects.
The service is expanding thus allowing a possibility to move within the organisation. I worked in face-to-face service in Dublin City as a clinician and am now working as a senior clinician in the online services, covering all of Ireland.
>> Read more about the benefits of working at Jigsaw
As a Psychotherapist ...
My training is in psychotherapy. It fits well within the transdisciplinary team as it offers a particular view on the work, each discipline complements one another creating a broader, richer perspective on working with young people.