Learning intentions
Consider the importance of healthy digital boundaries
Discuss solutions to sleep disruption.
Modules
Minding myself and others
Louise's story
Play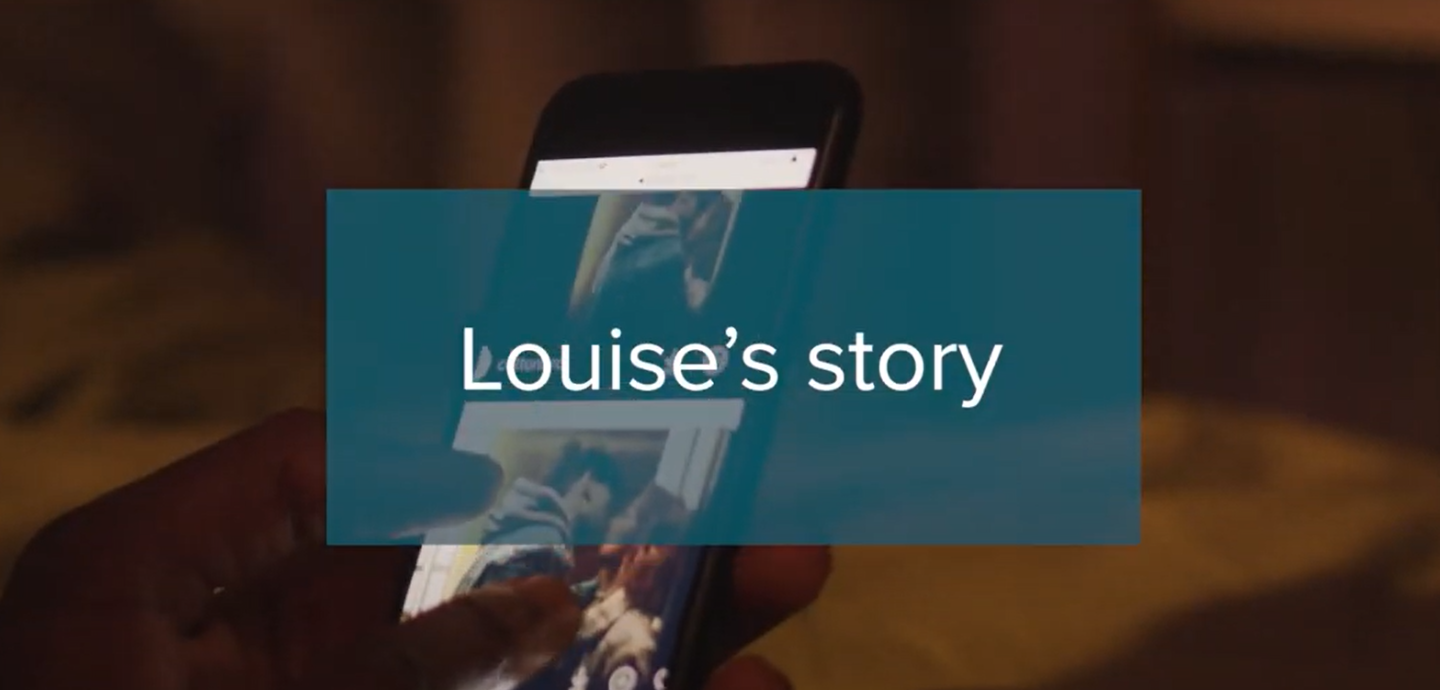 Louise finds it difficult to switch off , even though she needs a break from her devices.
Watch this scenario in class and ask students to discuss Louise's story, write down reflections or answer questions from the Think tank worksheet below.
Worksheet
Digital boundaries
Use this worksheet to facilitate a class discussion about Louise's experience of using social media and to consider where she might be able to get support.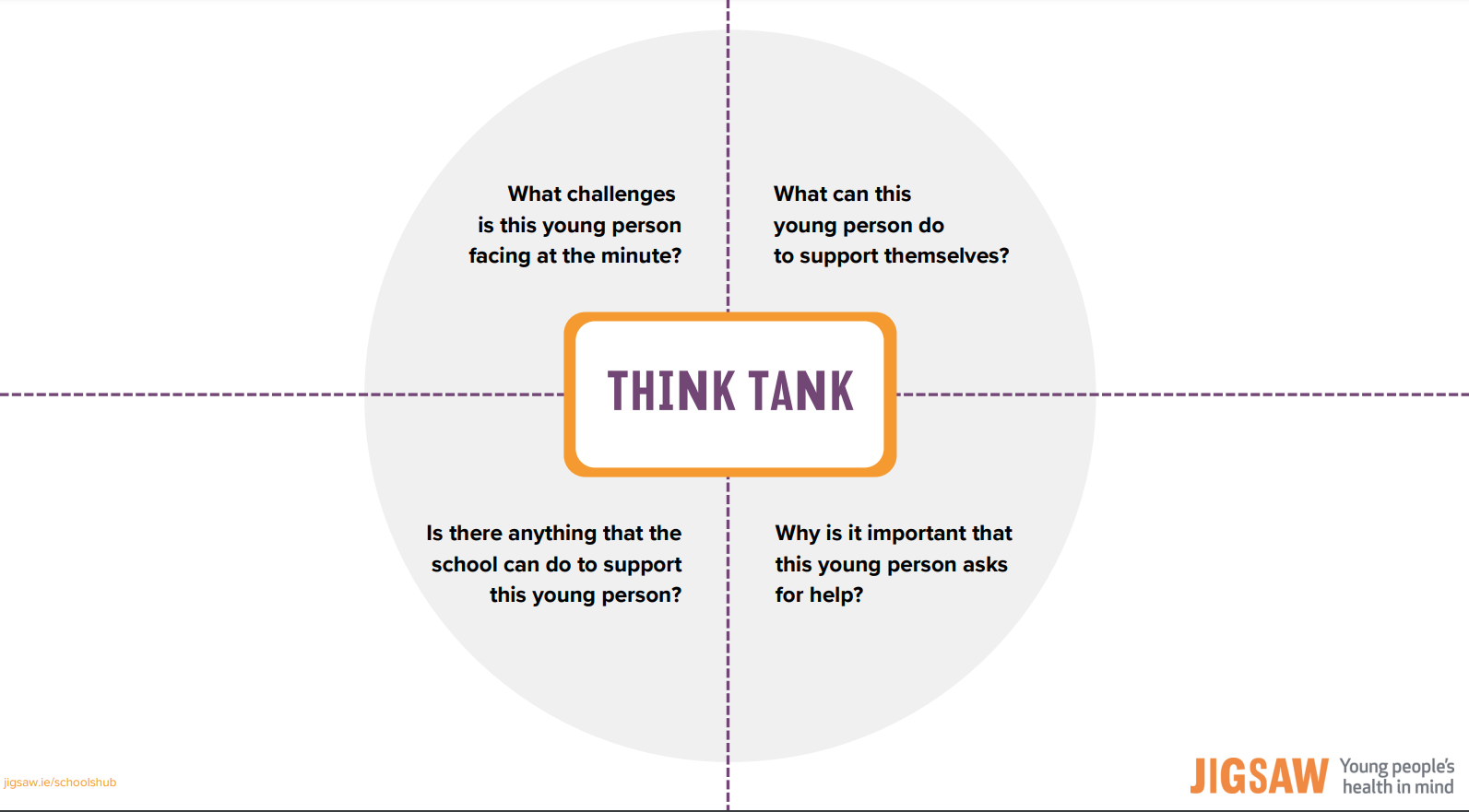 I'm just tired and can't sleep
Play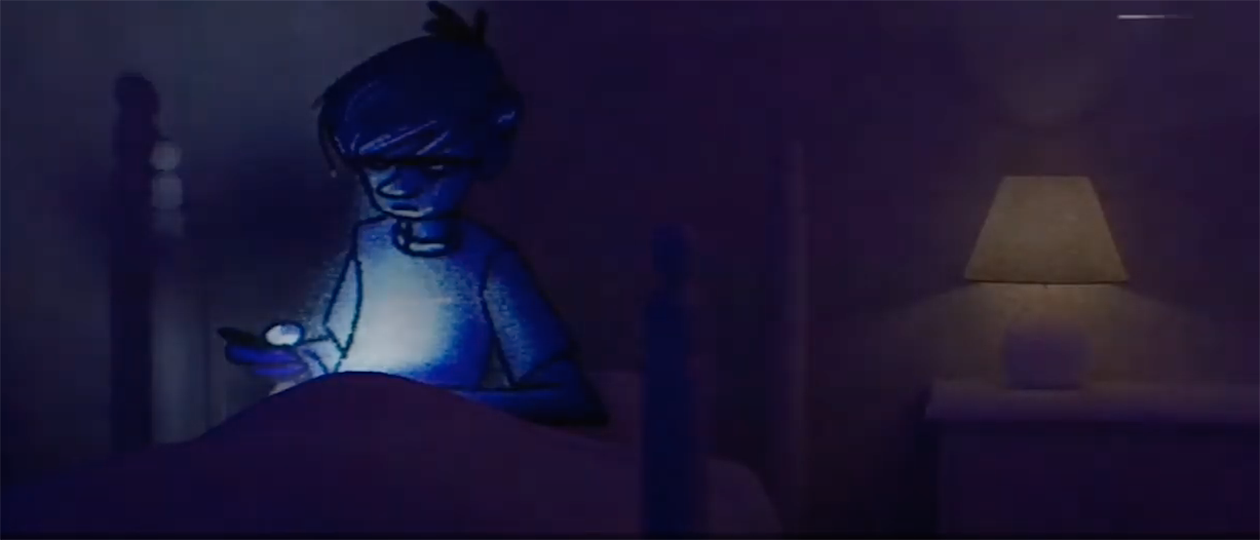 This animation was developed for Jigsaw by students in the Institute of Art, Design and Technology in Dún Laoghaire, Co Dublin.
After watching this video in class discuss solutions to lack of sleep or write down a reflection using the writing prompt below.
Writing prompt
Here are some writing prompt questions for your class after watching 'I'm just tired and I can't sleep' video.
Is it hard for me to fall asleep almost every night?
Do I feel more restless during the day and wide awake at night?
How can I practice a good routine before sleep?
Further reading for your students

Sleep and mental health
Regular long stretches of undisturbed sleep is essential for our mental health and wellbeing.


Time spent online
Time spent online and on social media is often regarded as negative, but is this true?