Learning intentions
Understand different types of challenges within the family unit
Discuss strategies on how to navigate these challenges.
Level
Junior cycle
Senior cycle
Module
Team up
Emotional health
SE Relationships
Family dynamics: Joe's story
Play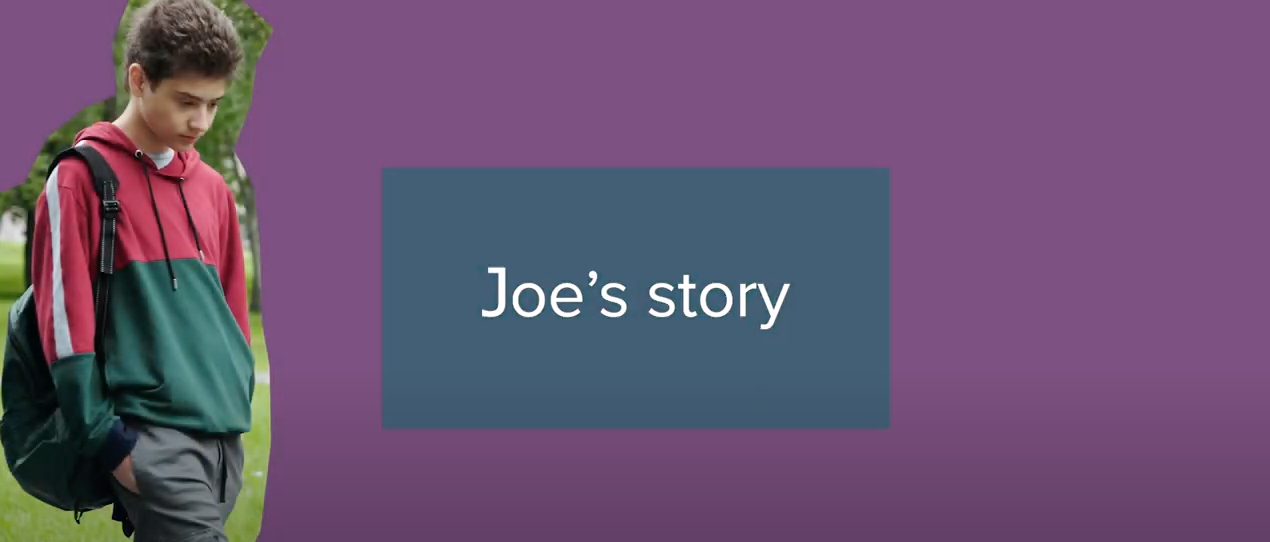 In this scenario, Joe is experiencing anxiety around starting secondary school and his dad's potential job loss. 
Watch this scenario in class and ask students to discuss Joe's story using the worksheet below.
Worksheet
Joe's story
After watching the video, using the scale, mark how much you agree/disagree with the statements.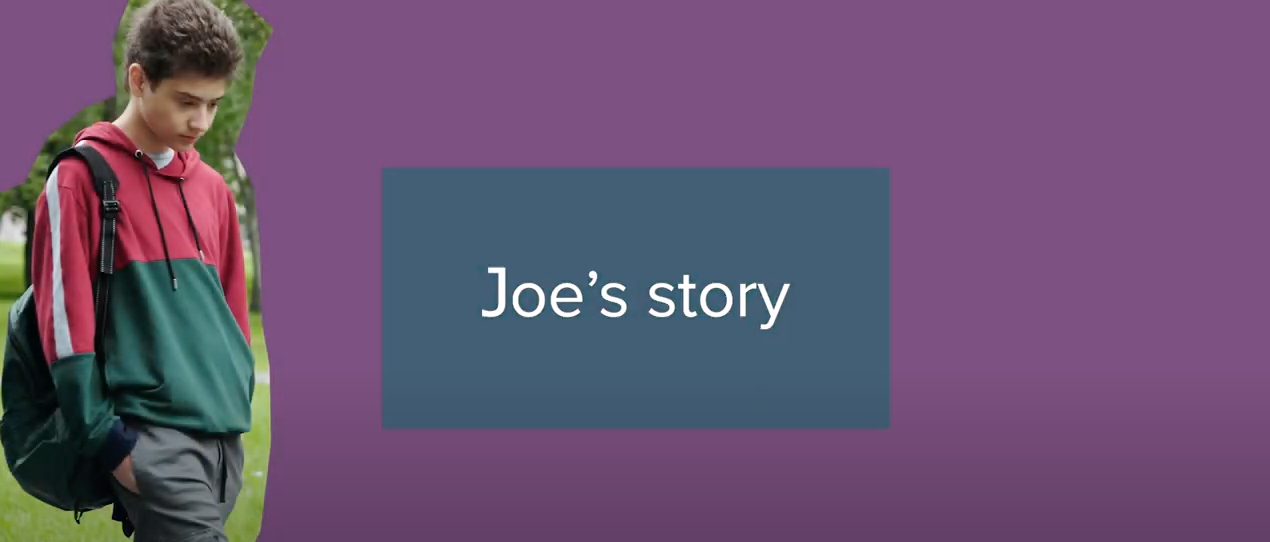 Family dynamics: academic pressure
Play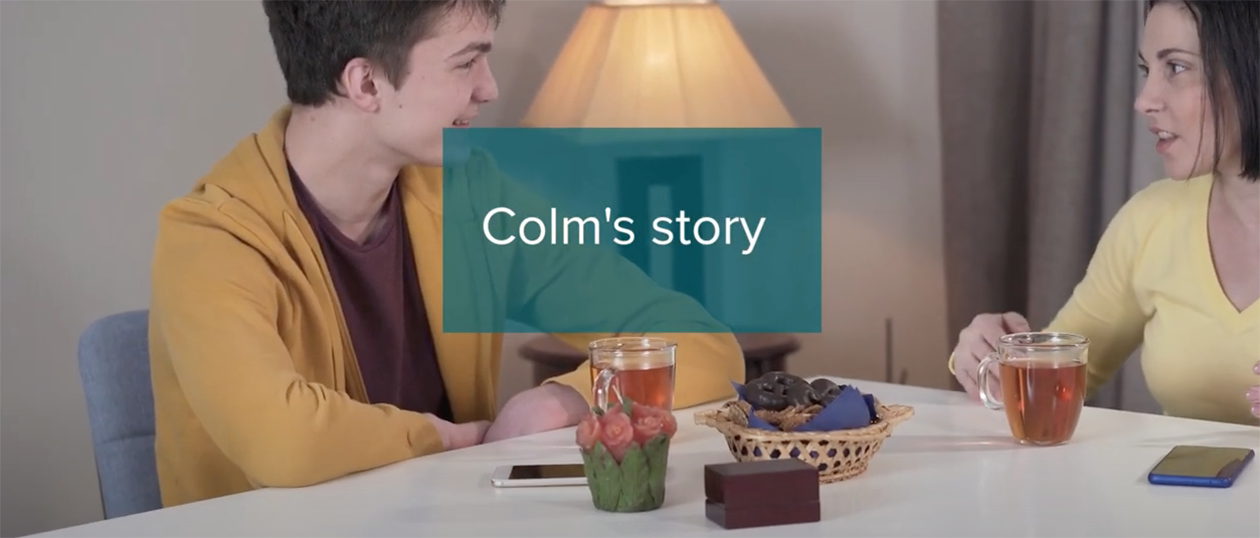 In this scenario, Colm is feeling the pressure of getting accepted to college. Not only does he feel pressure from his Mum but he also is feeling pressure from himself.
Watch this scenario in class and ask students to answer questions from the discussion prompts below.
Group discussion
What are the issues that Colm is facing?
What do you think is the most worrying for him?
Do you think it is something Colm can overcome?
Who can Colm ask for help?
Further reading for your students

Family conflict
Family conflict can be distressing. Learn how to deal with this conflict with advice from a Jigsaw clinician.


Maintaining boundaries
Boundaries demonstrate what we think is acceptable, or unacceptable, in peoples' behaviour towards us.