Learning intentions
Learn about confirmation bias and consider the impact that can have on how young people consume information
Perform an internet search and explore whether your students can validate sources of information.
Module
Minding myself and others
Play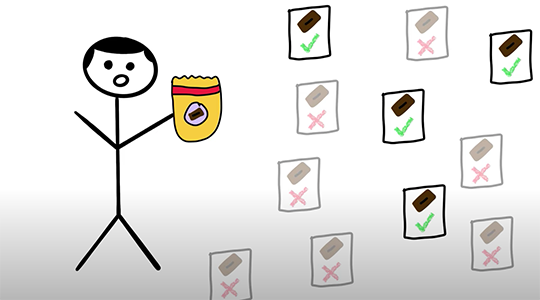 Confirmation Bias
MindfulThinks create weekly video content about the mind. Their video on confirmation bias tells us about the idea of "confirmation bias" and the impact that it can have on the way that we think. It reminds us to be aware of what we hear and read online and the impact that this can have on our values and beliefs.
Watch this video with the class and start a discussion based on its contents.
Classroom activity
Using phones or tablets, working in groups, ask the class to open a browser in private or incognito mode.
Ask the class to google terms like 'mental health', 'healthy eating', 'ways to improve your life.'
Visit some of the sites listed in the search results and take a look around these sites.
Investigate how they can be sure that the information is coming from a trusted source.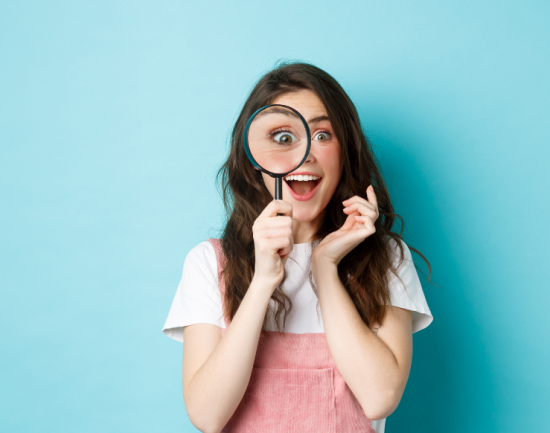 Play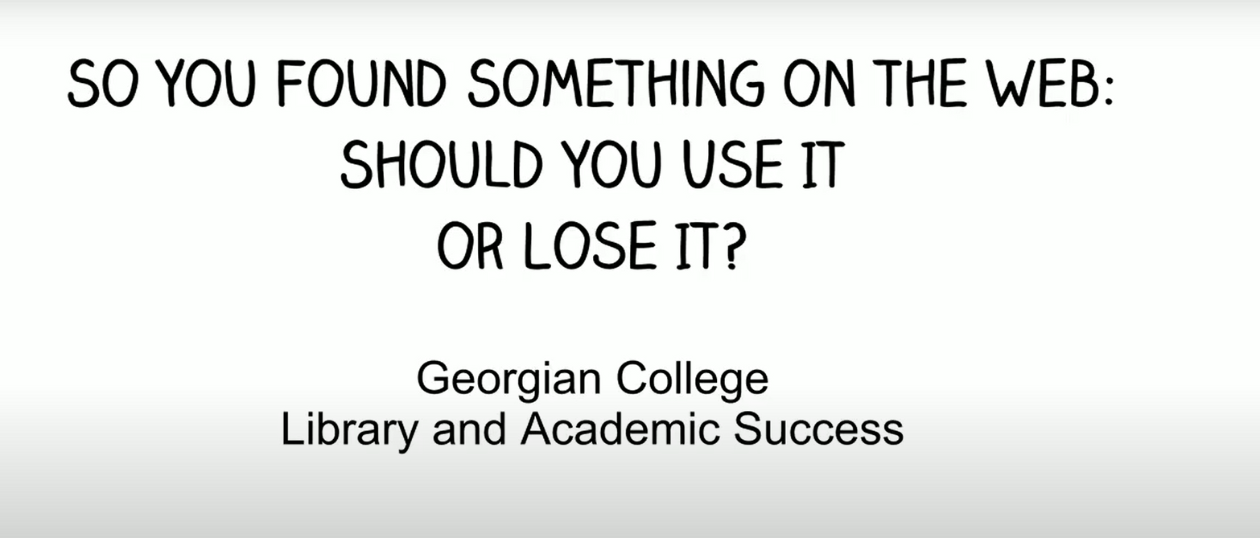 Evaluating information
This video is from the Georgian College Library, Canada. Although it is designed for university students, the information can be useful to your class when evaluating information.

After watching this video consider social platforms like YouTube, Reddit, Twitter, Instagram. An individual who uploaded a video may not be the creator or copyright holder of the content. Ask the class to find video content where they can site the original creator and copyright holder.
Further reading for your students

Time spent online
We're all guilty of going down rabbit holes or doomscrolling. Read advice from Jigsaw clinicians on how to assess your time spent online.

Loneliness and isolation
We are social creatures and need to feel we belong. Being lonely isn't to do with who you are. Find out what you can do if you feel lonely.

Cyberbullying
Cyberbullying is really an umbrella term for lots of negative behaviour online, such as bullying, trolling and online harassment.