Learning intentions
Critically consider social media use
Become aware of how and why young people spend their time online
Discuss in a balanced way young peoples experience of social media.
Liam's story
Play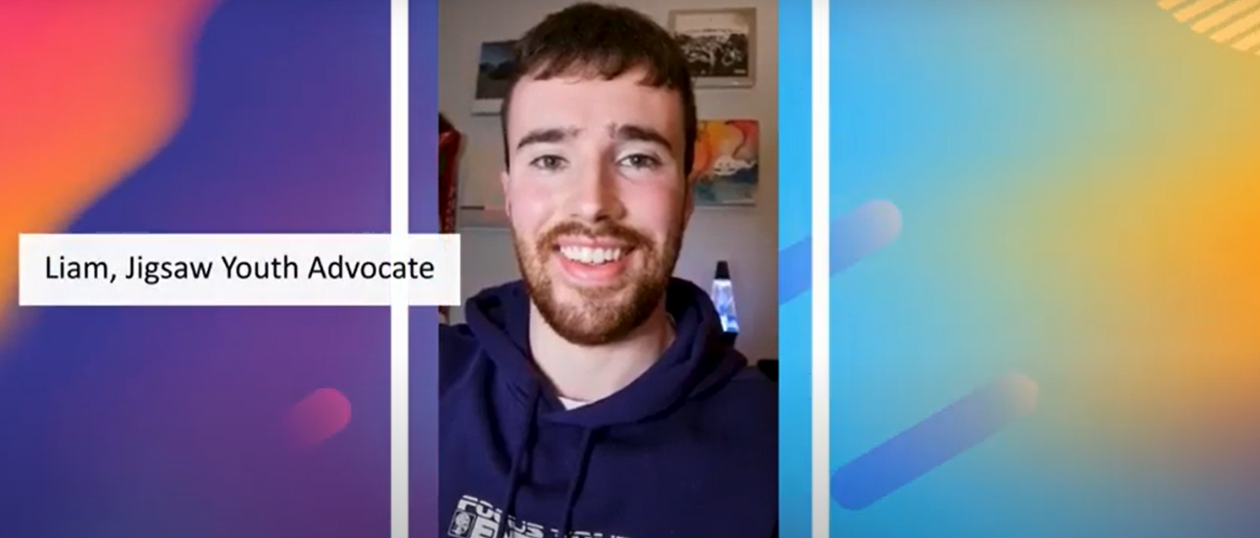 Liam, a youth advocate for Jigsaw, talks about his experience of social media.
Watch this video in class and ask students to discuss Liam's experience or answer a question from the group discussion prompts below.
Group discussion
Ask the class to consider if there were positives of social media mentioned in the video that they hadn't thought of before.
Invite them to reflect on which of these, if any, might be true for them. 
Worksheet
Our experience of social media
Each student can fill out this worksheet to reflect on their own social media usage.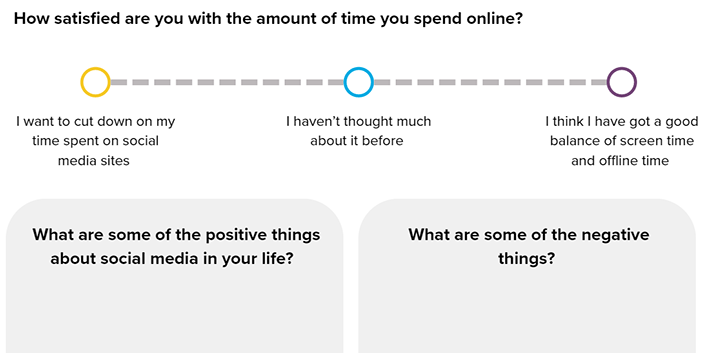 Further reading for your students

Time spent online
Time spent online and on social media is often regarded as negative, but is this true?

Cyberbullying
Cyberbullying is an umbrella term for lots of negative behaviour online, such as bullying, trolling and online harassment.

Gaming and mental health
Online gaming is a popular activity that can be a healthy and enjoyable pastime. For a small number, it can have a negative impact on mental health.