Learning intentions
Consider the positive and negative impacts social media has on young peoples' lives
Discuss the different ways social media can be used.
Lizzie's story
Play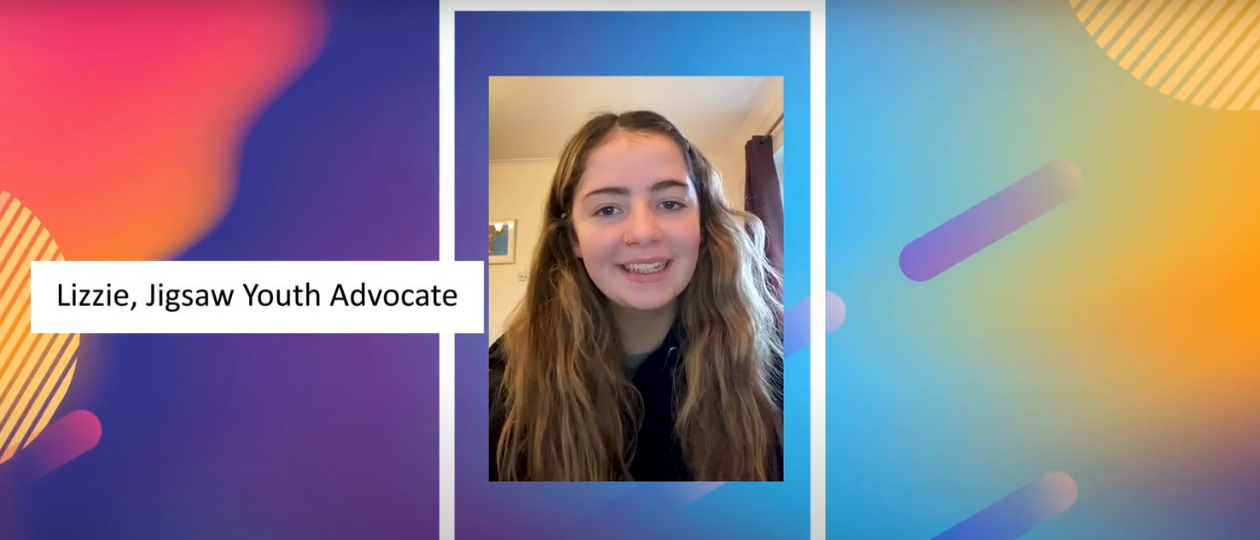 Lizzie talks about her own social media usage and how she has discovered that taking breaks from social media can make her feel more productive and more present.
Watch this video in class and ask students to discuss Lizzie's story or write their own reflection on social media use.
Worksheet
Social media statements
Discuss these statements in class to encourage the exploration of the positives and negatives of using social media.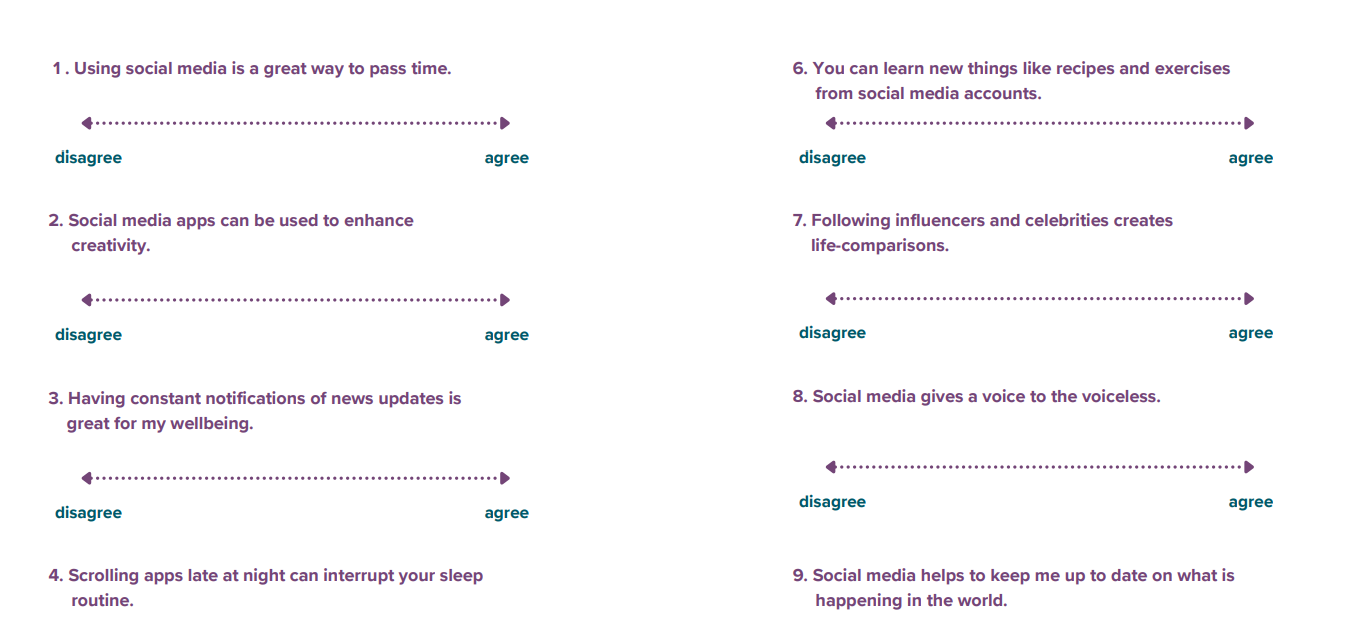 Further reading for your students

Sleep and mental health
Regular, long stretches of undisturbed quality sleep is essential for our mental as well as physical health.

How to deal with stress
Uncertainty about the future can lead to challenging situations. Stress is one of those words we use so often it has almost lost its meaning.