Learning intentions
Exploring ways that social media is used and identifying our habits online
Developing an understanding that different types of content can cause us to have different responses and reactions
Identifying methods of managing the content that we see and consume.
Mikayla's story
Play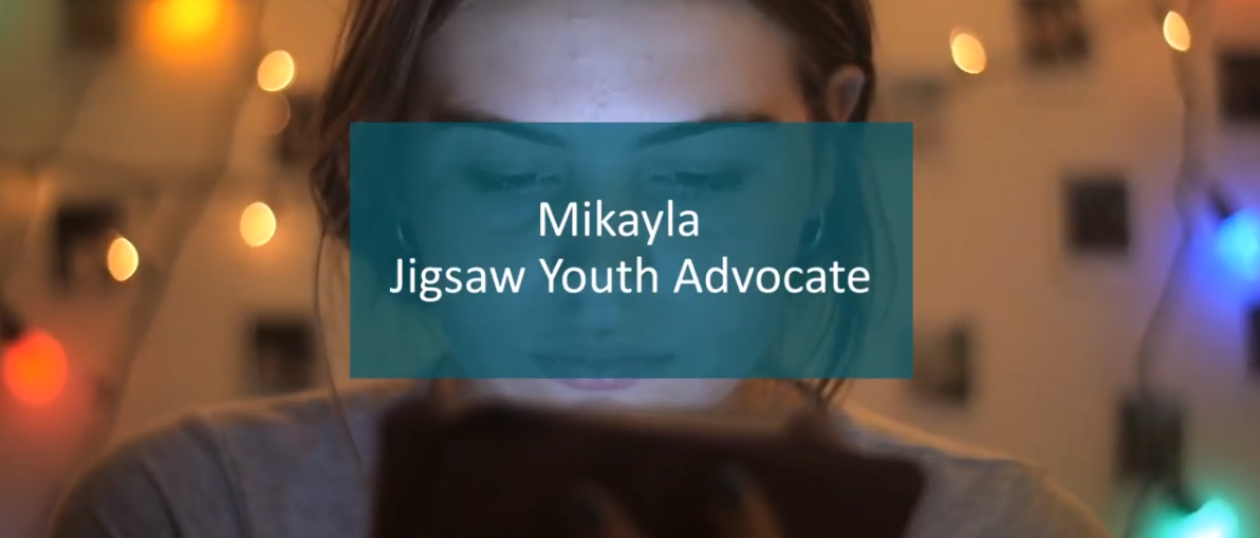 Mikayla, a youth advocate for Jigsaw, talks about some ways to practice self care while using social media.
Activity
Ask the class to consider if there were positives mentioned in the video that they hadn't thought of before.
Invite them to reflect on which of these, if any, might be true for them. 
Tips for social media self-care
Poster
Print off this sheet with tips for effective personal social media management to hand in class, or you can send around the graphic as a .png file.