Learning intentions
Identify online habits
Understand that online content can effect people in different ways
Develop strategies for managing online content that young people consume.
Mikayla's story
Play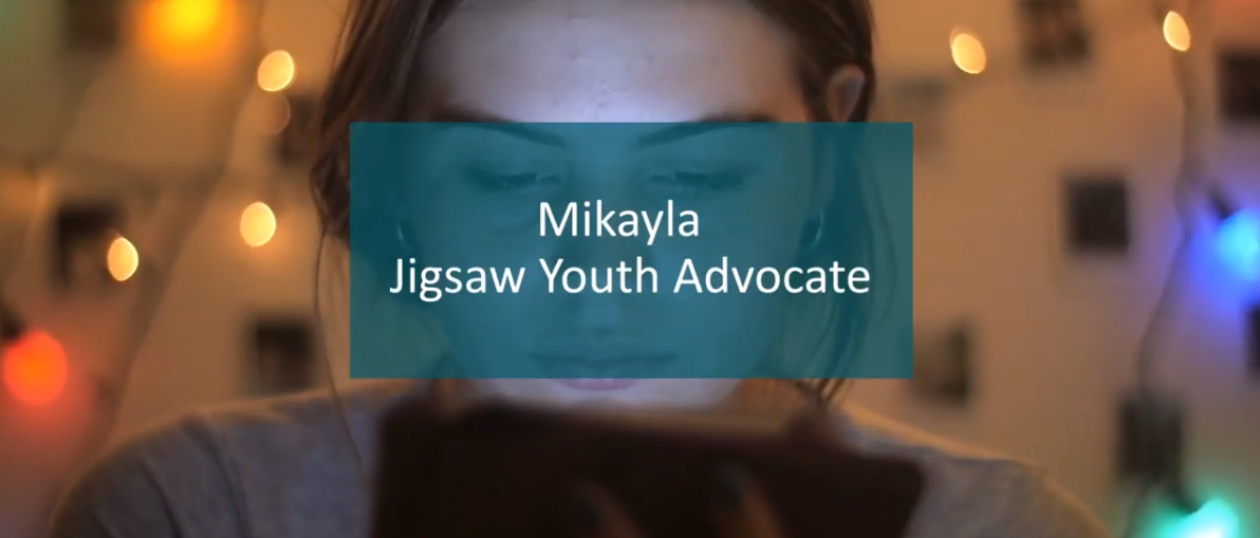 Mikayla, a youth advocate for Jigsaw, talks about some ways to practice self care while using social media.
Watch this video in class and ask students to discuss Mikayla's story, write down reflections or answer a question from the discussion prompt below.
Group discussion
Ask the class to consider if there were positives mentioned in the video that they hadn't thought of before.
Invite them to reflect on which of these, if any, might be true for them. 
Poster
Tips for social media self-care
Share this poster with your class, which has tips for how they can mind themselves online. This is available as a poster or also as a link that you can share.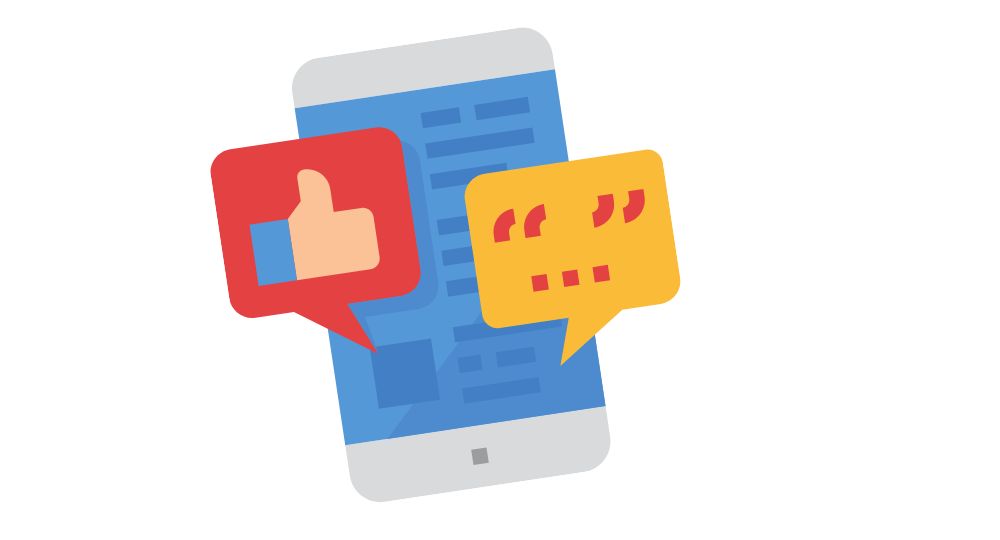 Further reading for your students

Relaxation and mental health
Things like exams, family, friends, finances, and the future can feel overwhelming. Feeling stressed or tense can be a signal to take a break and have some downtime. Relaxation is important for our mental health.

Feeling pressure
Young people who come to Jigsaw often talk to us about the pressure they're feeling. Some of the things they feel pressure from include: fitting in, supporting friends, future plans.

Time spent online
Time spent online and on social media is often regarded as negative, but is this true?