Schools hub
Schools hub
Schools are a key setting for the promotion of youth mental health and wellbeing.
Donna O' Brien, has been teaching English and Religion for seventeen years, with a special interest in young people's wellbeing. In this video, Donna talks to Anne Maree, Digital Education Coordinator, about the benefits of using the toolkit.
At Jigsaw, we know that learning and wellbeing go hand in hand and that a young person's experience at school can shape the course of the rest of their lives. We support schools to adopt a whole-school approach through the provision of resources for teaching about wellbeing, up-to-date information and guidance for school leaders, a focus on staff self-care and a range of elearning options for school staff and parents.
Youth mental health and wellbeing toolkit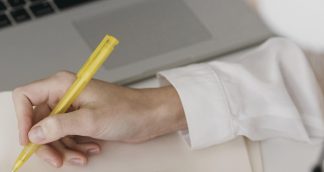 Promoting and supporting mental health and wellbeing in schools is a self-directed course. It is presented in four distinct modules, each module takes approximately 40 minutes to complete.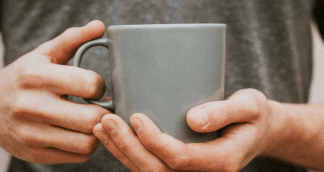 This 45 minute online course introduces the concept of self-care.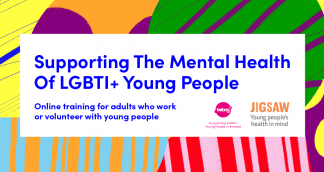 Supporting the mental health of LGBTI+ young people is a course for adults who work or volunteer with young people.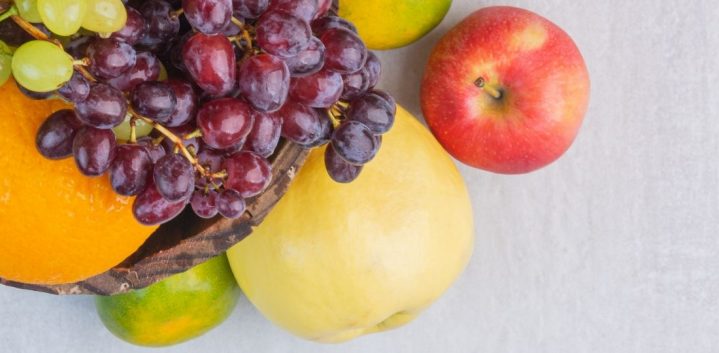 School leadership
This is a time for school leaders to look at developing a 'whole-school' approach to mental health and wellbeing. Taking a whole-school approach will enable schools to adopt a universal approach that staff, students and parents can benefit from.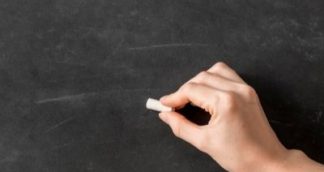 The global pandemic has created a wave of uncertainty. Nowhere is this more evident than in schools.
Here are a number of strategies you can consider to promote and support staff mental health and wellbeing.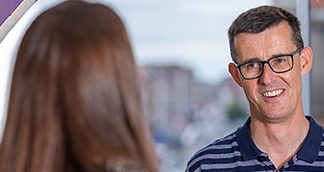 Practical ways to begin to consider your own self-care strategies.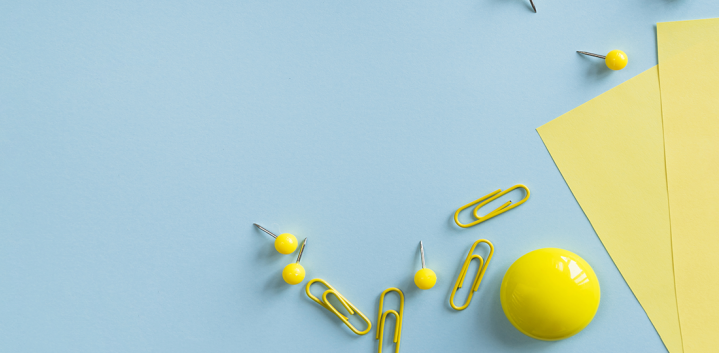 School transition toolkit
We developed a toolkit for primary schools to support teachers to prepare young people for the change to post-primary.
School transition toolkit
Jigsaw Schools Hub Newsletter
Subscribe to Jigsaw Schools Hub Newsletter for regular updates about resources on mental health and wellbeing for schools.