5-a-day for mental health course
5-a-day for mental health course
This one hour course will help young people identify what they can do to look after their own mental health.
This course will help you figure out who to talk to and where to find support when you're having a difficult time.
Identify how Jigsaw conceptualises mental health
Identify things that we can do to look after our mental health
Name supports available to you if you are having a difficult time with your mental health.
Login to our eLearning portal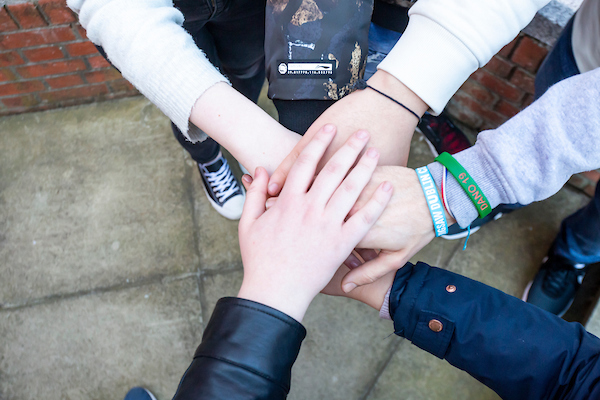 You may also like