CLANG with Jigsaw
CLANG with Jigsaw
CLANG with Jigsaw
CLANG with Jigsaw is a 5-day, walk or run challenge that encourages you to support your own mental health while raising funds and awareness for youth mental health.
CLANG challenges you to: Connect, Learn, get Active, take Notice and Give, the 5 a day for your mental wellbeing.
Reach a distance of 1200km as a team, or walk 50,000 steps as an individual while CLANG'ing over 5 days.
How does it work?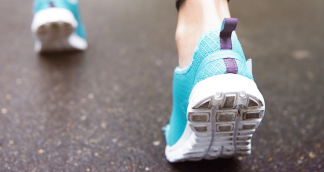 Challenge yourself to our 5-day 50,000 step challenge to support youth mental health in Ireland.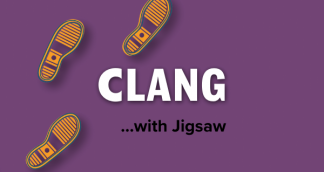 Download our information pack to help you with the challenge.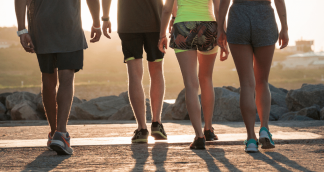 We created our CLANG with Jigsaw team challenge to give you the chance to come together while being apart.