Heading back to school
Heading back to school
Naoise
Thursday, 19 August 2021
After the holidays going back to school can seem a little nerve-wrecking.
At the beginning of the school year it's fairly typical to feel:
stressed or anxious
excited about seeing friends again
sad about holidays being over
pressure or expectations from yourself or others
concerned about the workload, or exams coming up.
Here are some suggestions to make heading back to school this year as stress-free as possible: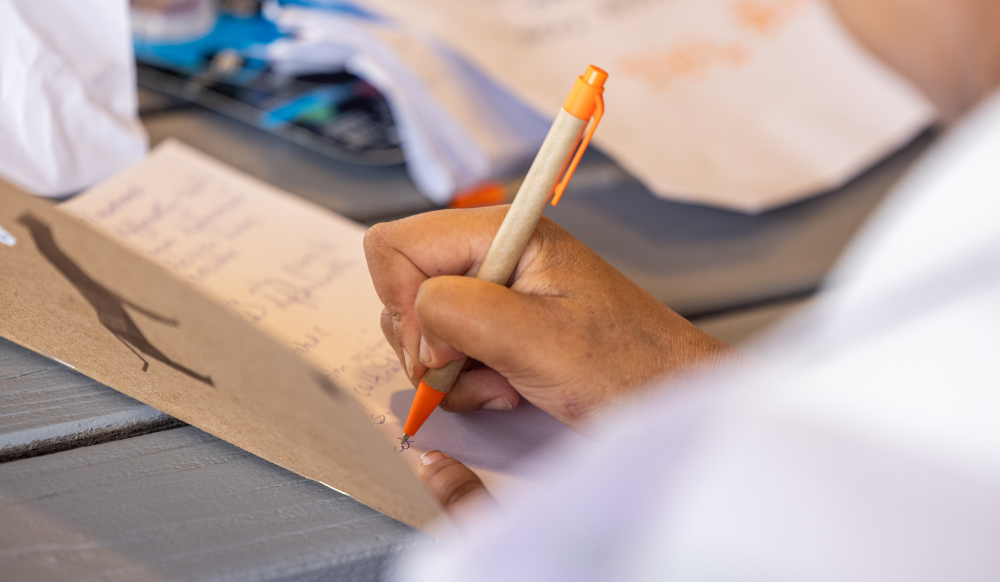 Be prepared
It can seem obvious but setting yourself up each evening for the following day can make a big difference to those mornings.
Set yourself some goals for the year
To get motivated, think about goals you might like to achieve this year. These might be school-related goals, or they might be more personal, for example taking up a new sport or hobby.
Get involved
A good way to get back into things and make new friends is to become involved in activities that interest you.
This way you're meeting people with whom you have things in common.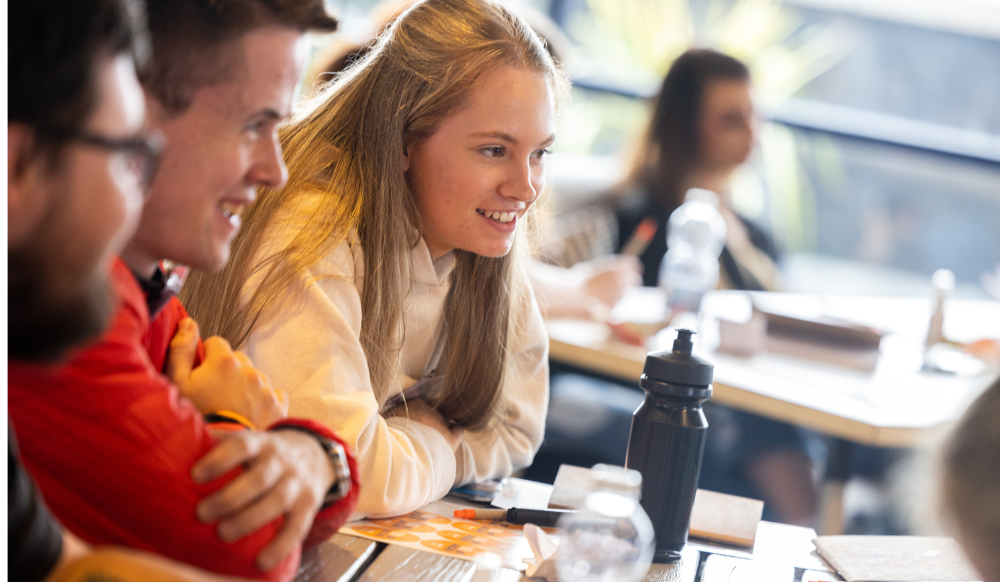 Breaking the ice
This year you might find yourself in classes with people you don't know very well. People can feel nervous about making new friends, so you're not alone.
Though it can sometimes take someone to break the ice. Think of a few icebreakers with this in mind. These could be to prompt casual conversation about music, TV, or films.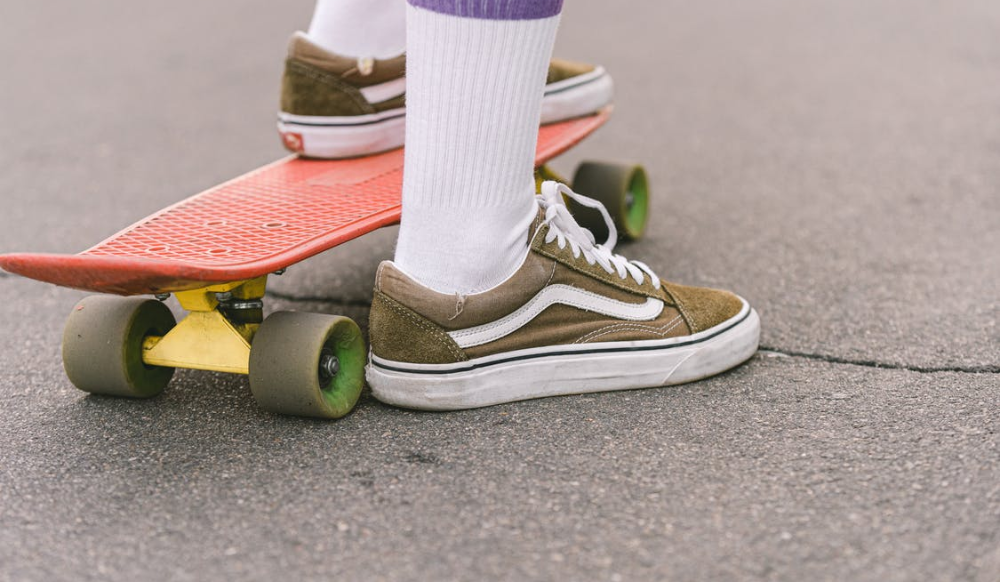 Have something to look forward to
Sometimes it can help to have something to look forward to if you're feeling stressed about school starting.
Plan something with your friends after school or over the weekend.
Identify your strengths
If you're worried about your workload or marks, remind yourself that your worth as a person is not based on how you perform at school or in exams. You are so much more than a grade.
Make a list of all the things you like about yourself, or your strengths. Have it somewhere safe at home to refer to whenever you feel worried about your academic performance. Exams aren't everything.
Watch out for comparing yourself to others, it's a trap! Remember you are your own person and can work at your own pace.
Talk it out
If you find you're not coping with the thought of going back, talk to someone about it, like a friend or family member.
Sometimes talking to someone who is outside your situation can help. Check out our online support for different ways to connect with Jigsaw's clinical team.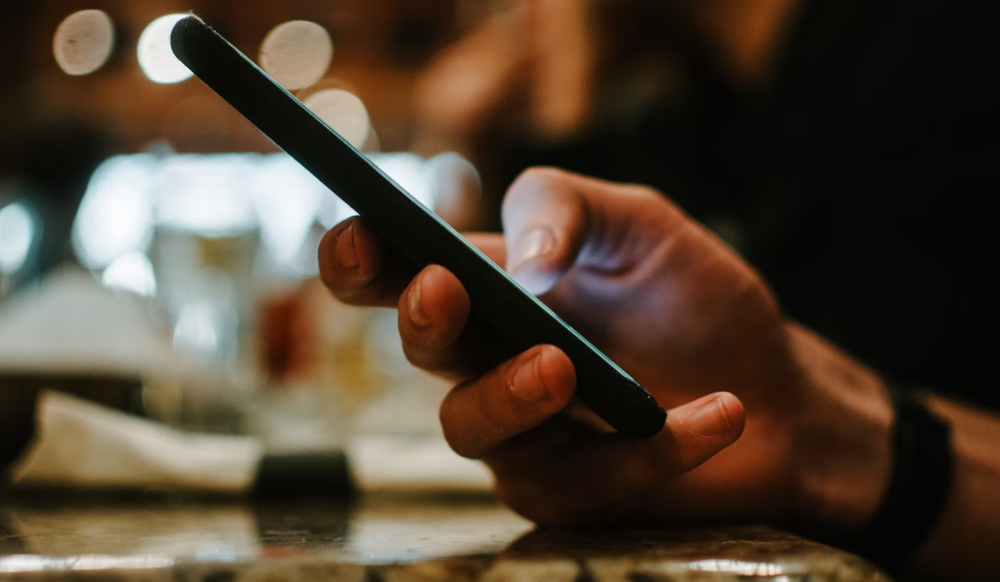 You may also like