Section 3: Mental health and wellbeing in your school
Section 3: Mental health and wellbeing in your school
This section will provide young people with the space to discuss the impact Covid-19 may have had on their school life. It will also explore what affect this may be having on their mental health. 
In seeking balance, it's important to acknowledge the impact may have been both positive and negative.

Learning intentions:
Create a space where conversations around mental health are normalised
What you'll find
activities

3 class activities and discussions
---
Mental health and wellbeing in your school
Using these resources and activities with young people will provide an opportunity to discuss the impact Covid-19 may have had on them, exploring both positive and negative impacts and how life at school has changed. It will also provide them with important information on how and where they can access support if they need it.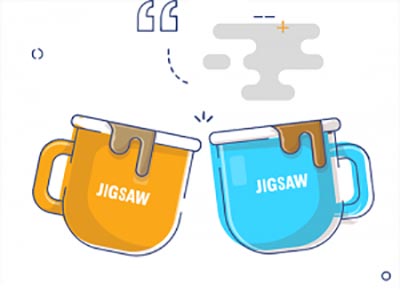 Move on to section 4: Managing feelings
This section should have supported young people to explore the impact that Covid-19 may have had on their mental health while also bringing awareness to the supports that are currently available.
The next section, managing feelings, will support young people to identify difficult feelings and introduce some strategies to manage these.
---
You may also like