Learning intentions
Identifying pressure and where it comes from
Ways to manage peer pressure
Exploring personal values and boundaries.
Worksheet
Peer pressure
Display each card and discuss.
Use the questions below for further discussion.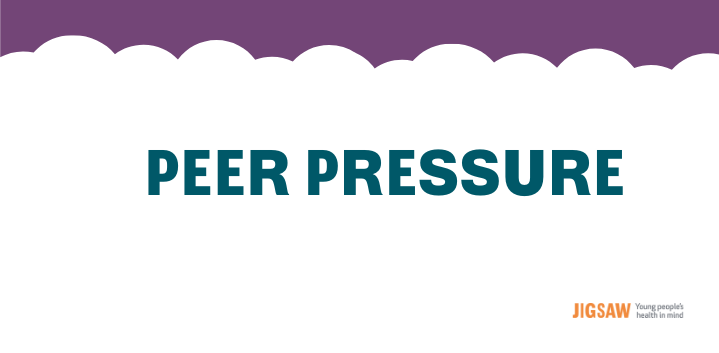 Conversation starter
Conversation starter
• Where do you feel pressure from?
• How do you deal with peer pressure?
• What are your values?
• Can peer pressure ever be positive?