Sophie opens up about their mental health journey
Sophie opens up about their mental health journey
Sophie Kathryn, a young person who previously accessed Jigsaw services.
Can you tell us a little bit about your mental health journey?
My mental health journey began quite young, as I came from quite a difficult childhood and household.
I first realized there was a problem when I was getting these ringing in my ears and these stages where just my thoughts were coming so fast and there was just so much going on. I had this feeling in the pit of my stomach, and I would feel sick and not want to go to school. Then I'd be skipping school and it all came to a head when I was about to do my junior cert. I had a panic attack in front of them and neither me nor my family knew what that was.
So, eventually we ended up going to my local GP and they weren't aware of what services or help they could give me. That's when I found Jigsaw. I had about eight sessions of cognitive behavioural therapy (CBT) with a Jigsaw clinician and it really helped me learn the language for what I was going through and how to cope day to day. I finally got my confidence back and I was able to be out with my friends and go back to school and talk to people again.
Why do you think anxiety is the main issue young people suffer with?
I think anxiety really is a major issue for young people and so many of us suffer with it. Whether that's anxiety about school, college, relationships, fear for the future or money. Or whether it's anxiety about managing your time effectively because life is getting so much busier and more stressful as a young person in Ireland. Especially with the cost-of-living crisis, housing, access to services, there's so much happening all at once and it's very easy to get overwhelmed and not know where to go for help.   
Giving young people mental health and wellbeing support and skills is absolutely vital to prevent issues from getting worse as they get older. 
What do you think we can all do to help? 
It is so important to have services like Jigsaw in our communities and proper resources because like that my own GP and family wasn't aware of what Jigsaw was.  So without them, young people just can't get the help that they need as soon as they need it. 
Reading Jigsaws annual report tells me that absolutely nothing has changed for young people across Ireland. Jigsaw is providing more and more appointments than ever before, but their services continue to be completely overrun and overwhelmed. Young people are still as stressed, overwhelmed and anxious. Surely everyone has a role in this. 
The World Health Organization recommends health spending budgets for mental health to be 12%. The UK spends 13% of their budget towards mental health. Ireland spends 5%. It is really not surprising that the mental health services in Ireland are so poor and young people and their families are struggling to cope. 
We all need to do what we can to support Jigsaw, through donations and fundraising yes, but we also need to call on the government to provide more funding to allow Jigsaw to do more and be there for all young people in Ireland. Right now, we are critically under spending on mental health within our communities.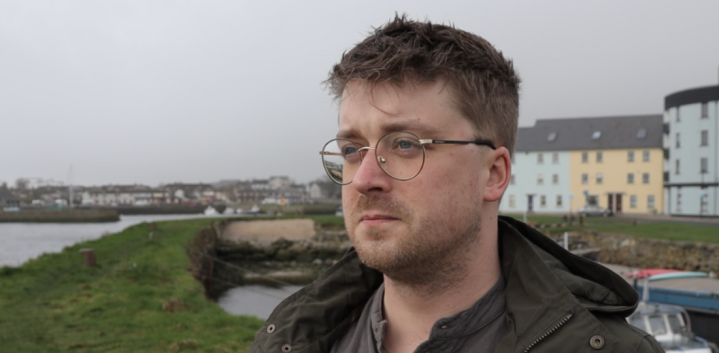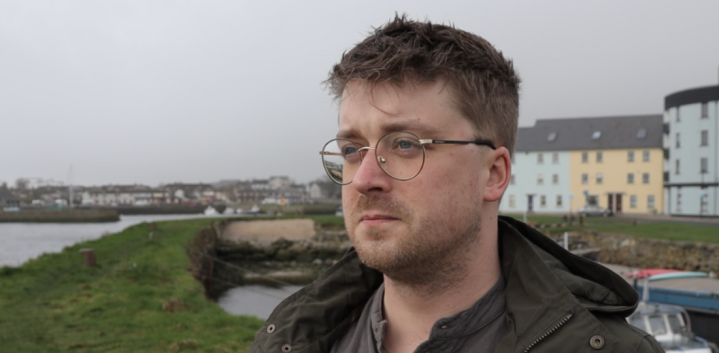 Annual report and accounts 2022
Annual report and financial statements for the year ended 31st December 2022.
Read more
You may also like