North Fingal Gardai doing fundraising challenge
North Fingal Gardai doing fundraising challenge
Wednesday, 02 December 2020
Gardai from Balbriggan and the North Fingal community are coming together on Wednesday 2 December to aim to do over 300,000 steps in 24 hours to raise funds for Jigsaw.  
The fundraising challenge
The event called "Stepping out of Lockdown" will see Gardai walking the beat as Phase 5 Covid restrictions begin to ease for December on the run-up to Christmas.
They have chosen 380,160 steps as that's the number of minutes we have been in lockdown since the 13 March until 2 December.
Balbriggan has one of the highest youth populations in the country. For that reason, Ballbriggan Gardai have chosen to fundraise for Jigsaw. The fundraising challenge aims to show solidarity with young people as Gardai are aware of how tough this lockdown has been.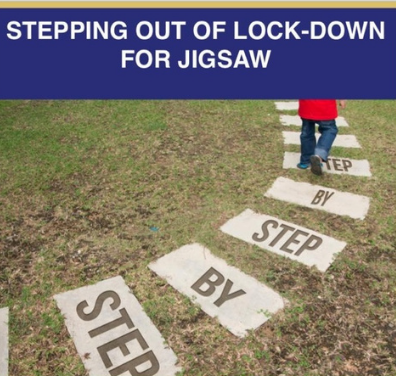 You may also like