Take pride in your mental health
Take pride in your mental health
This year, in advance of Dublin Pride 2022, Jigsaw Dublin City, together with North Fingal and Dublin South West, organised a creative day for its Youth Advocates to design placards ahead of the Parade on Saturday, 25 June.
The parade itself hasn't happened since 2019 due to the pandemic so this year's event will bring so much excitement and pride to the streets of Dublin.
Pride in mind
With this year's theme being courage, Jigsaw has developed the hashtag #prideinmind to represent young people taking pride in their mental health.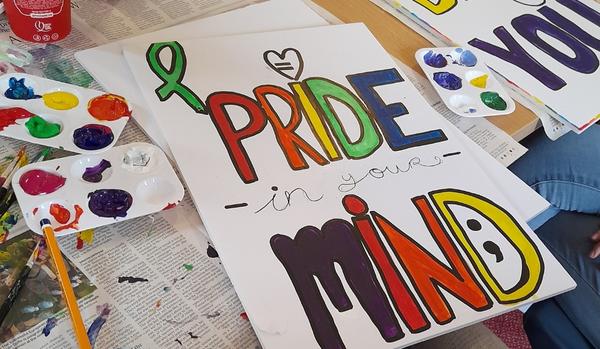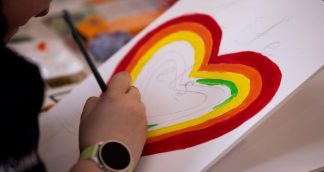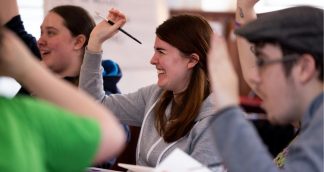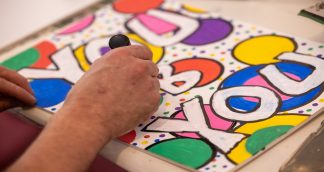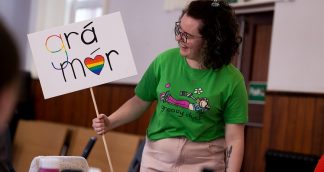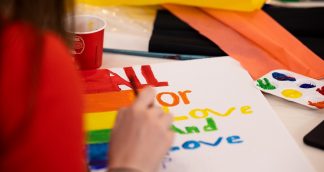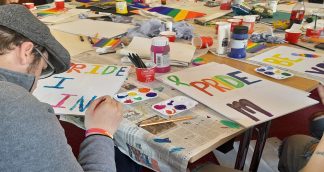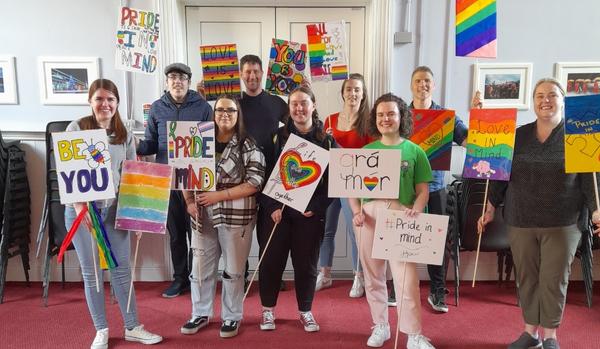 Pride ready
After a successful day of creating pride placards, our amazing Youth Advocates are ready to march in the Dublin Pride Parade. We hope you too can get involved in the festivities to show your support. #prideinmind
You may also like