CLANG with Jigsaw: Frequently asked questions
CLANG with Jigsaw: Frequently asked questions
CLANG with Jigsaw: Frequently asked questions
Below you'll find answers to frequently asked questions about CLANG.
How much does it cost to register for CLANG?

CLANG is a free mental health and wellbeing campaign.

However, all groups are asked to raise funds for Jigsaw through a fundraising activity, as part of their "Give" action during CLANG Week.

How do I register for CLANG?

You can register by filling out our short online registration form.

Once that's completed, you will be sent a welcome email, confirming registration.

Will I get help and support with CLANG ?

Absolutely, when you register, you will receive a CLANG pack containing several useful items.

Everyone will also get access to their own iDonate fundraising page. Once registered, you will receive an email from iDonate asking you to "activate your page" and you will be directed to your personal online fundraising page.

What is iDonate and what do I need it for?

iDonate is an Irish, online fundraising platform. They provide an effective, easy to use webpage designed to help you collect donations.

In a world where fewer and fewer people carry cash around like they used to, iDonate gives everyone another option for making donations.

Simply sharing your page will allow your friends and family to make donations easily and securely. The page will say a little about CLANG, show your target, and have messages from your donors. You'll be able to reply or post updates if you like!

What is in your CLANG Pack?

In order to assist you with your 5 CLANG actions, Jigsaw will send your group a "CLANG pack"

You will receive a few Jigsaw branded items: neck buffs, wristbands and CLANG info cards.

Where possible and while stocks last, we will send out one of the above items per team member but in many cases we will only be able to send out a selection.

The pack will also contain a copy of our Fundraising Guidebook. This is jam packed with useful tips and advice for organising events and fundraising.

When can i CLANG?

You can do your CLANG activities when it suits you. It can be done in one day, a week, over a month, whatever works for you. If you need help with CLANG ideas or planning, please contact fundraising@Jigsaw.ie

How will I raise funds for Jigsaw?

There are many ways to raise funds for Jigsaw. In the CLANG Guide we have a great list of options for you to try.

If these don't suit then feel free to get creative and come up with your own fundraising idea!

In each CLANG Pack, you will also find a Fundraising Guidebook. This has all sorts of great tips and advice for fundraising.

Also in the pack, you'll find sponsorship cards any sponsored challenge you might take on.

Don't forget you have been given your very own online fundraising page on iDonate! This can be a great tool for generating funds.

What do we get once we've completed CLANG?

Upon the successful completion of CLANG, each group will receive a certificate of accreditation from Jigsaw.

This represents the group's greater understanding of good mental health and wellbeing, and how the CLANG Five a Day can be used to maintain good mental health.

Who can I contact if I have a question?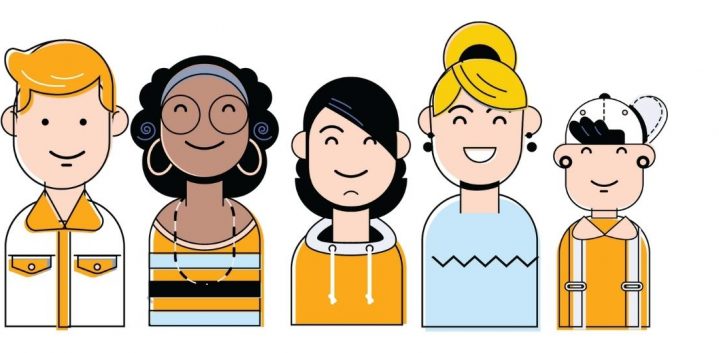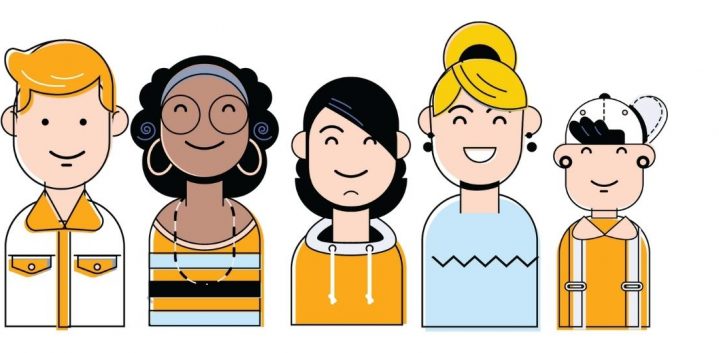 Clang with Jigsaw
Register now if you're a school, college, club or company and would like to join Jigsaw in completing the 5 a day CLANG challenge.
Register now