CLANG with Jigsaw: Team challenge
CLANG with Jigsaw: Team challenge
CLANG is Jigsaw's program to help us all learn about, and look after, our own mental health and wellbeing. To complete the CLANG challenge, you, your club, school, company or group will be asked to complete a fun activity under each of the five CLANG themes,
1. Connect with others
Meaningful connections and relationships with other people matter. Talking with your friends, family, co-workers or teammates can help improve your mood when you are feeling isolated or down.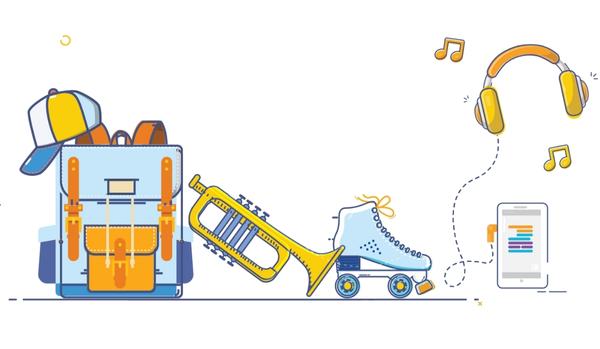 2. Keep learning
Learning exposes us to new ideas and helps us to stay curious and engaged. It can also give us a sense of accomplishment which, in turn, can boost our confidence. It does not necessarily have to involve lectures, books or traditional teaching methods. It often takes place through doing or getting involved in your community. Or perhaps even rediscovering an old hobby or skill.
3. Be active
You don't have to have a twenty-step exercise regime to be active, it can be as simple as going for a walk or having a good dance!
Movement is good for our physical and mental health. Being active can be a great way to make new friends and connect with different people.
4. Take notice
It is very easy to get caught up in the routines and demands of our day-to-day life. Taking a moment to reflect on how we feel and to appreciate the things around us can give us a much- needed break.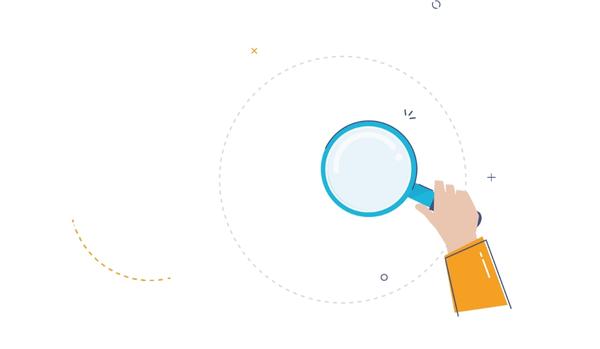 5. Give back in support of Jigsaw
Fundraising for a cause you believe in can make you feel needed and valued. By taking part in CLANG, we hope that you feel better able to manage and understand your own mental health and wellbeing.
In Jigsaw, we believe in an Ireland where every young person's mental health is valued and supported. By giving back in support of Jigsaw through organising a fundraiser, you will be able to feel good while helping us to support more young people across Ireland when they need us most.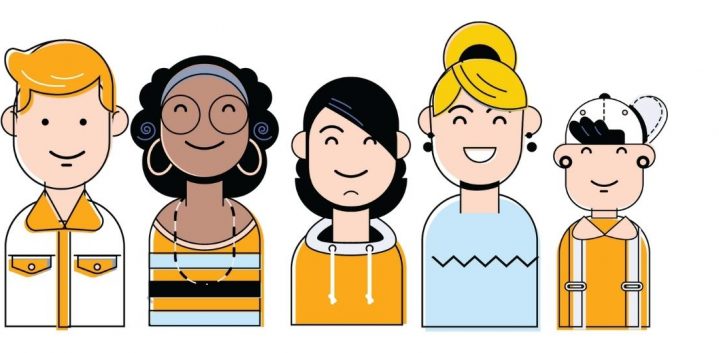 CLANG with Jigsaw
Register now if you're a school, college, club or company and would like to join Jigsaw in completing the 5 a day CLANG challenge.
Register now
How your group can take part
Ways to connect
Host a

coffee morning

for the wider community. 

Organise a 'Teachers Vs Students' Sports Day.
Celebrate the diversity within your setting. Examples may include a 'Diversity Day' or 'Multicultural Day'
Connect over lunch, featuring special treats brought in by the students, or free pizza.
Have a college-wide digital detox day, where students and staff don't use their phones for a whole college day.
A screening. Use a room with a projector in and screen a film or game. A love of sport and film can bring people together like nothing else!
Ways to keep learning
Invite your local Jigsaw service in to deliver a mental health workshop.
Complete Jigsaw's elearning course "One Good Friend".
Organise a cookery demonstration and healthy eating workshop.
Learn a new skill. Research a skill such as knot tying, cooking a particular meal, origami, etc. Then teach this new skill to each other!
Ways to be active
Start each morning with a pre- class stretching session.
Take on a highest peak challenge: find the highest hill or mountain close to your centre and reach the summit, as a team.
Connect with a local sports club and try a new sport, to take you out of your comfort zone.
Organise a run or walk. Pick a nice location locally or further afield and go for a run or walk  there.
Interschool or intercollege sports game. What about students versus teachers or lecturers or a match against another school/college/society.
Ways to take notice 
Host a

blind tasting challenge

.

Conduct mindfulness walks around the centre or community.

Introduce brief meditation/mindfulness activities at the end of one class each day.
Litter pick up around the local area. There are few things more relaxing than taking a stroll and cleaning up your local area.

Organise a

scavenger hunt

around the centre or community enabling p

eople to

take notice of their surroundings.
Ways to give back in support of Jigsaw
Bake sale. Get a few talented bakers together, make some cakes and treats, and sell them. There's nothing like a home baked brownie to put a smile on someone's face.
Non uniform day/costume day. Let everyone express themselves through their own choice of clothing in exchange for a modest donation. A classic!
Sponsored run, walk, or hike. Keep things simple, pick a challenging location for a run, walk or hike and get sponsored by friends and family.
Charity night out, gig or concert. Pick a venue, pick a form of entertainment to offer, and charge for tickets. Maybe throw in a raffle and there you have it!
Ways to connect
Host an open night where friends and family of the club can get to know each other.
Hold a trial night for people who are new to your community
Have a party for different teams to socialise. Everyone loves a party!
Ways to keep learning
Presentation by one of the organisers, explaining Five a Day for Mental Health and its benefits.
Learn how to cook a healthy meal together as a team.
Coaches swap with players to let the team learn coaching skills.
Ways to be active
Try a new sport. If you have friends who play a different sport, why not try their sport and have them try yours for a session?
Organised run, walk, or hike. Pick a nice location locally or further afield and go for a run, walk or hike there.
Practice in costume. There's nothing funnier than seeing a load of giant chickens squaring off against a team of pirates!
Ways to take notice
Guided meditation before practice. There are lots of great guided meditation resources online. Have a look on YouTube and see if anything would suit your group.
Body scan during warm up or cool down. A great form of meditation and one that can be done regularly and they only take a few minutes.
Nature walk around the training grounds. Is your club near a nice park or set out in the countryside? Why not find a nice spot and go for a chilled relaxing walk as a group, before practice?
Ways to give back in support of Jigsaw
Sponsored run, walk, or hike. Keep things simple, pick a challenging location for a run, walk or hike and get sponsored by friends and family.
Friendly game with another club. Challenge another club to a friendly game and charge for tickets.
Raffle. .There's nothing like a raffle. Talk to local businesses and see what you can get for prizes. Then sell tickets and organise a draw.
Table quiz. Find a venue, draw up the questions and away you go. Charge to entre and maybe have a raffle to boost your income!
Ways to connect
Coffee morning for your team or staff
Host an open day in your office and invite friends or family to see where you work and what you do
Hold an office party with food and entertainment, because everyone loves a party!
Invite a local school group to visit your office and present them with information about your industry, how your company fits into it, and what it takes to work there.
Ways to keep learning
Complete a workshop as part of Jigsaw's corporate wellbeing toolkit
A member of the team can volunteer to teach the group a new skill
Team meetings could have of a 'fun fact' section on the day of CLANG to learn about each other
Ways to be active
A team run or walk
A sports game against another company
Board game evening
Ways to take notice 
Guided meditation
Litter pick-up around the premises
Ways to give back in support of Jigsaw 
Games night
Table quiz
Scavenger hunt