Jigsaw Galway update
Jigsaw Galway update
Sydney
Thursday, 10 December 2020
Jigsaw in Galway is currently in the process of moving to a new home. During the move, our commitment to providing services and support to young people in Galway remains the same.
Business as usual
Since we opened our doors in 2008, thousands of young people have crossed our threshold and we have provided a range of additional supports and services across our community.
While our search for a longer-term premises continues, so too does our commitment to provide young people and those around them with the support they need and deserve. Check out Jigsaw Galway for contact details, or see below.
Supports at Jigsaw Galway
Alongside the continuation of our in-person services in Galway, we are now also offering phone and video appointments.
This year we have also introduced a number of new online features to provide support and connect young people with our trained staff and clinicians:
In addition, we have developed a bank of advice and guidance for young people, parents and professionals working with young people.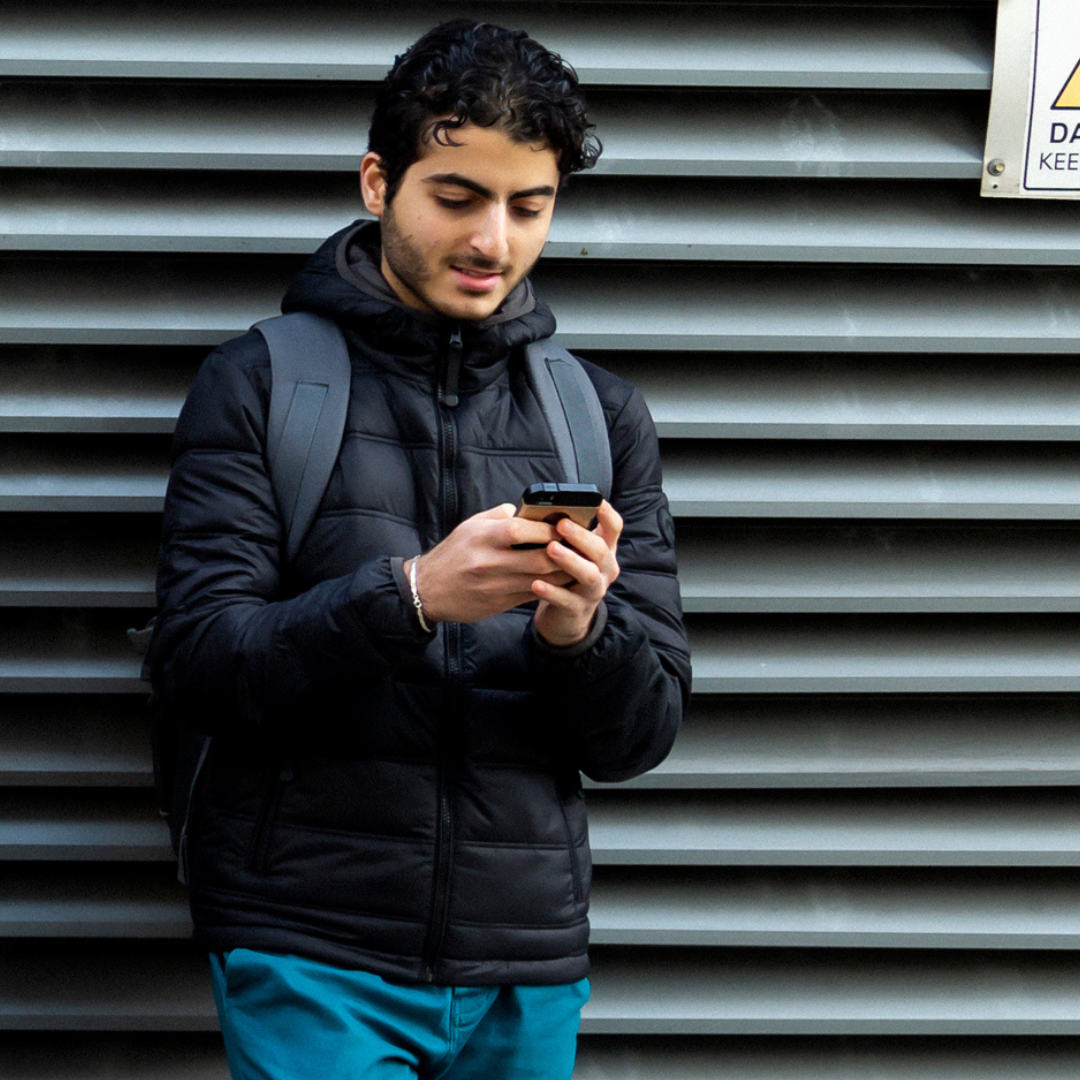 Get in touch
All the team at Jigsaw in Galway really looking forward to welcoming young people to our new home in the new year. Please continue to contact Jigsaw Galway on 091-549252 or email Galway@jigsaw.ie for any inquiries, or if you wish to make an appointment.
You may also like