Self-care course for parents
Self-care course for parents
Naoise
Tuesday, 29 September 2020
Our self-care course for parents has been taken by parents all over Ireland. 
This 45 minute course is aimed at parents and guardians of young people. It provides skills to help parents/guardians understand and look after their own wellbeing while acting as that One Good Adult for a young person.
Participants will:
Have a greater understanding of what self-care is
Have a greater understanding of the importance of looking after their own wellbeing in their role as a parent
Be more aware of their own self-care needs
Be able to develop their own self-care plan.
Login to our parent portal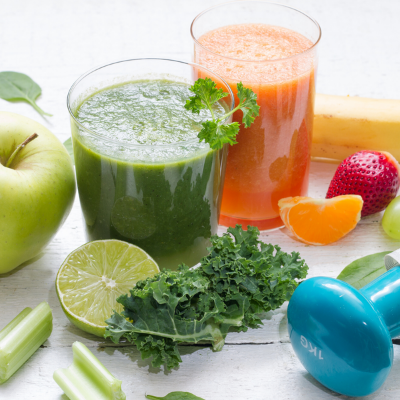 You may also like