Self-care for parents
Self-care for parents
Often as parents, all your focus and attention can go on making sure your young people are alright. Understandably, they are your first priority. But with this focus, it can be easy to lose sight of your own self-care needs.
Looking after your own mental health tends to come last on the long list of things to do. While this is understandable, it isn't sustainable or useful in the long run. To be able to support young people effectively, parents need to be in a good place themselves.
Lockdown has been very tough due to Covid-19. As restrictions ease, self-care really needs to be part of your weekly routine.
Time for yourself
Try to identify some time for yourself, to do something that you enjoy.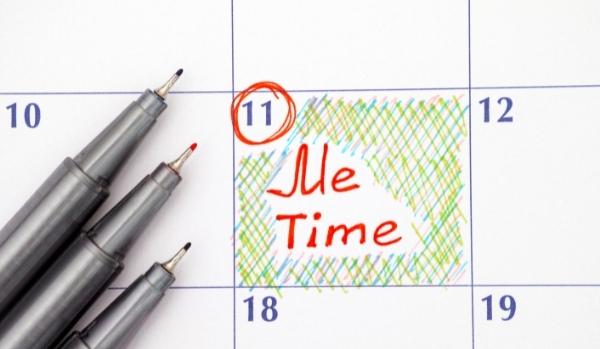 When we don't practice self-care 
Feeling tired, stressed or run down can have a knock-on impact on the dynamics and relationships in the household. These conditions can increase tensions and arguments.
We meet young people at Jigsaw who have difficulty dealing with anger, or are showing 'bad behaviour' at home. Often when we do, we find the parents are equally stressed and struggling.
Paying attention to your own mental health and wellbeing as a parent is not a luxury, it's a necessity.
So, how can you support your own mental health?
Give yourself a break
Acknowledge that being a parent, particularly of teenagers, is not easy. There are no rule books and sometimes it's easy to get things wrong.
Be kind to yourself.
If you are being the kind of parent you don't want to be, take a step back. Focus on changes that could be made. Don't beat yourself up.
Taking time for yourself
The idea of 'me time' gets promoted a lot. But as a parent, particularly if you have younger children at home, it's hard to find time for this. Taking an hour or two to do something you love or find relaxing can make a big difference.
If you struggle to find chunks of time, try to snatch moments throughout the day.
Can you spend a few minutes really savouring a cup of coffee? Can you listen to an enjoyable podcast in the car? Is there time to have a relaxing bath in the evenings?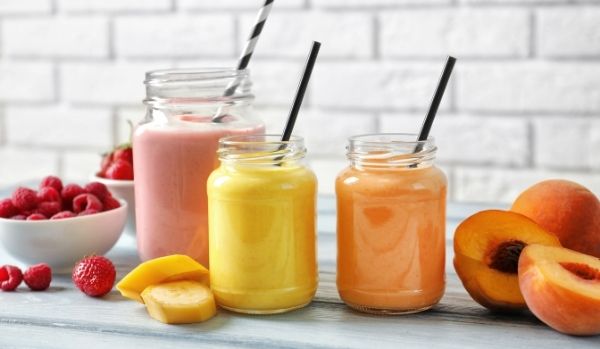 Slipping into bad habits
Be aware, slipping into bad habits with your eating, exercise or sleep routine, can take a while to break.
Connect with others
The old adage: 'a problem shared is a problem halved', has a ring of truth to it. Are there other parents to link in with?
There may be social events for parents at your child's school. Or you could make contact with the parents of your children's friends.
You may also want to develop friendships that have nothing to do with your children. This can give you a break from your role as a parent. There may be friendships from before having children that you might want to rekindle.
The important thing is to reach out and connect with other people.
Look after your physical health
We all know that exercise, sleep and diet play significant roles in our wellbeing. However, it can be easy to slip into habits that interfere with our best laid plans.
Scrolling for hours on the phone before bed can be one. Take-aways because there is no time to make dinner is another. Though you don't need to cook organic meals from scratch every day, while practicing yoga on the kitchen floor.
Take some time to honestly review the weekly schedule. See where small improvements can be made. Be aware, slipping into bad habits with your eating, exercise or sleep routine can take a while to break.
Set yourself a realistic goal and give yourself time to implement changes.
Be a role model
You probably want your young people to be honest about their emotions and ask for help when they need it. You want them to value themselves and look after their own mental health.
Often, young people take on elements of their parent's behavior. Try to lead the way on this by showing them you look after your own mental health.
Get help if you need it
There is support available for parents who may be struggling. If you feel you could do with some extra support, there are a few options. Speaking to your GP may help. They can also point you in the direction of services available in your locality.
Parentline is a national helpline for parents that offers support and information on all areas of parenting. They can be contacted on LoCall 1890 927277 or 01 8733500.
If you, or your partner, works in a company that provides an Employee Assistance Programme (EAP) you can avail of counselling support through that. Some EAP providers can also provide parenting coaching programmes.
To find out more, do our online self-care course for parents and guardians. (This course currently must be taken on a desktop or laptop computer)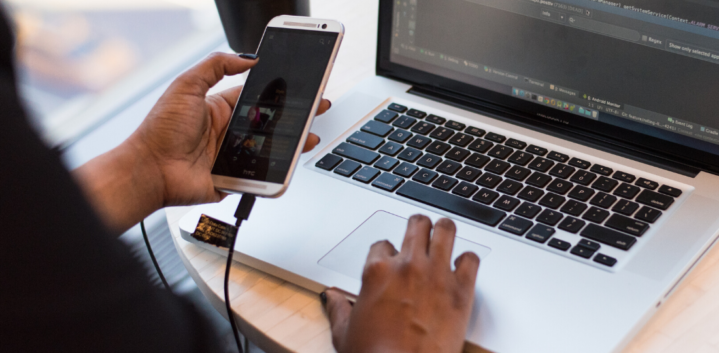 Webinar
We recently hosted a webinar for parents: self-care for the winter months.
Jigsaw clinicians Conor and Olive gave a 20-minute presentation, followed by questions and answers from parents.
An Irish sign language interpreter is provided (Catherine White).
Watch now
You may also like