Jigsaw annual report 2021
Jigsaw annual report 2021
Jigsaw impact report 2021
What we did for young peoples mental health…
Sam Kelly
Youth Advocate
Jigsaw has given me a great opportunity to support my friends and community, and given me a way to feel I'm doing my bit to help.
Why we exist
Jigsaw's vision is for an Ireland where every young person's mental health is valued and supported.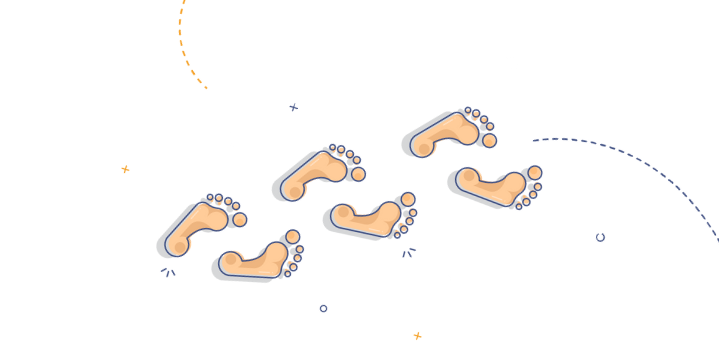 Our impact in numbers in 2021…
35,453 appointments offered to young people across our Jigsaw services
293,416 people visited jigsaw.ie, for information, advice, live chat and more
14,985 participants took part in our workshops and training courses
69 schools across Ireland completed One Good School™, our mental health initiative for post-primary schools
Dawn's story…
The Jigsaw Senior Clinician
"There is no doubt that the best part of my job is the young people I get to meet and work with every day. It's a huge privilege to be part of someone's life when they are going through a difficult time."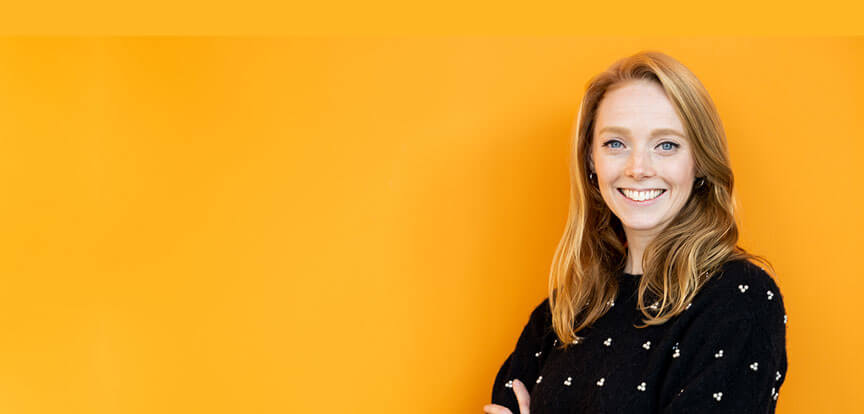 Looking forwards to 2022 and beyond… Our priorities 2022-2025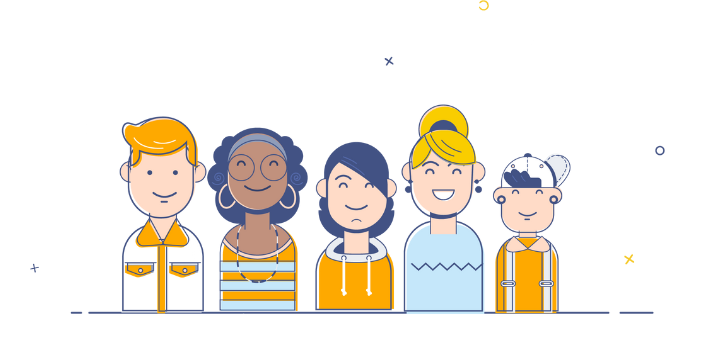 Goal 1
Achieve better mental health outcomes for young people through… Services, Mental Health Promotion, Public Awareness and Advocacy.
Learn more
Goal 2
Build a high performing organisation fit for the future through… People, Technology, Funding, Evidence.
Learn more