Ten minutes with Dawn O'Higgins
Ten minutes with Dawn O'Higgins
Thursday, 24 February 2022
We are delighted to share with you, ten minutes with Dawn O'Higgins of Jigsaw which appeared in The Irish Times. 
Meet a Senior Clinician making a real difference to young people's mental health.
How did you get started in your role?  
I did an undergraduate degree in social care in TU Dublin (formally DIT), and went on to do a masters in social work in UCC. I had experience in a number of different areas of social care and social work before coming to Jigsaw, but have always had a keen interest in young people's mental health. It has been an obvious thread throughout all of the work I've done.
Then, with Jigsaw, the chance came up to work as a Mental Health Clinician in a primary care, early intervention service. And I felt that being able to work with and support young people in the earlier stages of distress could affect more change over time.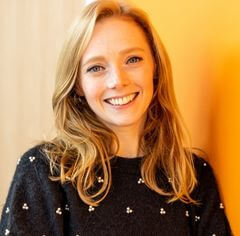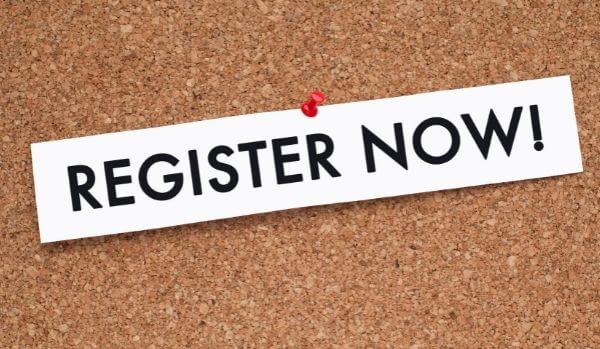 Virtual open day
We're hosting a virtual information sessions about working at Jigsaw on 9 March @ 9.30 am. Book your place now.
Register now
What are you working on at present?  
My role is Senior Clinician in one of our busy Dublin services. The main focus is the therapeutic work I do with young people. Jigsaw offers brief, goal-focused, therapeutic supports of up to eight sessions for 12 to 25-year-olds experiencing mild to moderate mental health difficulties.
The first two sessions involve screening followed by an initial assessment. The focus is on getting to know young people, the things that are going well for them, what brings them to Jigsaw and making sure that we are the right support for them. The following sessions focus on providing evidence-informed therapeutic interventions to work towards a goal of the young person's choice. Examples of this could be reducing anxiety in certain situations, getting a better understanding of their feelings, dealing with low mood, or self-harm. Anything a young person feels they would benefit from.
Our clinicians come from a number of different disciplinary backgrounds. These include social work, occupational therapy, mental health nursing, psychotherapy, and clinical, counselling or educational psychology. All our clinicians draw on their own unique professional training, skills and past experience to work therapeutically and support young people to move towards their goal.
As a Senior Jigsaw Clinician I also provide support to the clinical manager, giving clinical leadership in their absence. This involves having oversight of clinical practice, supporting clinicians in managing risk, and liaising with other clinical managers for support.
There are also opportunities to get involved in promoting youth mental health in the community, by facilitating workshops for groups including professionals, educators, community volunteers, and parents.
Is there career progression in Jigsaw?
I started as a Jigsaw Clinician. After gaining some experience, I applied for the role of senior Jigsaw clinician. In this role, I continue to work with young people, but also have a range of leadership responsibilities, such as providing support to the Clinical Manager in overseeing aspects of the clinical work.
Clinical Manager is the next step from senior Jigsaw clinician, and there are colleagues who have made this transition. Some also move to non-therapeutic roles, such as with our Research and Evaluation, and Youth Mental Health Promotion teams.
We're hiring!
We're currently running a national recruitment campaign for clinicians. Meet more of the team and check out posts available here.
Apply now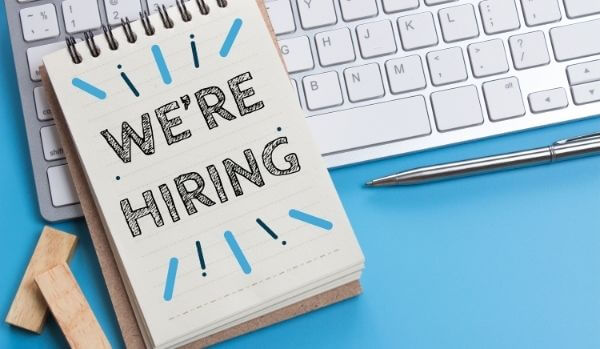 Advice for someone looking to join the clinical team?
First of all, try and remember that the people on the interview panel want you to do well. Take time to go through the job description and think about how you can match your experience to the criteria and responsibilities. Try to remember that you haven't worked in the role before, so no one expects you to be an expert, but try and show that you have done your research.
As part of this, it can be helpful to think about what your experience is and how it can be applied to the role. Think about how you have worked with people: in a person-centred way? Strengths focused? Using particular modalities such as CBT, ACT, or CFT, to name just a few! Try to think about your experience in terms of 'what did I do, how did I do it, what did I learn, anything I would do differently'.
If you are asked to talk about a piece of work you have done, don't talk about something too straightforward, speak about something with complexity to show off your skills and talk about how you managed it.
Key skills and capabilities required
I think the most important skill or capability is being able to offer a young person a safe environment where they feel listened to and heard. The assessment, formulation, risk management, intervention and evaluation skills are all necessary and important.
But interpersonal, human qualities are also incredibly important. These include things like compassion, empathy, relationship building, being open, curious and flexible, active listening, moving at the young person's pace. Think about how your younger self would have wanted to be treated. Good time management skills will also definitely help, as it's a busy environment!
Best career lesson you have learned?  
Getting to where you think you want to be in your career is not a straight road. There's lots of twists and turns, and you may end up in jobs or places you didn't expect. But, sometimes these are the most valuable experiences, where you learn the most about the work and yourself. And in some cases the most fun!
You may also like