One Good School Evaluation Survey
One Good School Evaluation Survey
Participant information sheet- Individual interviews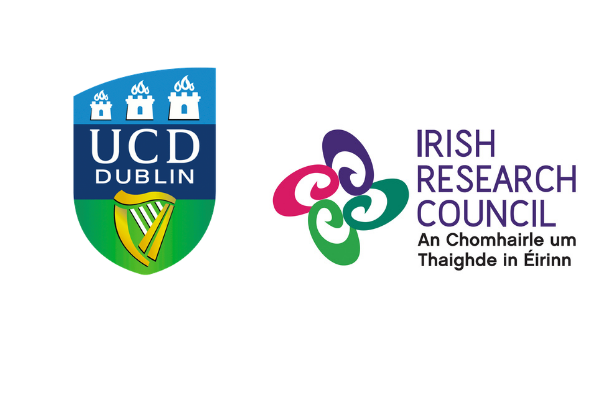 What is One Good School?
The One Good School initiative is a comprehensive Initiative developed by Jigsaw, the National Centre for Youth Mental Health. The One Good School initiative is designed to promote and support the mental health and wellbeing of young people, and those around them, by developing a shared responsibility for mental health across the whole school community.
Who is doing this project?
This project is being carried out by Jigsaw, The National Centre for Youth Mental Health. This study received ethical approval from Jigsaw's Research Ethics committee. The interviews are being carried out by a PhD researcher working on the project in partnership with University College Dublin.
What is this project about?
This project aims to find out whether Jigsaw's One Good School initiative meets the needs of school communities and to find out more about what school staff, parents, young people and others think of the initiative.
Why have I been asked?
You've been asked to participate in the interviews because your school is taking part in One Good School and we'd like to hear your thoughts on how One Good School has been for you. You provided your contact details during the initial survey in 2019.
Do I have to take part?
No. Participation is voluntary. If you chose not to participate in the interviews, it will not affect your participation in the One Good School initiative in any way.
 What does taking part involve?
If you are happy to take part in the interview, you will be contacted again to arrange a date and time that suits you. The interview will take place by video call on Zoom, or by phone; whichever you are more comfortable with. The interview will be about 45 minutes long and you'll be asked about your thoughts on mental health in your school and how you've found participating in One Good School.
The discussion will be recorded, but no one except the interviewer will hear or see the recording. Any identifiable information will be removed during transcription, and the recording will be deleted once transcription has taken place.
Consent: If you decide to take part, please reply "Yes" or "Y" to the text you received. If you don't want to take part, please reply "No" or "N".
What will happen to the information gathered?
The anonymised transcript will be stored securely during the study and will be archived in digital form once the study is complete. This means that other accredited researchers may access it in the future to conduct further analysis or to compare the findings from another study.
The findings of this study will be written up for a short report, which will be shared with your school and Jigsaw. The findings will also form part of a PhD thesis and may also be published in the form of journal papers or conference presentations.
Will other people know what I have said?
All the information you provide will be kept private and confidential. Neither your name nor your school name will be associated with the transcript, and any potentially identifiable information will be removed from the transcript. We may decide to use quotes from what you say in the final report, but we will not use any information that could identify you. As with all research, the only time we will need to break confidentiality is if you indicate that you or somebody else is at risk of harm.
Can I change my mind about taking part?
Yes. You can change your mind and stop participating at any time during the interview. There will be no negative consequence for you should this happen. After the interview, you can change your mind and withdraw your responses for up to one month.
Where can I get more support?
Information of online and helpline support services will be sent to you after the interview. If you feel upset during the interview, or afterwards, it is important to let someone know. You can talk to the school counsellor, your doctor or can contact any of the relevant services we provide information on.
Contact details for further information
If you have any further questions about the interviews, please contact Maeve Dwan O'Reilly, PhD Candidate, at maeve.dwanoreilly@jigsaw.ie.
Thank you for taking part in this project.