innovate for Wellbeing reflection
innovate for Wellbeing reflection
This is designed to help you prepare for your online reflection session which will be conducted by webinar with your Jigsaw YCEW.
The Innovate for Wellbeing reflection asks you to think about: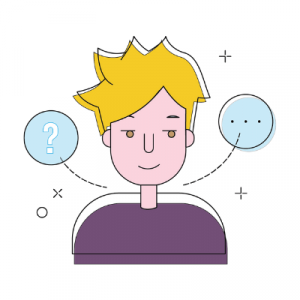 What do I need to do?
In order for you to be prepared for your reflection session, we ask that you:
Review the information and watch the videos on this page
Download and complete the worksheets published here
Bring the completed worksheets with you to your reflection webinar.
Watch the video below, which explains a bit more about your upcoming reflection session.
Why should you reflect?
"Reflection is about looking back on what has been done and learning lessons from what did or did not work. It gives us a chance to stop and think "what shall I do now?" Conway 1994
Before you begin the reflection process, we want you to take a moment to consider why you should reflect.
The aim of the reflection session is to get you to think about your journey with Innovate for Wellbeing and what the experience taught you. For many students in secondary school, the concept may be new.
Reflection is a useful skill which is important for our own social and emotional learning and development. It can help us improve our personal and professional relationships, enable us to work better in teams and consider our own strengths and weaknesses.
Here are a few reasons why reflection may be useful to you: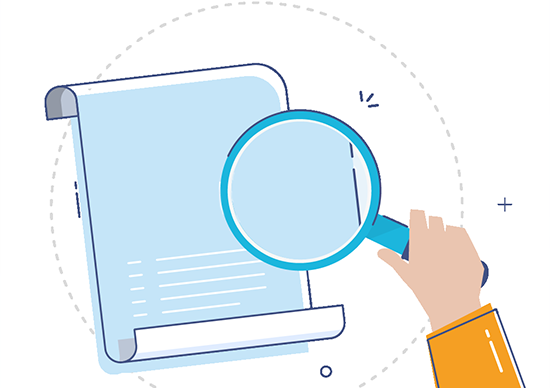 Reflection gives us the chance to learn from our mistakes

Reflecting on something is different than focusing on what went wrong. It gives a different perspective on things as we look at what we could do differently or improve next time. This allows us to grow from the challenges we experience.

Reflection fosters a sense of achievement

It gives us the opportunity to think back on what we achieved or what went well. This gives us a sense of achievement and boosts our self-esteem.

Reflection consolidates our learning

Just like taking the time to revise information for an exam, when we review or reflect on what we have learned, it can help us retain the information for longer. Basically, it's another way we can learn from our experiences.
Reflecting on the 5-a-day for mental health
You may remember the concept of the 5-a-day from earlier in the programme. These are five simple and practical things you can do every day to support your mental health and wellbeing.
Need some refreshing? Watch the video on the 5-a-day here:
Now let's take a moment to revisit and reflect on the 5-a-day concept. Can't remember? Don't worry, complete the worksheet at the top of the page to jog your memory.
During your reflection session with your Jigsaw YCEW, we will take another look at the 5-a-day concept. In this session, you will be asked to think about how taking part in Innovate for Wellbeing helped you to achieve your 5-a-day for mental health and wellbeing. It will be useful for you to bring your completed worksheets with you to the webinar.
Tell us your story
There will be an opportunity during the webinar to reflect on your Innovate for Wellbeing journey as a group. This will require input from you as a group member.
Please complete the 'Tell us your story' worksheet prior to your reflection webinar.
Watch the following video which will describe how to tell the story of your Innovate for Wellbeing journey.
Next steps
Ask your teacher for information on participating in the reflection webinar with your local Jigsaw YCEW.
This will be an opportunity for you to expand on some of the points that have been explored today. It will also help you prepare for the submission of your project report to Jigsaw. It will be useful for you to bring a copy of the completed worksheet with you.
You'll also have the opportunity to tell us what you thought about the programme during the webinar, by completing a short questionnaire.