Resources for schools
Resources for schools
Schools are a key setting for the promotion of youth mental health and wellbeing.
"Promoting the wellbeing of our children and young people is a shared community responsibility and is everyone's business." Wellbeing Policy Statement and Framework for Practice, DES 2018
Resources for schools
At Jigsaw, we know that learning and wellbeing go hand in hand and that a young person's experience at school can shape the course of the rest of their lives.
Schools provide rich opportunities for the development of good mental health and wellbeing.
Just some of the protective factors for youth mental health and wellbeing found in schools are:
Access to One Good Adult. The My World Survey 2 told us that young people who have access to a trusted adult did better in relation to their mental health. For a lot of young people that One Good Adult was a member of school staff.
Feeling a sense of belonging and connection. When young people feel cared for by the adults in school, outside of their academic performance, they report higher levels of wellbeing.
Having the opportunity to develop social and emotional skills. Developing wellbeing skills alongside academic skills enables schools to develop the "whole-child" and so supports youth mental health
These are key factors in the development of good youth mental health.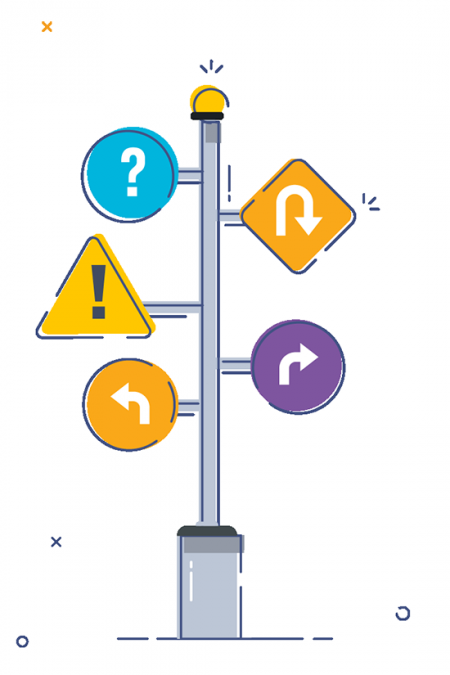 Responding to school needs
Everyone in school has a role to play in promoting and supporting youth mental health. We want to support schools to promote and support youth mental health and wellbeing across the whole-school community.
Wellbeing Policy Statement and Framework for Practice, DES 2018
Current research indicates that what is most beneficial in the promotion of wellbeing in education is to adopt a preventative, whole school approach that is multi-component, and evidence informed
Staff wellbeing and self-care

As you support young people through the activities in this toolkit, it is important to remember your own self-care needs. Find out more about the different elements of self-care, set your own goals and reflect on its importance in your role as a school staff member.

Read more
School leadership
This is a time for school leaders to look at developing a 'whole-school' approach to mental health and wellbeing. Taking a whole-school will enable schools to adopt a universal approach that staff, students and parents can benefit from.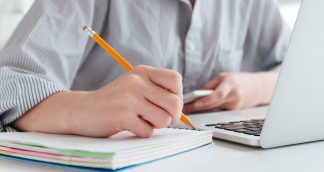 The global pandemic has created a wave of uncertainty. Nowhere is this more evident than in schools.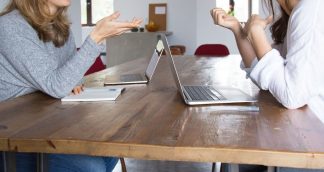 Here are a number of strategies you can consider to promote and support staff mental health and wellbeing.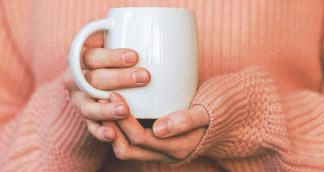 Practical ways to begin to consider your own self-care strategies